Corolla Fish Report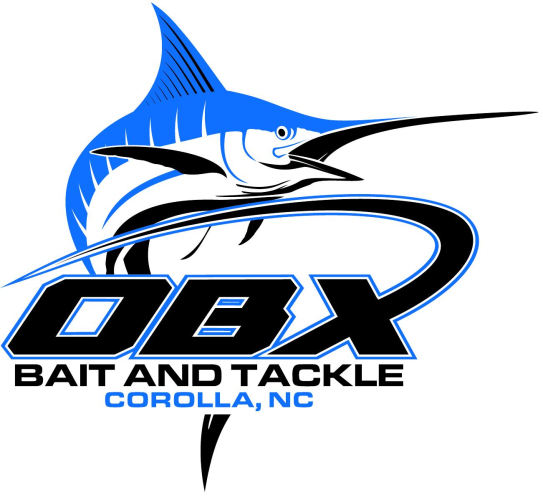 Offshore from Oregon Inlet
Inshore from Oregon Inlet
Corolla to Nags Head Piers
Corolla to Nags Head Surf
Corolla to Nags Head Sound
  Friday is here and all is quiet. You probably are wondering what happened and I'm not sure. Absolutely no reports of the beach today and this morning was pretty windy. The wind has died down for the afternoon bite and the water is choppy and looks a little dirty. Now for most this is their last day before they leave tomorrow and the next groups come in so that may have something to do with it as folks begin to pack up and leave tomorrow. I have been watching the piers today and there was not much happening this morning I have not seen much on Avalon pier today but at some point, Jennette's lit up and they seem to have had a run sometime today from large red drum, grey, and speckled trout, black drum, pompano, blues, and mullet. There has been a good trout bite down off of the little bridge as of late and there is some action around Oregon Inlet and south of the inlet. Now starting tomorrow we will get a wind shift out of the south for the next few days before we get that cool-off on Tuesday where we go from th 70 d's to mid-50 d's so enjoy the nice weather for the next few days. I am sure we will see a rebound this week. Nearshore boats on the half days are bringing home bluefish, Spanish, bonita, triggerfish, and sea bass. Offshore anglers had yellowfin, mahi, and sailfish for their enjoyment.

Charters for next week are available from 1/2 day to full days.

Send your photos and questions to obxbaitandtackle@yahoo.com and we thank you.