Corolla Fish Report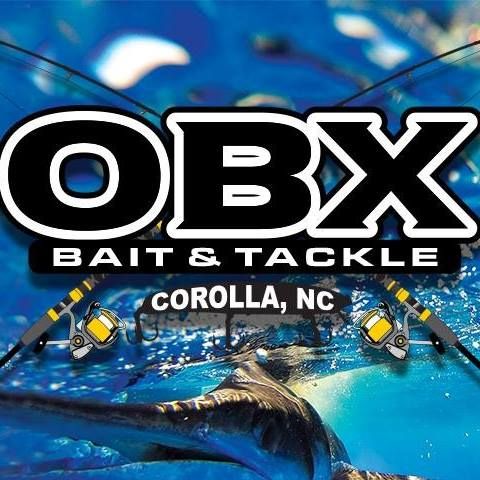 Offshore from Oregon Inlet
Inshore from Oregon Inlet
Corolla to Nags Head Piers
Corolla to Nags Head Surf
Corolla to Nags Head Sound
Well, the weather is nice! As far as the fishing goes up here it is more of the same, lots of skates and as many as you want to catch along with some dogfish. Puffers, grey trout, and shad are reported off of the piers this morning and the ocean is flat and the water is clear today it looks really nice. Most of the action is still south of the inlet and at the inlet. The water temp is holding at 56 for now and I think Thursday will be the best day to hit the piers hopefully, and we see some kind of action up here fingers crossed. It's going to take off it's just a matter of time. The real fishing is offshore for the tuna, mahi, and wahoo that's where the action is right now the nearshore fishing, for now, has just fallen off but it will come back and there is some action down towards Rodanthe but that is a 6 to 9 hr charter and you may as well just go for the big boys. I will keep you updated but that's all I have today.

It's so slow here at the store we are running limited hours 9 am to 3 pm for now so I don't lose my mind.
The charter desk is open to book your trip ahead of your vacation and lock in your spot.