Corolla Fish Report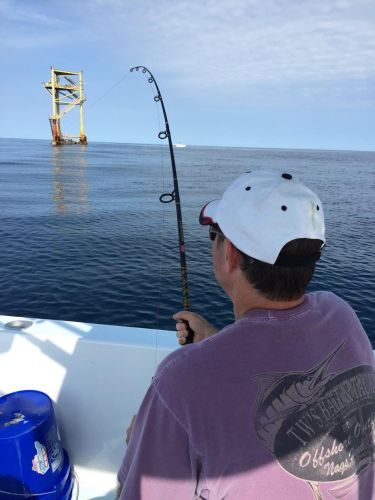 Wednesday, April 19, 2023
Offshore from Oregon Inlet
Inshore from Oregon Inlet
Corolla to Nags Head Piers
Corolla to Nags Head Surf
Corolla to Nags Head Sound
If you thought today was the day for a great fishing report? You would be wrong!! Not much has changed in Corolla this week we are still having a skate craze going on with some rays and dogfish sharks. We did come up 1 degree in the water temp to 57 today with a north wind. Just had a walk-in report and he is catching a lot of skate and there on the line so fast it's hard to target anything else but they are having a good mullet bite in the evening and there is some kind of fish jumping out there but they remain out to far. Some news from some local commercial fishermen were out and there is a lot of trout out there but they are not coming in close enough but they are there. Tomorrow we are supposed to have a wind change to the southeast which should spur a good bite will have to wait and see but with any luck, it should push some fish in towards the beach.
Charters down at the inlet on the 1/2 day boats are finding trout, bluefish, and some drum and dogfish. Offshore still remains the hottest ticket in town with limits of yellowfin, blackfin, king mackerel, wahoo scattered mahi and there was a blue marlin caught. Well, thats all I have for today we will see what tomorrow brings us.
The Charter desk is open for early bookings!!