Corolla Fish Report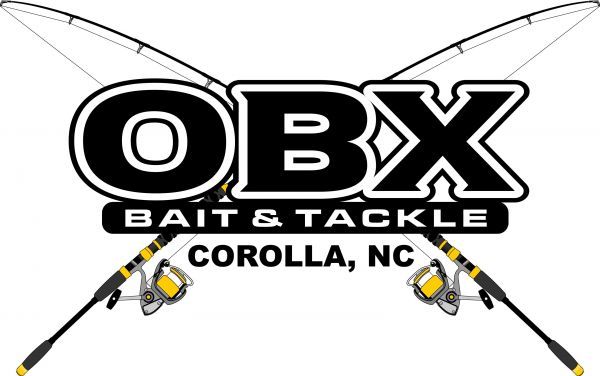 Offshore from Oregon Inlet
Inshore from Oregon Inlet
Corolla to Nags Head Piers
Corolla to Nags Head Surf
Corolla to Nags Head Sound
  Yes, we have more wind with more on the way and a soggy weekend, what more could you ask for? Not the way we wanted to start the season off with. Very few are out fishing just due to the weather but there are a few braving the wind. The charters that have been scheduled are getting canceled left and right right now and there's not much anyone can do about it. I just hope after this weekend we get things going I am ready for summer to begin!! As you may have guessed there really isn't much to report today and even tomorrow as far as that goes but I will keep you updated as best as I can.

We do still plan on having the Memorial Day sale but we are going to have to move it inside. We will have to cram as much as we can in here which isn't going to be easy but the show must go on as they say.

Charters should fire back up next week so if you are interested you can book it at any time. call the shop for details.