Corolla Fish Report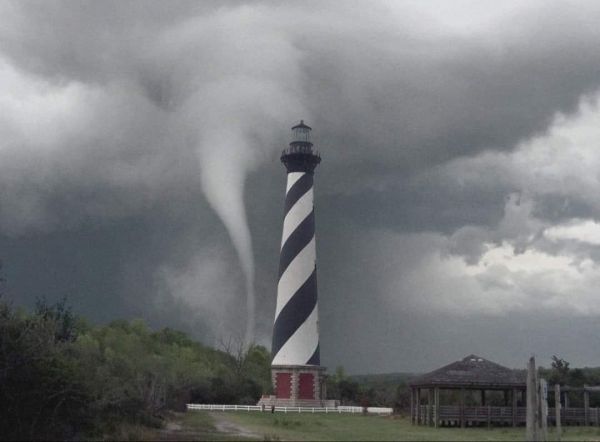 Offshore from Oregon Inlet
Inshore from Oregon Inlet
Corolla to Nags Head Piers
Corolla to Nags Head Surf
Corolla to Nags Head Sound
   Just another day. Today's pic is about a week old but I saved it as it is a pretty cool shot. Along the beach we have a strong west wind today cooling off the water but reports of kingfish, mullet, croaker, and some blues today, and still plenty of sharks although I think most of these folks shouldn't be fishing for sharks if you don't know how to make a rig and you haven't done any homework and you have to ask a lot of questions then you shouldn't be fishing for sharks, just my take on things. The piers today with a good mix of spanish, barjacks, black sea bass, flounder, triggerfish, and croakers. Offshore fishing had mahi and marlin while the 1/2 day boats are reporting a good drum bite today so captains are happy to see the drum coming in.

We have boats available for charters call the shop and book yours today. Crabbing and shrimp trips are also available.

Send your photos to obxbaitandtackle@yahoo.com and we will feature you in the next report and we thank you.