Corolla Fish Report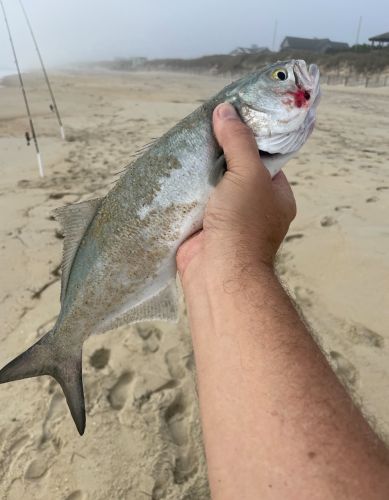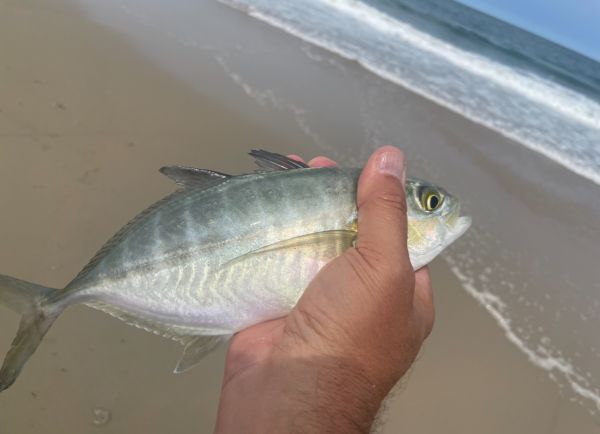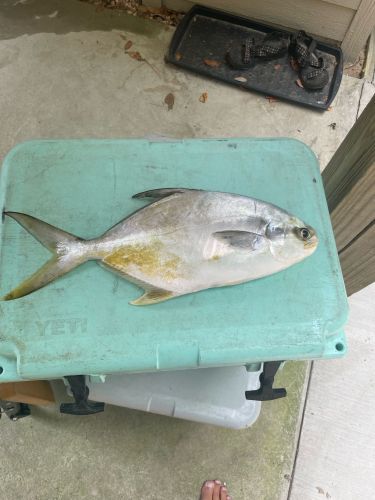 Wednesday, August 23, 2023
Offshore from Oregon Inlet
Inshore from Oregon Inlet
Corolla to Nags Head Piers
Corolla to Nags Head Surf
Corolla to Nags Head Sound
  Nor Easter Wednesday!! The wind is blowing today the surf is rough and the water is dirty and it's doubtful many are out trying today. The good news is we do look better for tomorrow and then on Friday we get the good old southwest wind back but who knows it will be better than it is today. I haven't heard anything from the beach today but yesterday we had really clean water and the spanish were all over the piers and we had reports of pompano and blues down in southern shores beach. Good old Matthew sent in some photos and he did frequent down here but has moved down here permanently so we should have more reports coming in from that area which does help. Despite the wind boats did make it out today nearshore we had a variety of albacore, spanish, drum, moonfish, and ribbonfish. The offshore fleet brought in some tuna, mahi, tiles, sailfish, and marlin. We had one winner today!!

We do have charters available and the ocean and sound side fishing is very good right now just call and book your trip today!!

Send your fish pics to obxbaitandtackle@yahoo.com and we thank you.