Corolla Fish Report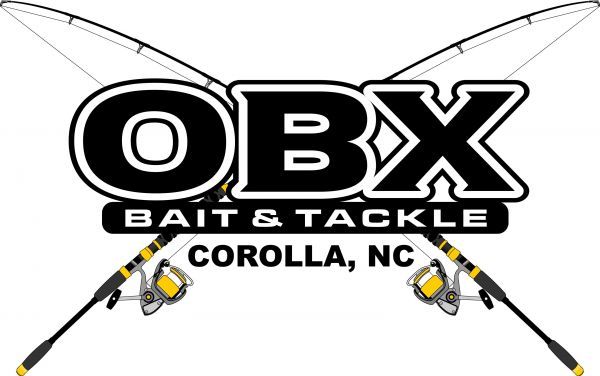 Saturday, August 26, 2023
Offshore from Oregon Inlet
Inshore from Oregon Inlet
Corolla to Nags Head Piers
Corolla to Nags Head Surf
Corolla to Nags Head Sound
  Here we are again another Saturday changeover. The winds died down a bit today but we still see some dirty water today I think it will clean up tomorrow with a wind change. Not much to report as I have not heard much from the beach today and I have to say the slowest Saturday I have seen in a while as we near Labor Day weekend. I have to say I am ready to change the hours we are worn out. It doesn't look like the piers did much of anything today but get some mullet. Nearshore boats getting ribbons, amberjacks, spanish, bluefish, king mackerel, and some big drum. The offshore fleet brought home mahi, wahoo, tilefish, barracuda, and some tuna. Billfishing is still very good as well. Overall conditions the last two days have not really been good and for the rest of the week, we will just have to wait and see what we are going to get from Franklin as it passes this week mixed with the winds from the North. Nobody said fishing was easy!!

Charters for this week Well we have them for you 1/2 day to a full day of fishing Just give us a call we will get you all set up.

Send your fishing photos to obxbaitandtackle@yahoo.com and we thank you.