OBX Bait and Tackle Corolla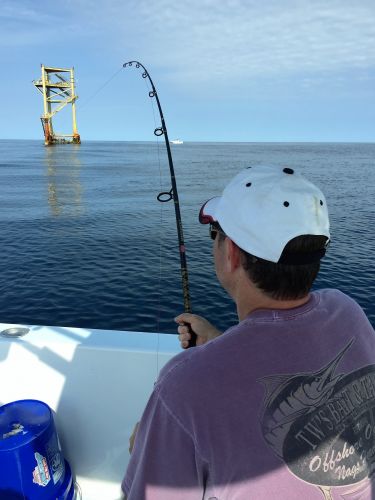 Offshore from Oregon Inlet
Corolla to Nags Head Surf
        You are going to see some changes with reports as we switch into are new name and are web page just went live but still has a few bugs in it. the new sight is obxbaitandtackle.com under the TW'S Corolla shop.                 
        The fish report is small today the wind is blowing at around 26 kts today and cold and Monday looks like its going to be real nice. Frisco beaches had some sea mullet and bluefish while Buxton had some blue fish and sea mullet. The cape managed to pick a few drum up before the wind just made thing it difficult to fish. Offshore boats stayed tied up at the docks so no reports. The local seen here in Corolla is cold and windy some scattered blue fish along with the usual shark skate and ray's biting and for here the good news is things can only improve
        We are also offering charter service this year you can check it out on our web page we have all the info there or just give us a call and we will be more than happy to help you out.
       Thank you and we look forward to serving you!