Sunny in Corolla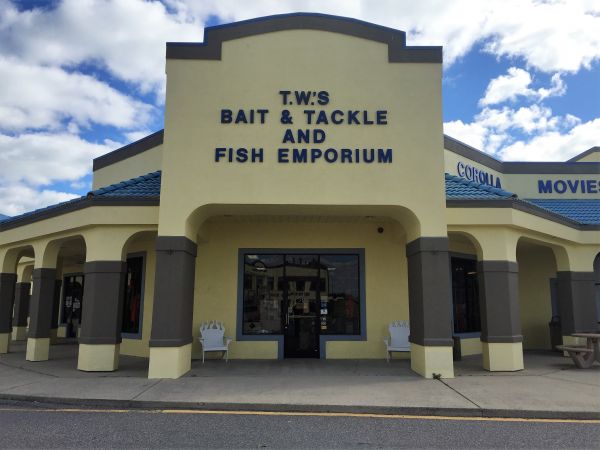 Offshore from Oregon Inlet
Corolla to Nags Head Surf
       Today in Corolla sky's are blue and sunny the waves will lay down for the next couple of days to about 1' but the wind is NW at about 16 kts and the fishing is still slow on the north beaches with ray's skate and shark. Couple of youngsters had a good fight on there hand yesterday for about twenty minuets before there 120lb leader got cut and broke. Most anglers are hitting the sound side and having decent results on bass catfish and crappie and also a lot of kids having a blast with the crabs and yes they are out despite the early season.
     The piers are catching mostly puffers with the occasional mullet and the water temp to the south is 52 degrees and with any luck with a couple of warm days ahead things could improve.
     Offshore: Bluefin blackfin and yellowfin seems to be the ticket and there should be some boats running out for the next couple of days with the good weather.
    Don't forget we are offering charters this year and it's never to early to book a trip.  Just to remind everybody this TW'S location ONLY in Corolla is under new management and will be changing our name soon to OBX Bait and tackle we still carry everything you need from rods and reels' crabbing supply's fresh bait and quality shirts and accessories. Thanks and will see you soon.