Sunny in Corolla Today!!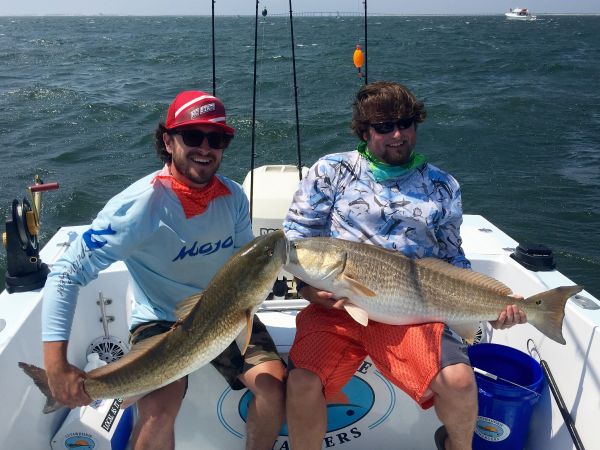 Offshore from Oregon Inlet
Corolla to Nags Head Piers
Hatteras Surf
              We have a nice day out here today in Corolla the sun is out with highs in the upper sixties. The water has cooled off a bit to 48 degrees do to the high north winds yesterday and fishing will remain slow on the north beaches we also have some rain coming in the next few days. The local beaches have some scattered Blue fish along with Shark, Skate and Ray's. There was also a nice bite going on in Kitty Hawk on Monday with some nice size Sea Mullet. To the south at the Cape The Red Drum fishing has been good also Hatteras with some too, along with Blue Fish and Mullet. Yesterday was extremely windy so its hard this morning to get any kind of fresh reports. Offshore high winds kept everyone tied up.
             We are located in the Monterey shopping center next to Food Lion in the TW'S store. This location is under new management so you will begin to see some minor changes. We still have a lot of great TW shirts and hats still available along with great Rods and reels and fresh and frozen baits. For the first time we are offering some nice Chartering packages in all price levels some of which are on our web page and you can call on our other packages and they also will be updated on the page soon.
      Thank you and we hope to see you soon.