Freshwater Fish!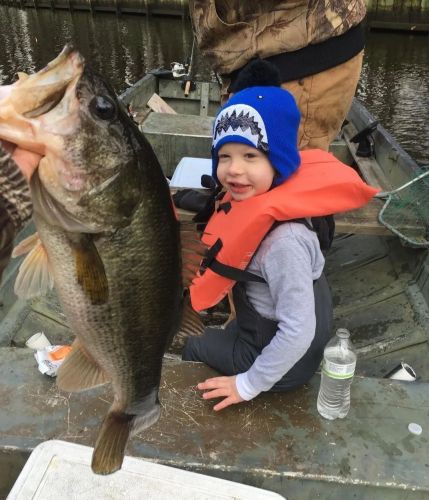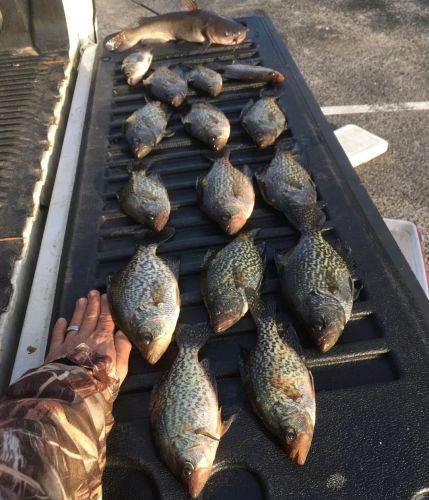 Monday, February 27, 2023
Offshore from Oregon Inlet
Offshore from Ocracoke Inlet
@camodan2792 and Fam had a good day on the water! We love this time of year when we get to see more Freshwater fish... it's nice from what we normally see throughout the year. 
@shanemonroe40 with Go Fish Coastal guide service has been keeping busy finding Puppy Drum, Striper and Trout too. 
As things will really be firing up soon enough... we are busy getting new items out each day in the shop!