Oceans East Fishing Report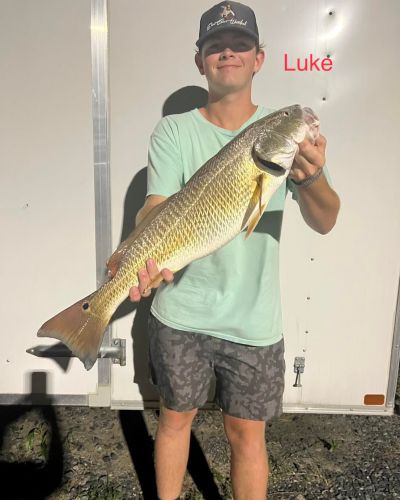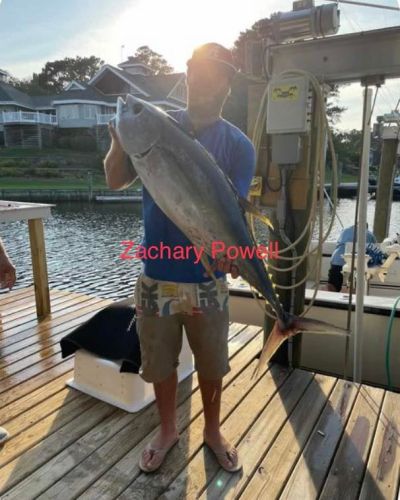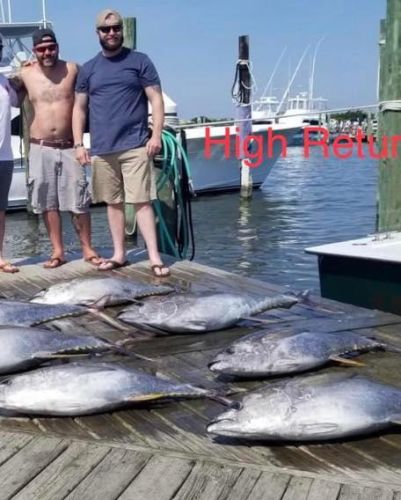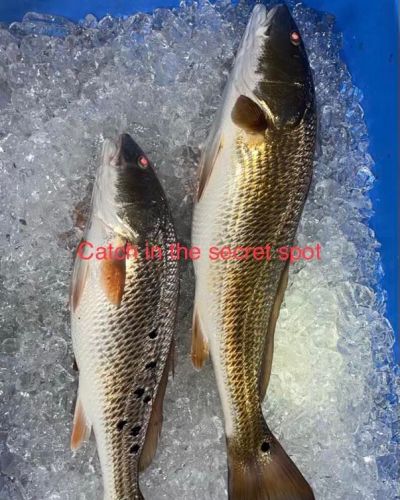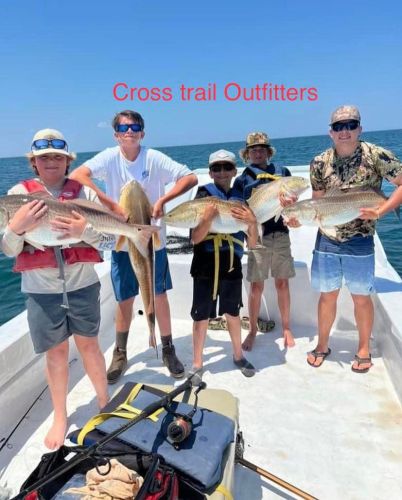 Offshore from Oregon Inlet
Inshore from Oregon Inlet
Corolla to Nags Head Piers
Corolla to Nags Head Surf
Corolla to Nags Head Sound
Please send your fishing pictures to our Facebook, Instagram or to oceanseastobx@gmail.com.
The weather sure isn't the only thing that has been HOT...  the fishing has been on FIRE!!
Offshore they are still finding lots of yellowfin and big eye tuna, dolphin, a few marlin, kings and wahoo. With the Big Rock right around the corner, these guys are getting pumped!
Inshore they are finding and catching Cobia, big red and black drum, spanish mackerel, bluefish, sea bass, trout, puppy drum, and sheepshead. Those cobia wont be here much longer as they make their way up towards the bay, so get out and get one quick!
The piers are seeing more and more fish. Spot, croaker, sea mullet, bluefish, spanish mackerel, some cobia, puppy drum, trout, founder, blow toads, and skate.
From the surf you fill find some black drum, puppy drum, trout, flounder, blow toads, skate, spot, sea mullet, croaker and stingrays.
The Bonner bridge pier has been holding alot of sheepshead as well. 
Summer is here, and we can't wait to see you! We are open 7 days a week 6am-8pm, and carry a huge selection of tackle and apparel! Come by and say Hi! Remember to stay safe and hydrated while you"re out there!