Oceans East Fishing Report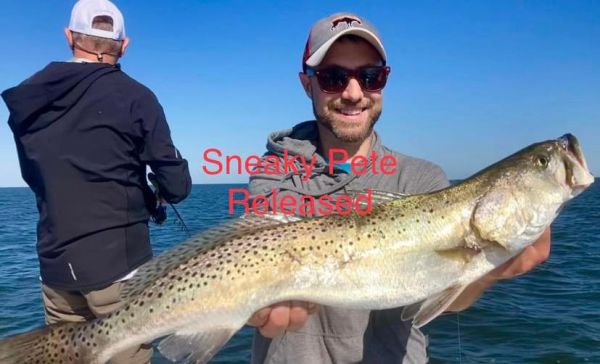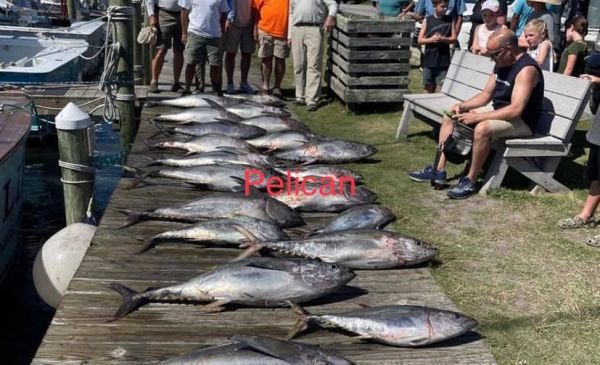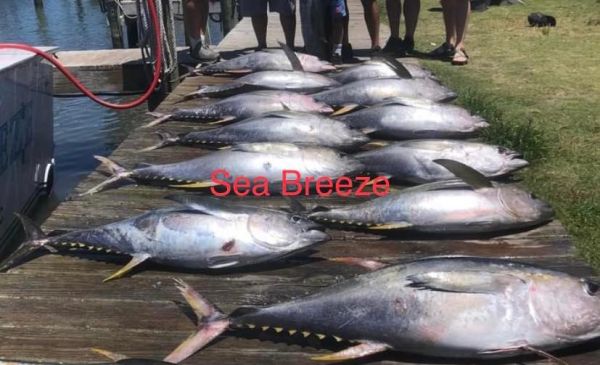 Offshore from Oregon Inlet
Inshore from Oregon Inlet
Corolla to Nags Head Piers
Corolla to Nags Head Surf
Corolla to Nags Head Sound
6/16/22 Fishing Report
Please send your fishing pictures to our Facebook, Instagram or to oceanseastobx@gmail.com.
The fishing remains good! Even with a little rain in the forecast, it isn't stopping anyone! The weekend is right around the corner and looks like it is going to be beautiful!
The offshore fleet is booking up fast, if you don't already have your spot, call them quick! The tuna fishing is still on fire! with some wahoo, dolphin and marlin in the mix now! 
Nearshore some bluefish, spanish mackerel, sheepshead, triggerfish, puppy drum and sea mullet.
In the sound some spot and small craoker have been the ticket for finding the big trout, there are puppy drum, skates and rays too.
From the bridges and piers there have been bluefish, puppy drum, trout, sea mullet, spot, croaker, pufferfish, skate, and sheepshead.