108" Bluefin Tuna!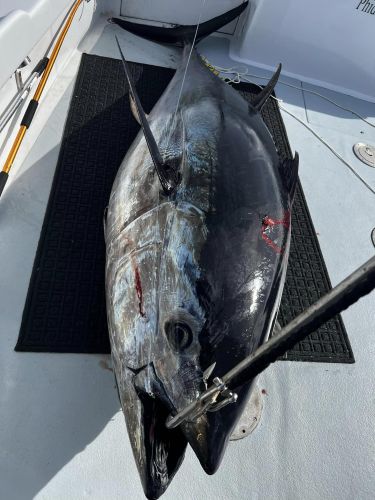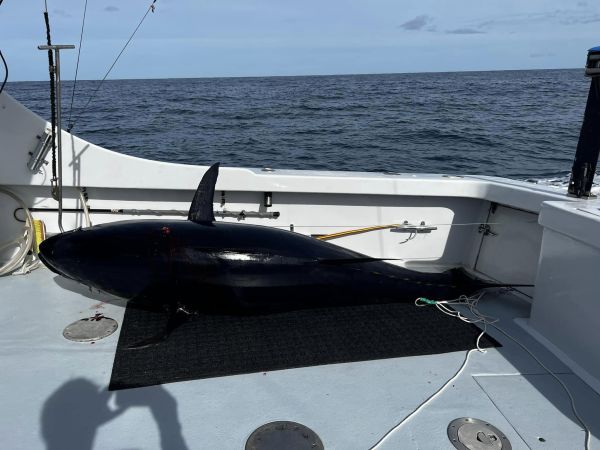 Offshore from Oregon Inlet
Inshore from Oregon Inlet
Got lucky this morning with this 108" bluefin tuna! One of the biggest I've ever caught. Not quite an hour fight. Beautiful weather today made it a little easier with this one. Whole fish came out of the water on the bite.