Fishing Is Back on!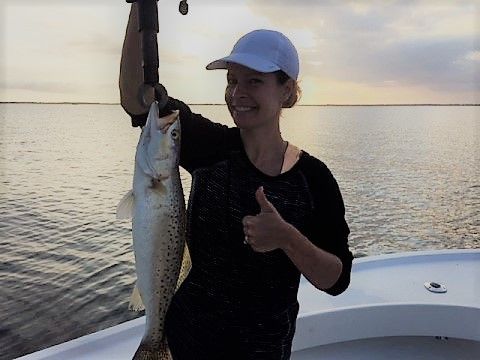 Offshore from Oregon Inlet
Inshore from Oregon Inlet
After several days of fowl weather, fishermen  were happy to be out on the water. Inshore anglers caught Flounder, some nice size Speckled Trout and some small  Bluefish.  The Crab and Shrimp Charter was successful with a bountiful haul of Crabs and Shrimp. Kids and adults had a fun time! The Nearshore Charters reported catching Amberjacks and Spadefish.  Offshore Charters did not sail today as the weather this morning was not forgiving enough;however, they are on schedule to sail tomorrow and through the weekend. We still have charters available for the upcoming weeks. Call 252-473-3906, visit us at Pirate's Cove Ship's Store, or book online at www.fishpiratescove.com.