Happy New Year!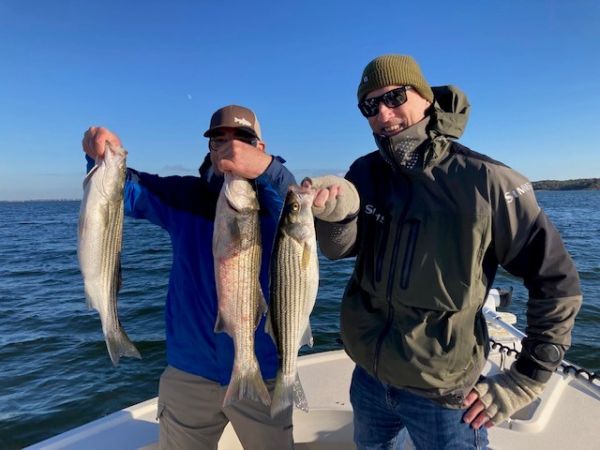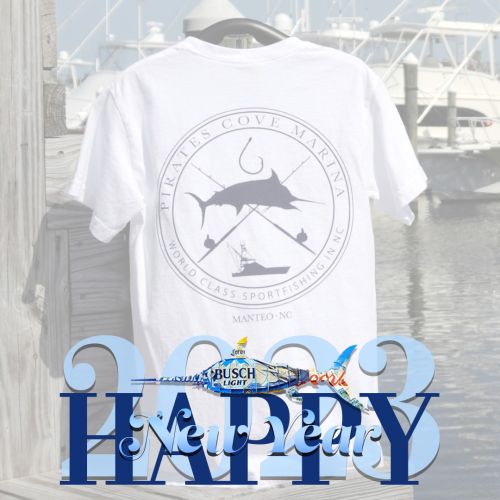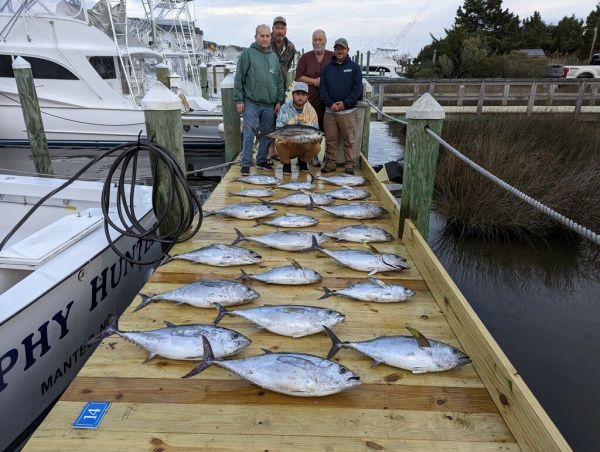 Tuesday, December 27, 2022
Offshore from Oregon Inlet
Inshore from Oregon Inlet
We hope everybody had a Merry Christmas! We are counting down to New Year's with an after-Christmas sale in the Ship's Store! Everything in store is 25% off (exclusions apply) with an extra 10% off clearance and Class Act Designs Jewelry! Come see us daily from 8:00-5:00! We will be closing at 2:00 PM on New Year's Eve and closed for New Year's Day.
The weather and time of year has kept us from fishing as much as we like but Bluefin Tuna season is right around the corner! Keep an eye out for the fishing report and don't miss out on catching one of those monsters yourself! Give us a call at 252.473.3906, visit us online at www.fishpiratescove.com or come see us in the Ship's Store to book your trip today!