Last Day of February?!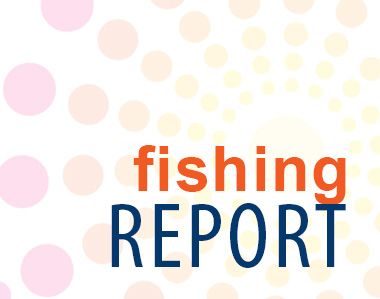 Tuesday, February 28, 2017
Offshore from Oregon Inlet
Inshore from Oregon Inlet
Y'all if I wasn't here to see it, I wouldn't believe it! It felt like the middle of May here at Pirate's Cove Marina with temperatures in the mid to lower 70s! 
We had one boat go out today and return this afternoon with a nice catch of Yellowfin Tuna. The weather tomorrow is questionable, so stayed tuned for a report!
Want to get in on the action? Come see us in the Ship's Store, give us a call at 252.473.3906 or visit us online at www.fishpiratescove.com to book your trip today!