A Little Bit of Everything..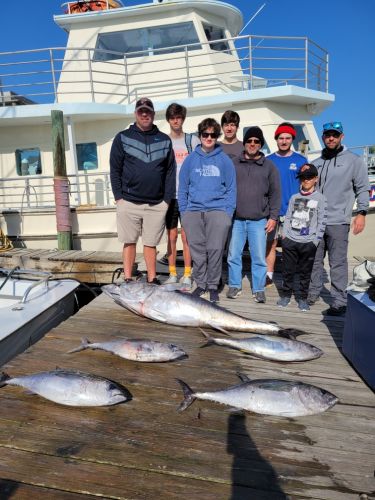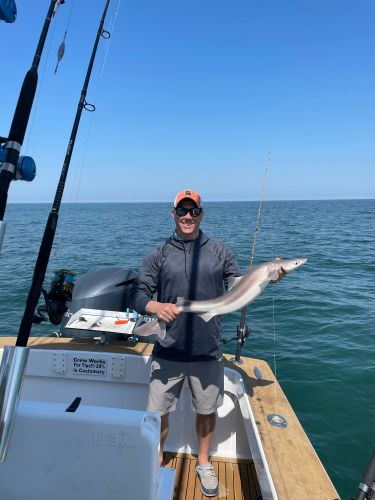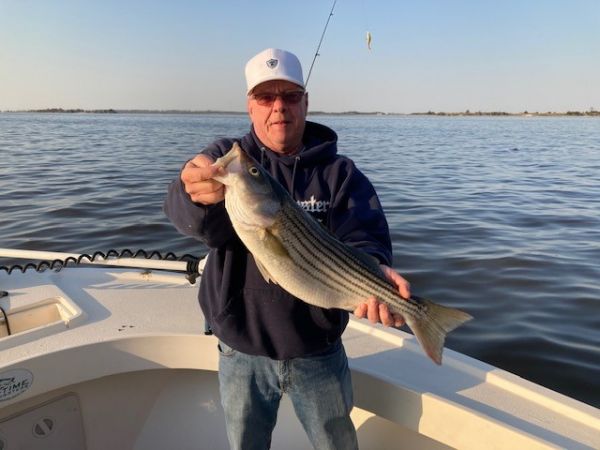 Offshore from Oregon Inlet
Inshore from Oregon Inlet
Y'all we could not have asked for a more beautiful spring day here today! Okay, maybe I could have asked for a little less pollen, the marina has turned a nice shade of yellow.. but other than that, it was perfect! The Offshore fleet had slow Tuna fishing today with a few Blackfin Tuna, a Yellowfin Tuna and a Bluefin Tuna. The Nearshore fleet had another good day of Dogfish, Catfish and catch and release Sea Bass. Our Inlet boat had another nice size Striper! Hopefully we will see the temperature and the Tuna numbers continue to rise.
Want to get in on the action? Come see us in the Ship's Store, give us a call 252.473.3906 or go online to www.fishpiratescove.com to book your trip today!