Mahi Monday!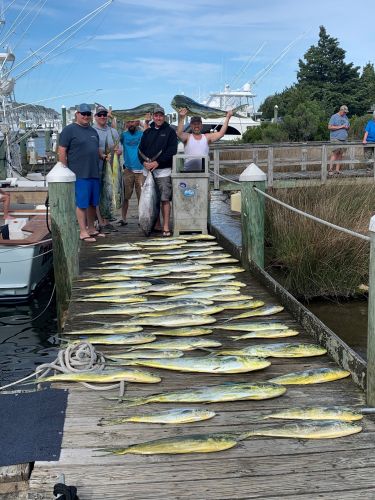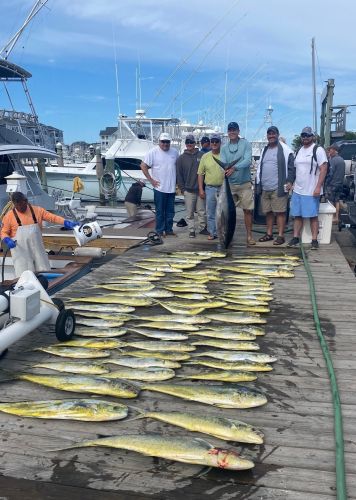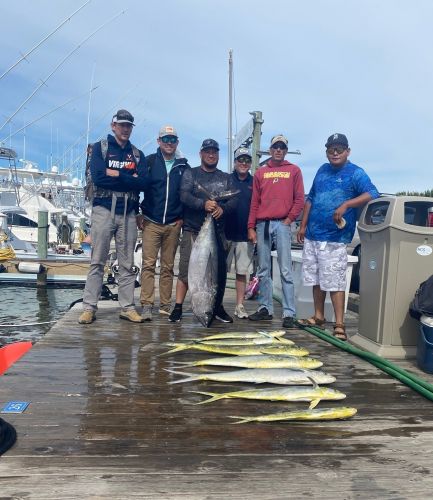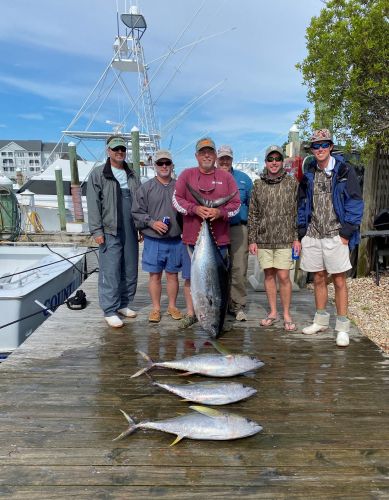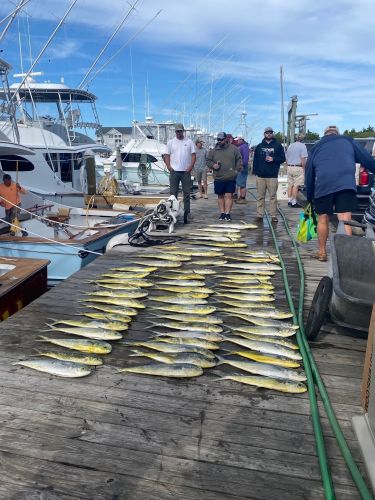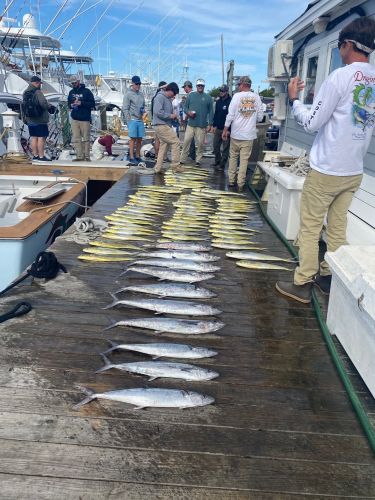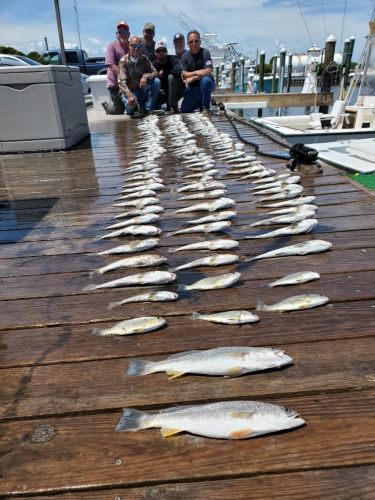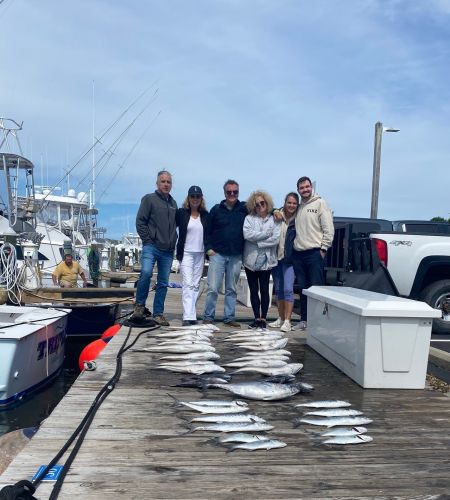 Offshore from Oregon Inlet
Inshore from Oregon Inlet
Today our Offshore Fleet returned to the docks with boxes full of Mahi Mahi! There were also a good number of Bigeyes caught along with some Yellowfin and Blackfin Tunas in the mix! Nearshore reported catches of Tilefish, Sea Bass, Spanish Mackerel, and Bluefish!
Congratulations on your citations today: Noel Chavez (109lb Bigeye Tuna), Douglas Root (91lb Yellowfin Tuna), Matthew Bartlett (15.8lb Tilefish), Ken Manning (13.4lb Tilefish), Matt Chiappa (11.5lb Tilefish)
Want to get in on the action? Come see us in the Ship's Store, give us a call 252.473.3906 or visit us online at www.fishpiratescove.com to book your trip today!