Monday Blues!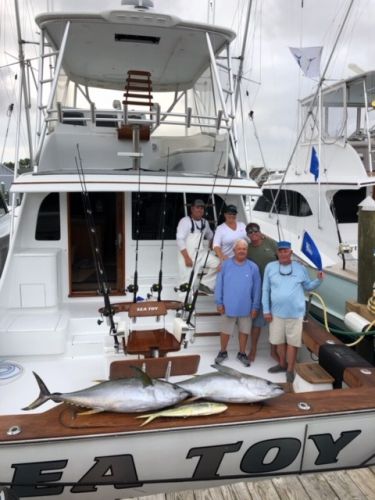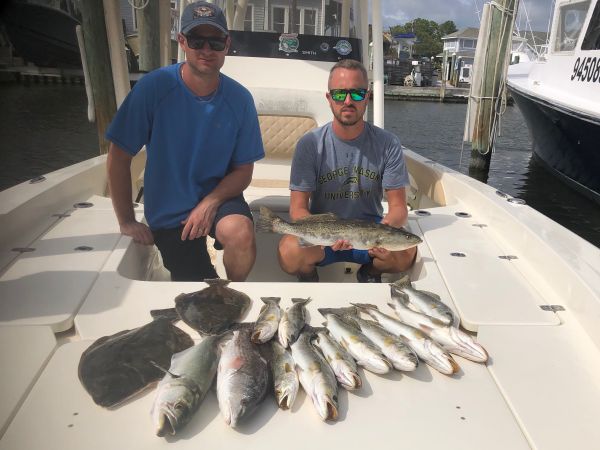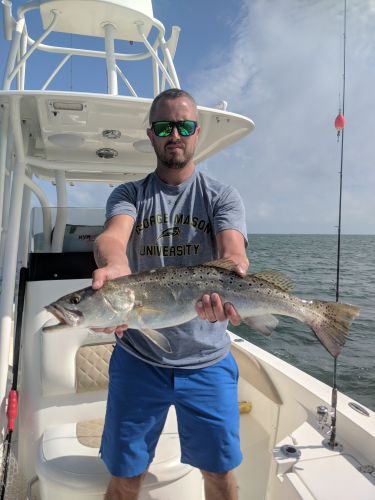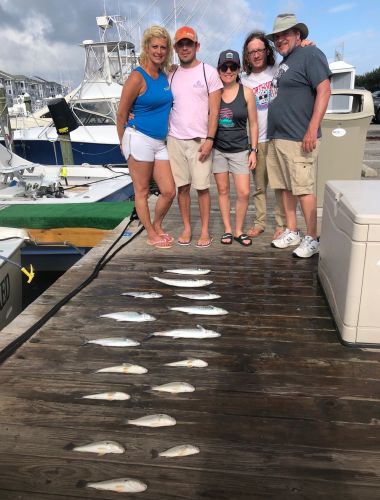 Monday, September 14, 2020
Offshore from Oregon Inlet
Inshore from Oregon Inlet
Well, the wind continues to keep the majority of our boats in the marina but we did have one from each Fleet go fishing! Offshore, Sea Toy, brought in a couple nice Yellowfin and released 2 Blues and 2 Whites! Nearshore, Fowl Hooked, returned to the docks with Spanish Mackerel, Sea Mullets, Croakers, and Spot! Inlet, ISeaFish, caught an Inshore Super Slam – Spanish Mackerel, Bluefish, Puppy Drum, Flounder, and Trout!!
Don't miss your opportunity to fish with the BEST! Visit www.fishpiratescove.com, call us at 252-473-3906 or come see us in the Ship's Store!