Nothing Fishy Going on Around Here!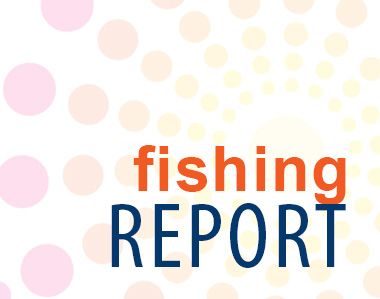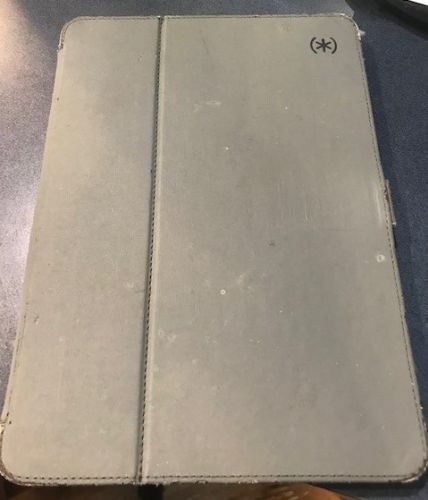 Saturday, September 26, 2020
Offshore from Oregon Inlet
Inshore from Oregon Inlet
Weather kept many of our Offshore boats at the dock today. The few that did make it out reported minimal catches of dolphin and one King Mackerel.  Nearshore was a little luckier with a good haul of Spanish Mackerel, some Bluefish and an Albacore.  Tomorrow looks a lot more hopeful so stay tuned.  In the meantime, give us a call at (252)473-3906 or Book Online and we will help you write your own "fish tale".  In unrelated news, if you lost an ipad near Pirate's Cove with a grey Speck Cover (picture attached) and you can identify the family picture on the screensaver, please give us a call.