Our Kind of Monday!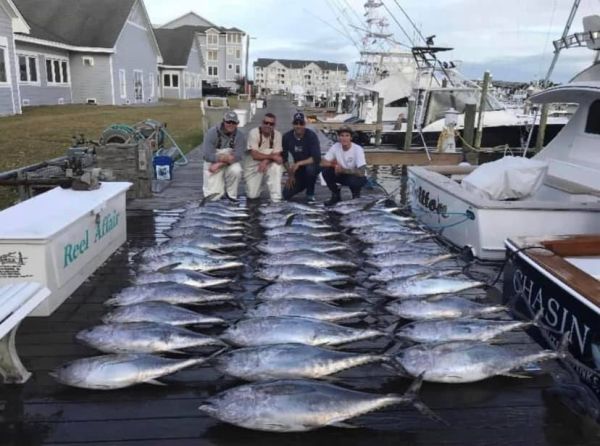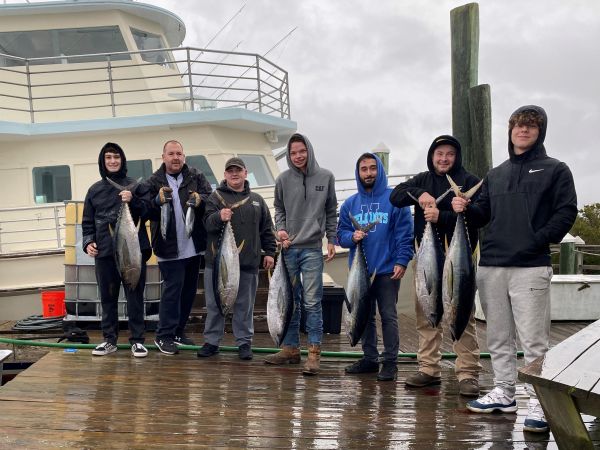 Monday, November 22, 2021
Offshore from Oregon Inlet
Inshore from Oregon Inlet
We just had the Country Girl out fishing today and they returned with catches of Yellowfin and Blackfin Tuna!! One of our private boats showed up yesterday with a haul of Yellowfin Tuna!! Looks like the wind might keep us at the docks the next couple days but stay tuned for updates on our Holiday Open House, happening this Saturday the 27th, in the Ship's Store!
Want to get in on the action?! Come see us in the ship store, give us a call at 252.473.3906 or visit us online at www.fishpiratescove.com to book your trip today!