Spanish Mackerel and Bluefish!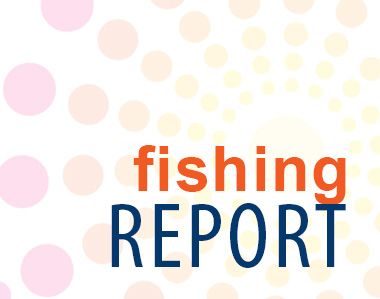 Offshore from Oregon Inlet
Inshore from Oregon Inlet
With the weather conditions being a little on the windy and rough side one of our Offshore boats were able to make it out today on a wreck fishing trip. He came back to the docks with some Sea Bass and Triggerfish, Give us a call at 1(800) 367-4728 and we will do everything we can to get you on the fish!
Our Nearshore Fleet was able to make it out and came back with a great catch of Bluefish and Spanish Mackerel. The weather held up for the whole Nearshore fleet to make it out and they all had a great day! Come on into the Ships Store to check out availability for our Offshore and Nearshore Fleets for your vacation week! It's never too early to book your trip!
Check us out online at www.fishpiratescove.com  to book your next charter! You can also check out our online gift shop at http://www.fishpiratescove.com/gift_shop and use  and use Promo Code SUMMER15 to get FREE SHIPPING on any orders over $50 through June 28th!
Hey guess what! The Ships Store just got Pirates Cove Tervis Tumblers! You better hurry in and get yours now before they are gone!