Sunday Funday!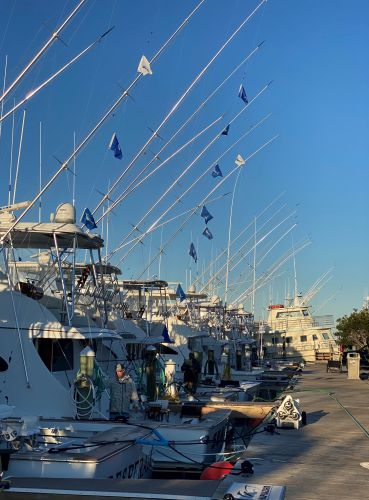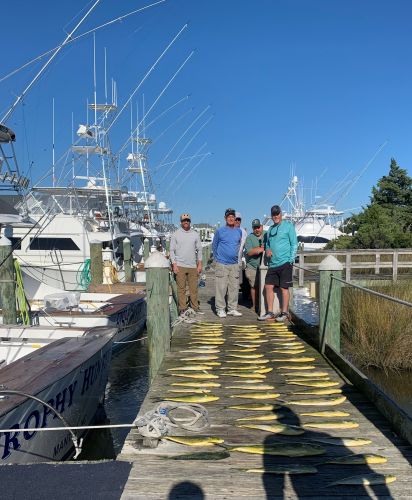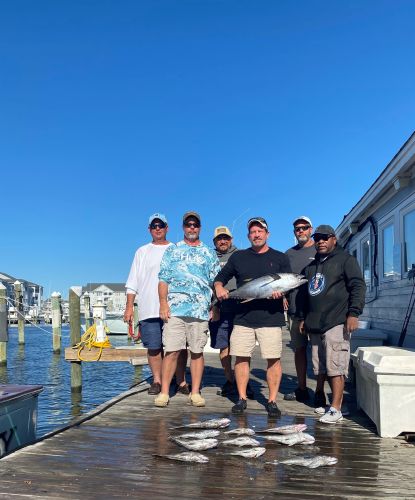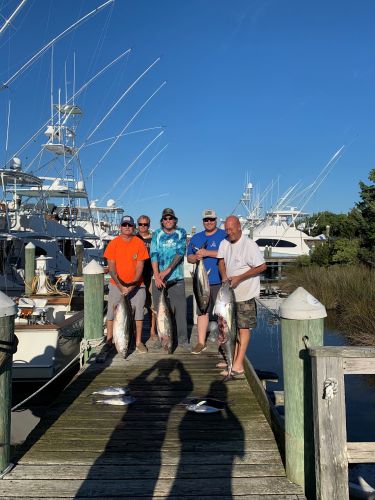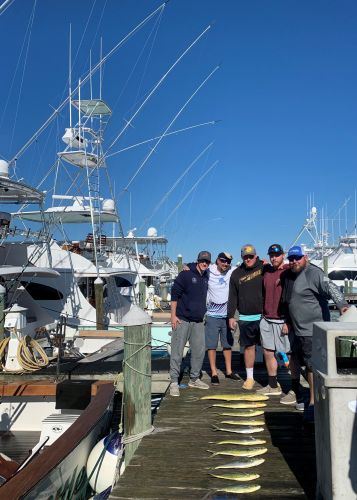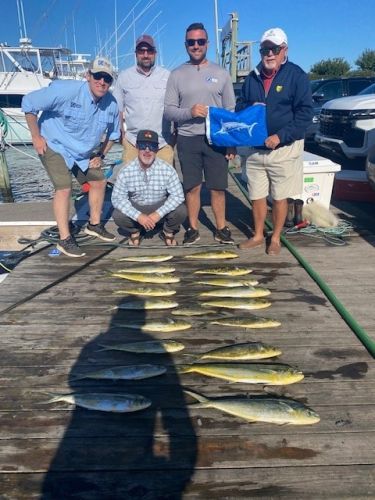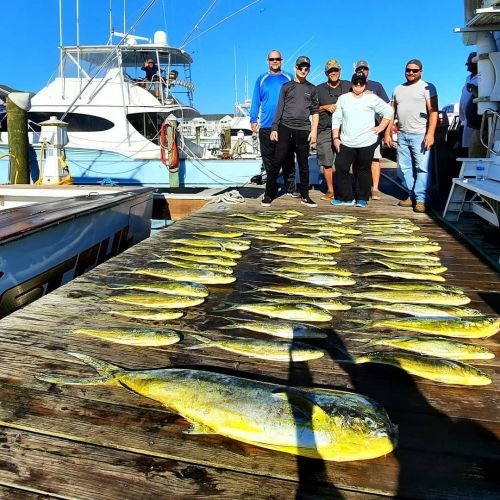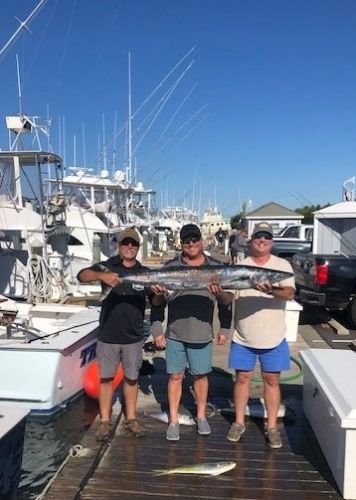 Sunday, September 26, 2021
Offshore from Oregon Inlet
Inshore from Oregon Inlet
Finally, the fleet was able to get Offshore after being stuck at the marina for days! They brought in a mix including catches of Yellowfin, Blackfin, Wahoo, Sea Bass and limits of Mahi Mahi! Backin' Up showed up with a Meatfish Slam!! We also saw plenty of flags flying as they arrived back at the docks with releases of Blue Marlins and White Marlins!
Congrats on your citations today: Sean Setzer (41lb Wahoo), Jason Austin (White Marlin release) and Kevin Sullivan (White Marlin release)!
Want to get in on the action? Come see us in the Ship's Store, give us a call 252.473.3906 or visit us online at www.fishpiratescove.com to book your trip today!