Sunday Funday!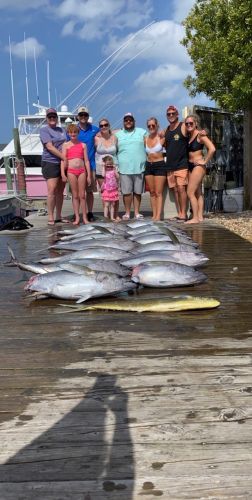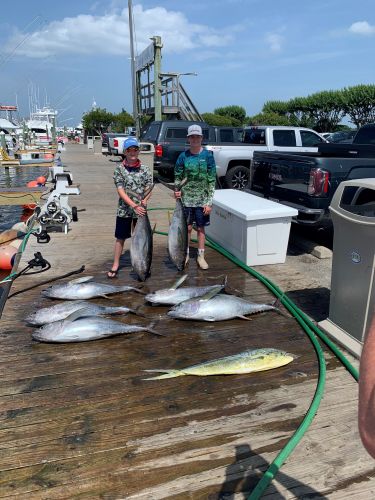 Offshore from Oregon Inlet
Inshore from Oregon Inlet
It was a hot day here at Pirate's Cove and the bite was even hotter! The Offshore Fleet continues to bring in boxes full of Yellowfin Tuna with a few Mahi Mahi! Congratulations to William Norris on your 71.8lb citation Yellowfin! The Nearshore and Inlet boats returned to the docks with a mix of Tilefish, Seabass, and Ribbonfish!
If you want to get in on the action, give us a call at (252)473-3906 or Book Online and we will hook you up!