Tuesday Tails!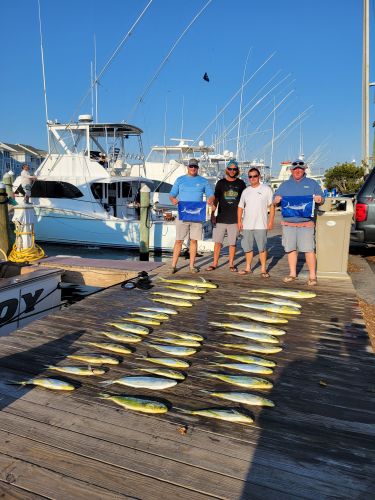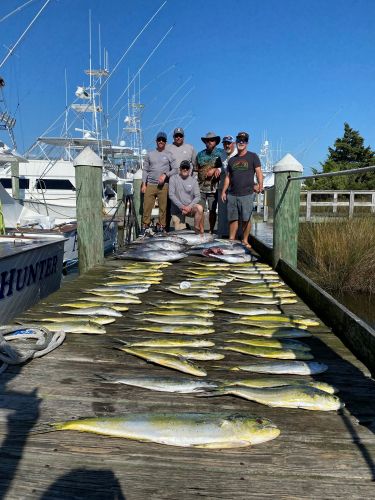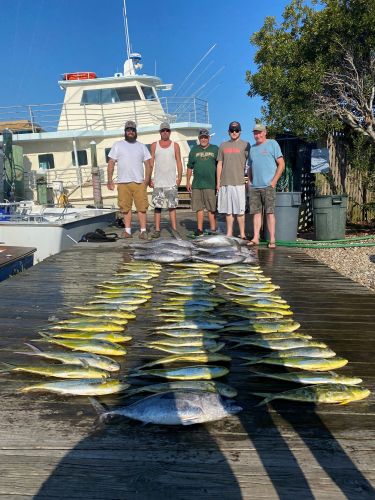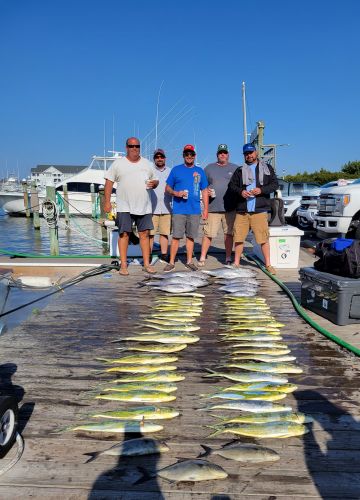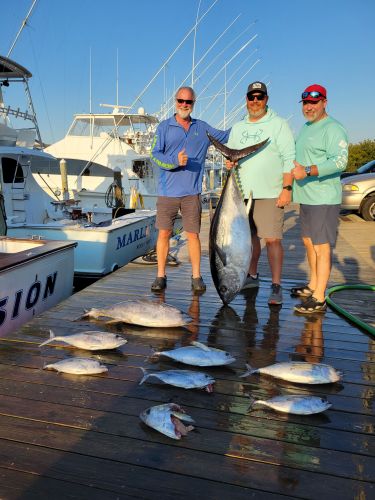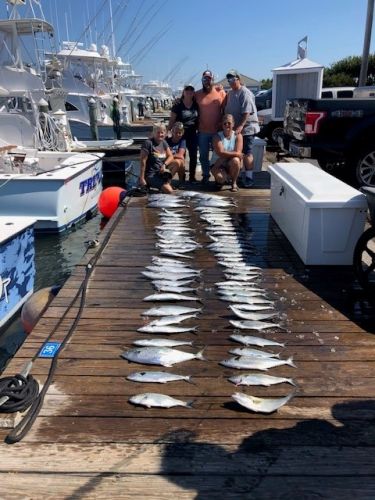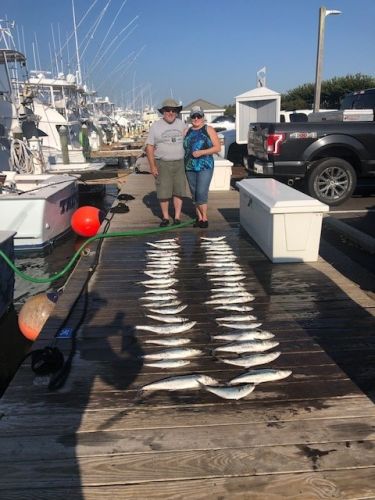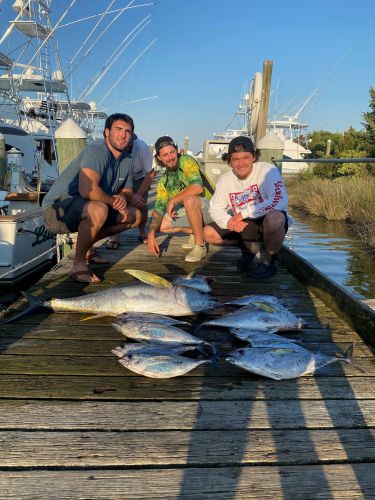 Tuesday, September 28, 2021
Offshore from Oregon Inlet
Inshore from Oregon Inlet
The Offshore Fleet arrived at the docks with boxes full of Yellowfin, Blackfin and Mahi Mahi!! There were also White Marlins released today! Nearshore Charters returned with excellent catches of Spanish Mackerel with Bluefish and Albacore in the mix!
Congrats to Mark Evans, Mason Edwards and Steven Homiak on your White Marlin releases!!
Want to get in on the action? Come see us in the Ship's Store, give us a call 252.473.3906 or visit us online at www.fishpiratescove.com to book your trip today!