Tuesday Tails!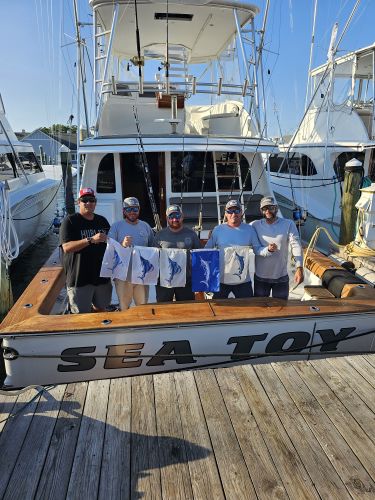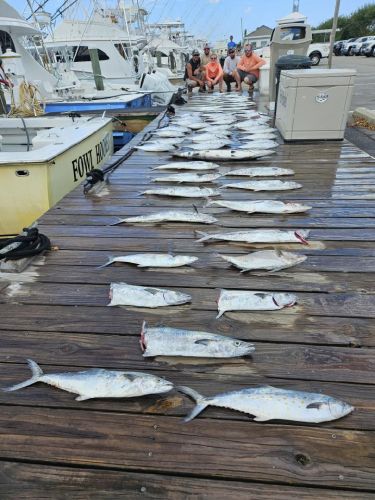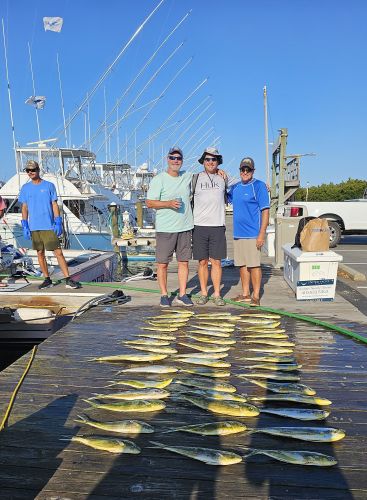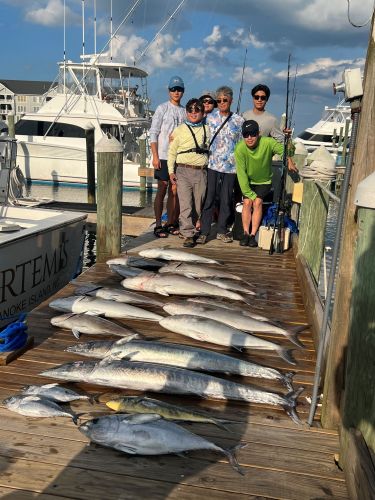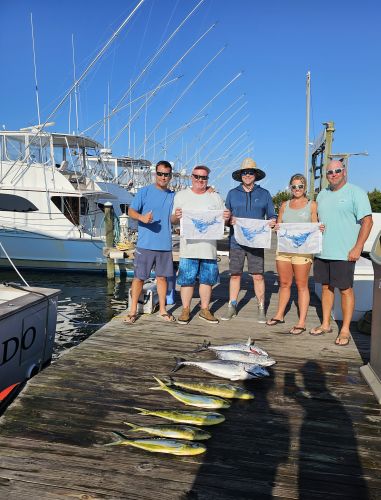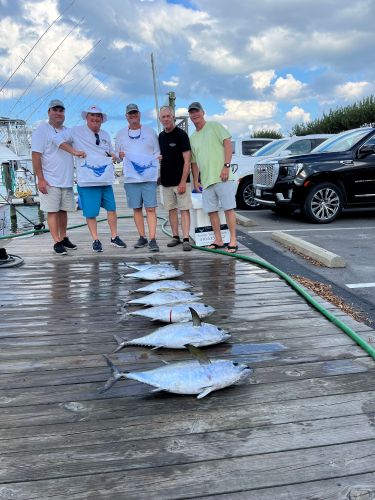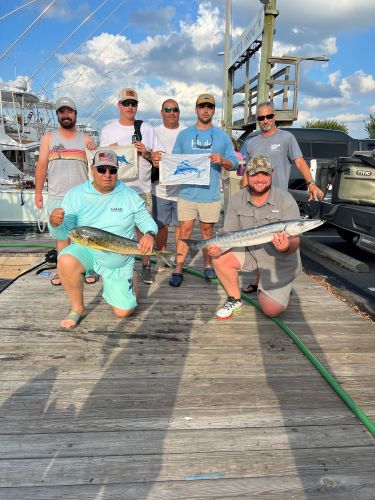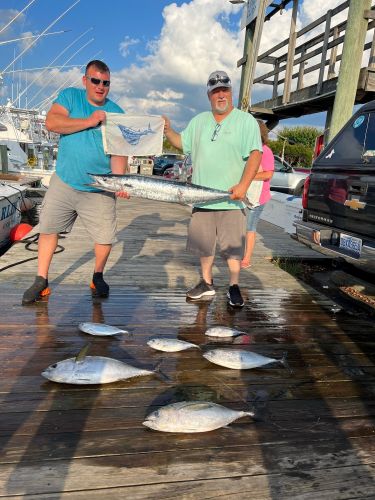 Tuesday, September 12, 2023
Offshore from Oregon Inlet
Inshore from Oregon Inlet
The Offshore Fleet continues releasing Sailfish, White Marlin, and Blue Marlin! Sea Toy caught a Grand Slam today!! We also saw catches of Mahi Mahi, Wahoo, and Blackfins out on the docks! Nearshore Charters reported a variety of Spanish Mackerel, Bluefish, Ribbonfish and Drum! We are trying to do as much fishing as we can before the storm keeps us at the docks. We will try again tomorrow and keep y'all posted after that!
Want to get in on the action?! Come see us in the Ship's Store, visit us online at www.fishpiratescove.com or give us a call 252-473-3906 to book your trip today!