Warm Around the Marina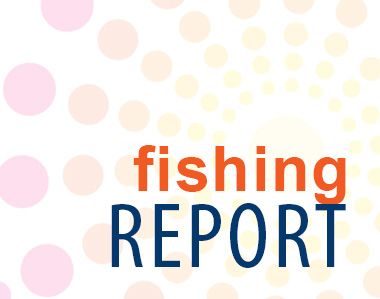 Sunday, February 22, 2015
Offshore from Oregon Inlet
Inshore from Oregon Inlet
With a high of 57 today, it felt like Spring was arriving on the Outer Banks after some very chilly temperatures and icebergs in the sound the past few days. We are expecting snow and ice this week...hopefully the weather report will change to sunny skies and warm temps! We didn't have any charters out today but trips are getting booked for the upcoming season. We are suggesting everyone get your dates for fishing set by booking online at fishpiratescove.com, giving us a call at 252-473-3906 or contacting the Captains directly.
If you don't have enough people in your party to charter the boat, you can always sign up for a "Make-Up" charter. Follow this link for more information on our "Make-Up" trips: http://www.fishpiratescove.com/makeup_charters
  
Follow the links below to check out the fishing reports from our charters currently running out of Mexico or the Bahamas!
http://www.a-saltweapon.com/fishing-reports
http://www.countrygirlcharters.com/mexico_sail_fishing.htm
http://www.haphazardsportfishing.com/index.htm
http://obsession-charters.com/news.php
While you're avoiding the chilly blast and thinking about warm weather , you can shop online at http://www.fishpiratescove.com/gift_shop for great sales and unique merchandise. We're starting to receive our SPRING and SUMMER shipments! OLUKAI flips flops and shoes for the whole family arrived earlier this week and they look great!