Wednesday's Catch!!!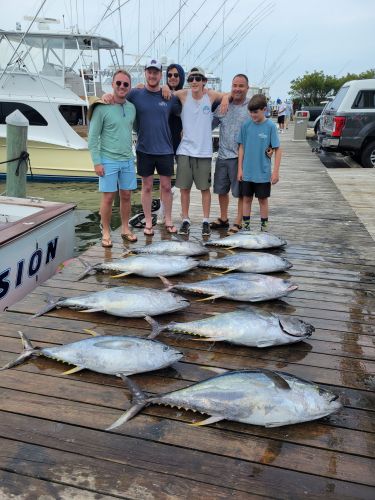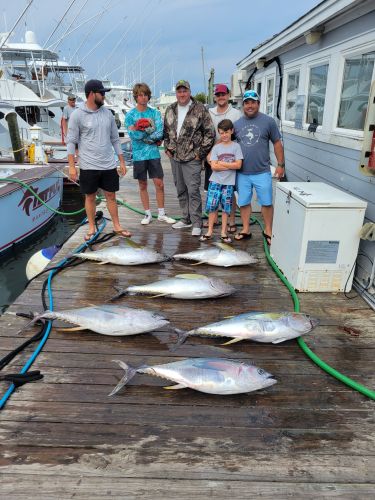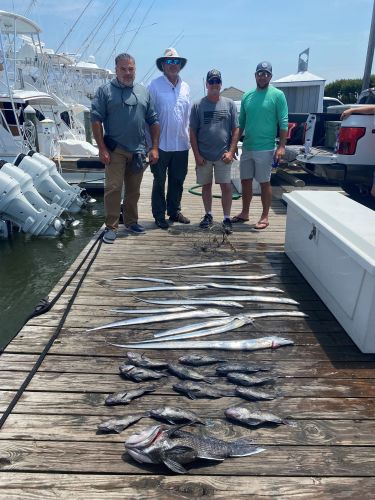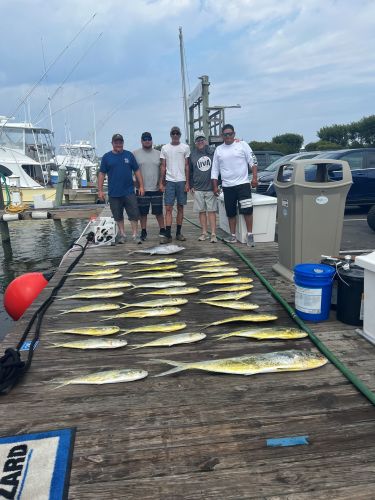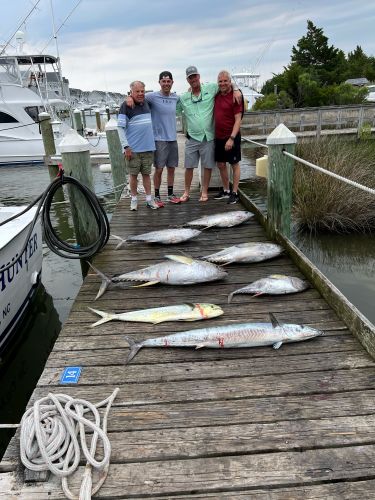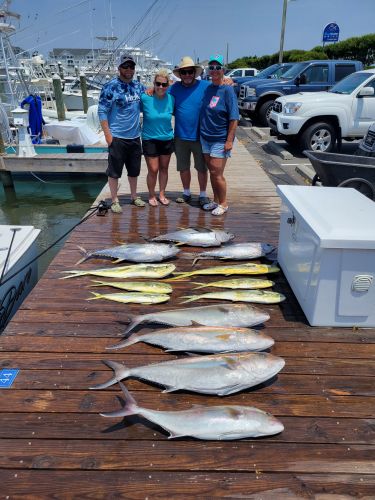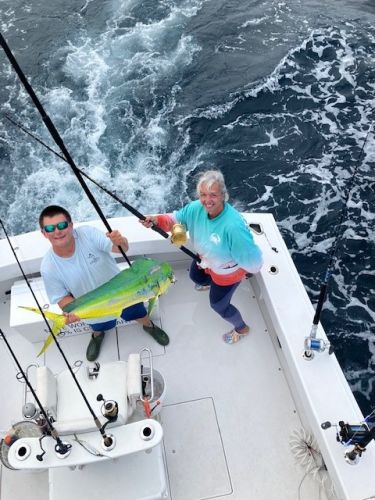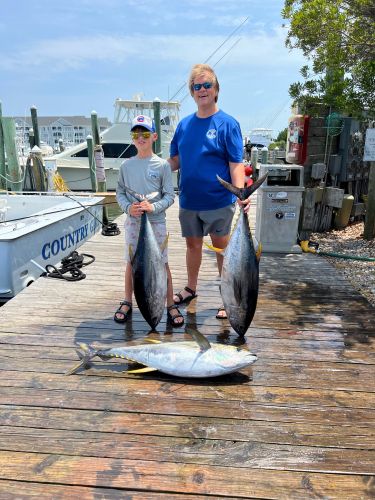 Offshore from Oregon Inlet
Inshore from Oregon Inlet
Today our Offshore Fleet arrived with catches of Yellowfin Tuna, Mahi Mahi and Wahoo! Nearshore Charters lined the docks with catches of Ribbonfish and Sea bass. The Backin' Up caught a monster Sea bass weighing in at 7.9lbs! Full Day Nearshore trips were able to get into some Mahi Mahi, Amberjacks and Tuna!
Want to get in on the action?! Come see us in the Ship's Store, give us a call 252-473-3906 or visit us online at www.fishpiratescove.com to book your trip today!