Daily Fishing Report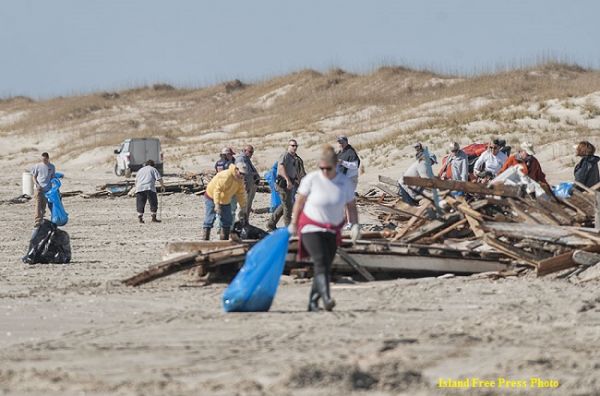 Thursday, February 7, 2019
Offshore from Oregon Inlet
Inshore from Oregon Inlet
Corolla to Nags Head Piers
Corolla to Nags Head Surf
Corolla to Nags Head Sound
In Summary:
Send all questions and pictures to info@twstackle.com
Surf Fishing Report:
It is going to be another unusual warm day for this time of the year. A 430 lb Bluefin was reported caught offshore by an Oregon Inlet boat commercial fishing.
I also would like to report volunteers and community organizations came out for the cleanup after the Trawler breakup and ramp 48 and 49 has reopened. Outer Banks is a great place to be.
The winds are S at 11 and the water temp is 45 degrees. Mostly cloudy, light winds, flat Ocean.