Daily Fishing Report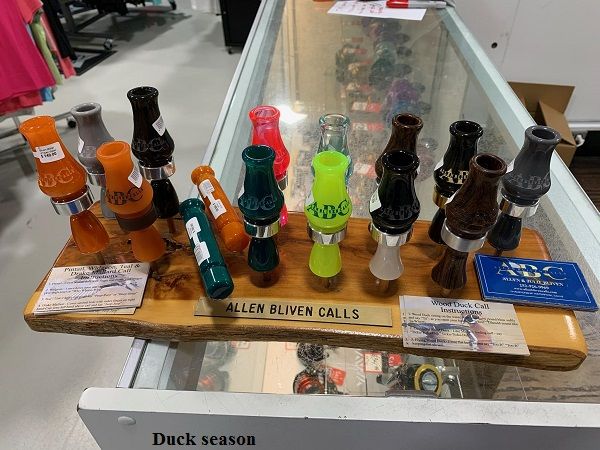 Offshore from Oregon Inlet
Inshore from Oregon Inlet
Corolla to Nags Head Piers
Corolla to Nags Head Surf
Corolla to Nags Head Sound
In Summary:
Send all questions and pictures to info@twstackle.com
Fishing Report:
We are expecting a week of showers and some thunder storms this week. A good week to visit TW's and browse. Also check out the display of ABC duck calls. We have about 2 more weeks of Duck season.
The fishing news is scarce this morning. No beach news or boat news.
An interesting read. https://www.outerbanksvoice.com/2020/01/09/from-yuletide-to-high-tide-ho...
The winds are SW at 8 and the water temp is 60 degrees. Cloudy, light winds, small swells.