Daily Fishing Report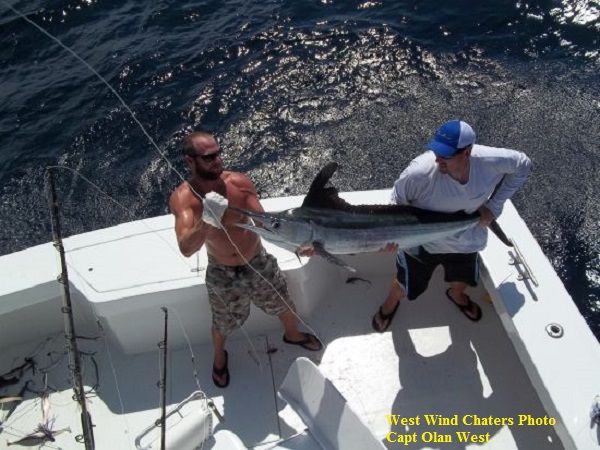 Offshore from Oregon Inlet
Inshore from Oregon Inlet
Corolla to Nags Head Piers
Corolla to Nags Head Surf
Corolla to Nags Head Sound
Offshore from Hatteras Inlet
In Summary:
Send all questions and pictures to info@twstackle.com
The wind was a hindrance again Sunday. There were a few Black drum scattered on the beaches. Ramp 55 was a little better with anglers catching a few Bluefish, Blowtoads and small Flounder
This morning, the piers are catching a few Gray Trout, Blowtoads and Sand perch.
The little Bridge caught some small Trout and Stripers over the weekend.
The fleet was in for the weekend.
The winds are SW at 14 and the water temp is 50 degrees. A warm day today with the temp in the 70's. A big drop tonight. The sun is bright, windy on the beach and the water is flat.