Daily Fishing Report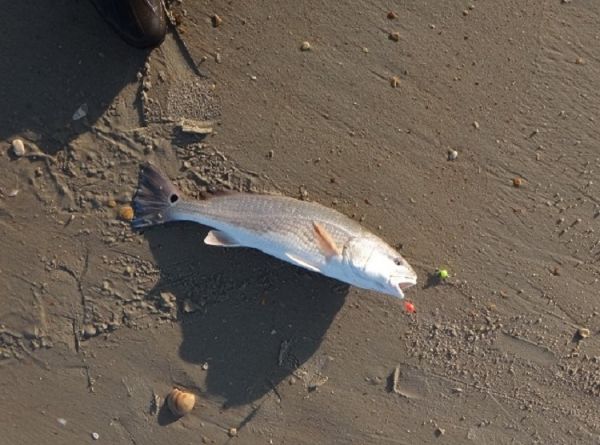 Offshore from Oregon Inlet
Inshore from Oregon Inlet
Corolla to Nags Head Piers
Corolla to Nags Head Surf
Corolla to Nags Head Sound
Send all questions and pictures to info@twstackle.com
In Summary:
Fishing Report:
Because of the high winds yesterday I have no report from the beaches. Fishing should pick up today with the NW winds.
OBX pier is catching Blues, Sea Mullet, and lots of Skate. Jennette's has Sea Mullet, Blues, Pig Fish and Trout. Nags Head pier is catching Trout, Sea Mullet and Blues. Avalon reported Trout, Spot, Sea Mullet and Drum this morning.
Little Bridge is catching some Trout today and some Bluefish.
All the boats stayed tied to the docks yesterday.
The NW is at 12 and the water temp is 56 degrees. Sunny, calm winds, small clean swell.