Fresh Spot and Shrimp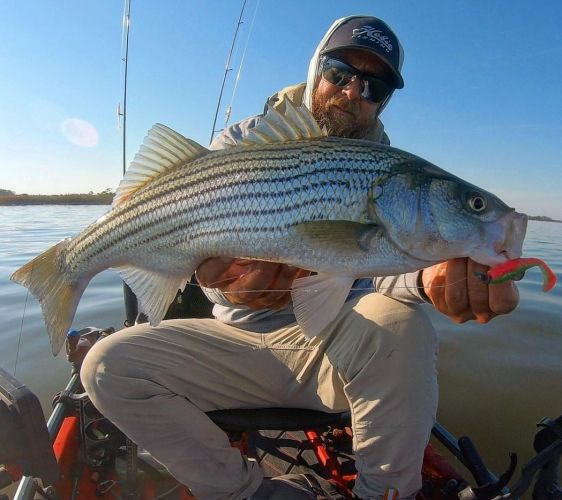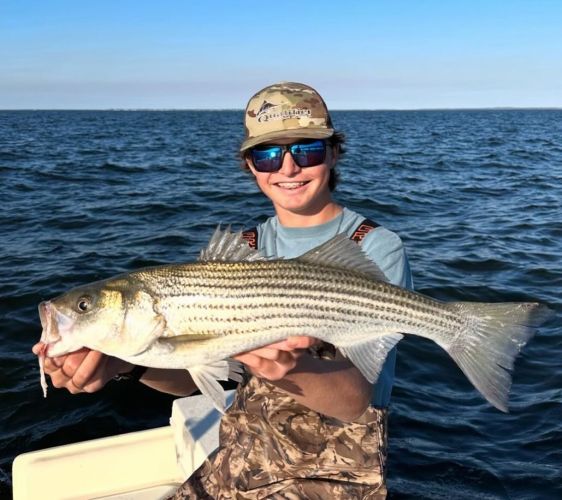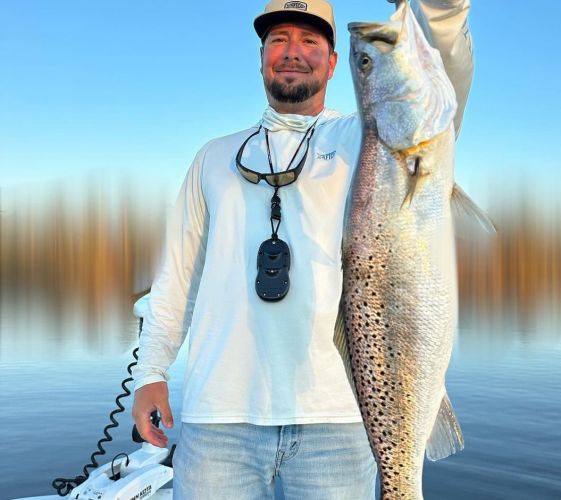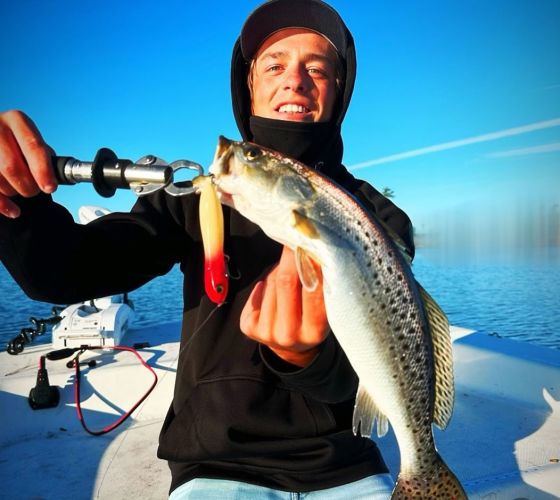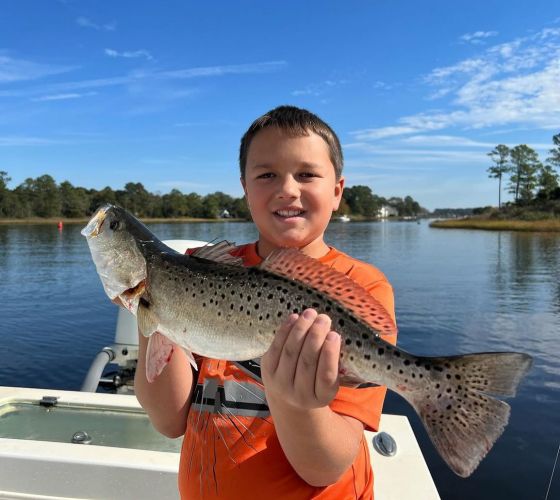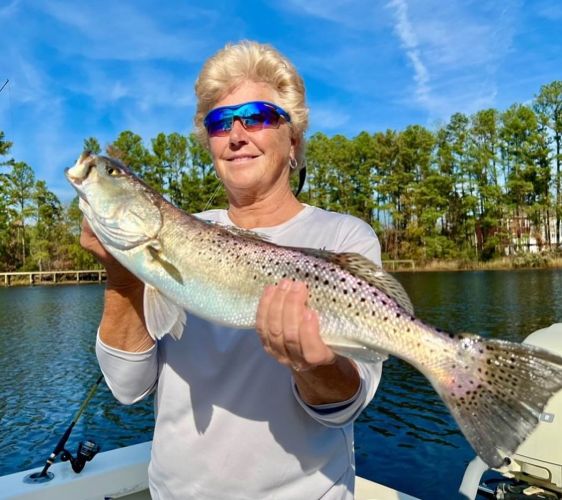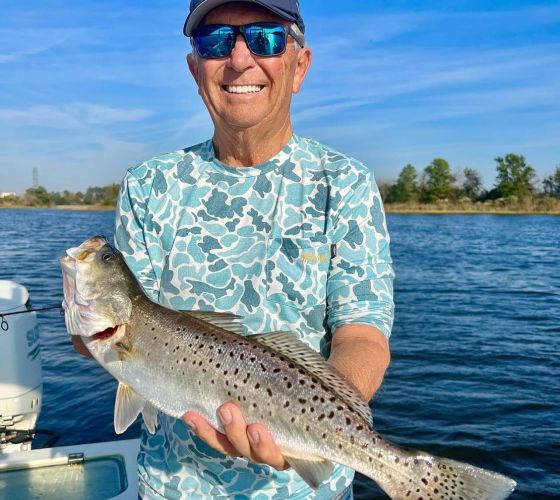 Tuesday, November 7, 2023
Offshore from Oregon Inlet
Inshore from Oregon Inlet
Corolla to Nags Head Piers
Corolla to Nags Head Surf
We currently still have fresh mullet for sale (must keep your receipt for proof of purchase). We also have fresh Spot and shrimp! We've gotten quite a few reports that our fresh shrimp has lead to some successful fishing trips
Speckled Trout fishing seems to be heating up in the surf. It also sounds like the Black Drum and Puppy Drum fishing has stayed consistent the last few days as well. Anglers are still catching a good amount of Flounder on the surf as well as Sea Mullet.
The piers have been reporting Bluefish, Speckled Trout, Spot, Sea Mullet, and Blowtoads. Hopefully, we'll see more than just Black Drum in a few days with the forecast we are expecting this weekend.
Inshore boats are still having great luck with Speckled Trout. Although Striper season is closed, we're seeing a few being caught! Same story goes for Flounder. Scattered Bluefish and Puppy Drum action as well.
The tuna fishing continues to be great offshore with lots of Blackfin and Yellowfin. They're also catching few Wahoo, Dolphin and King Mackerels.