Lots of Red and Black Drum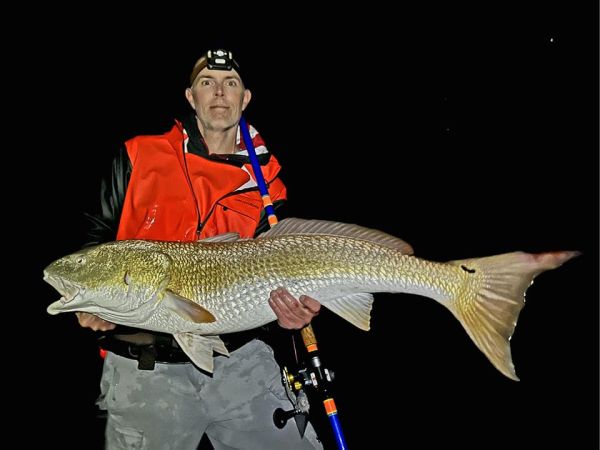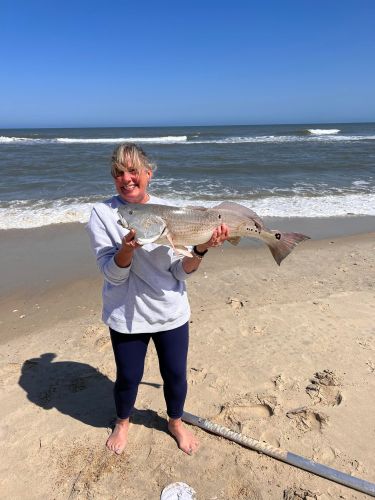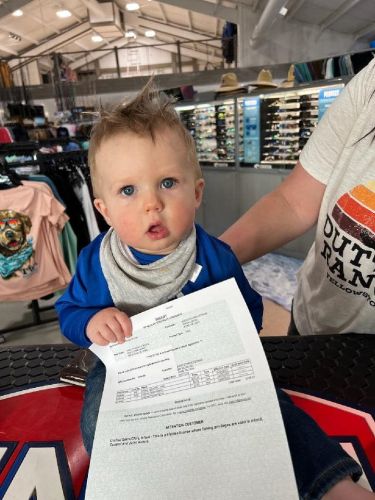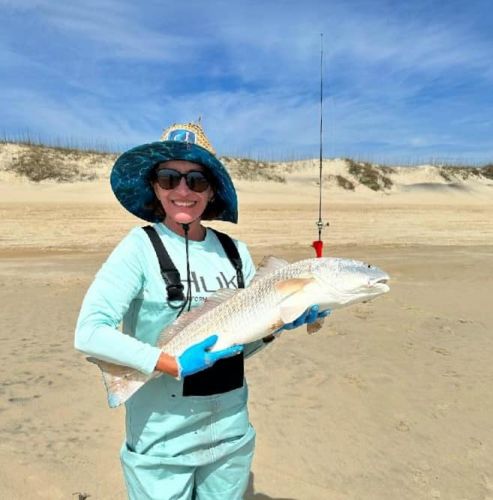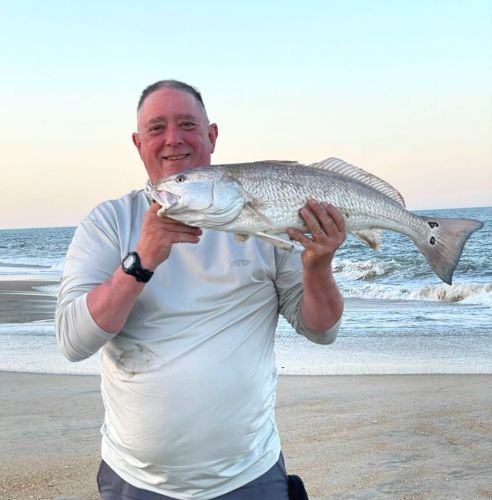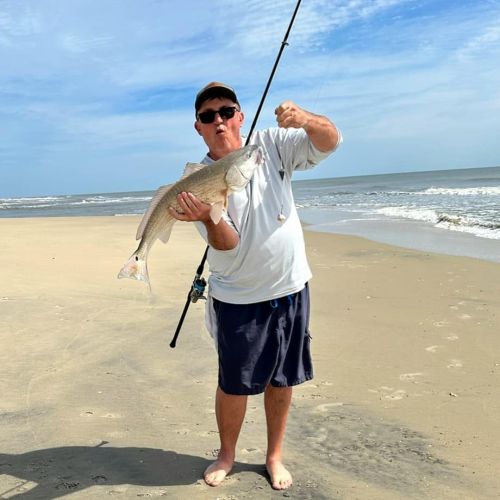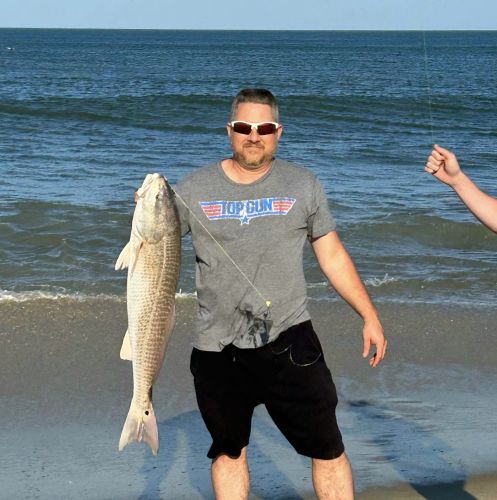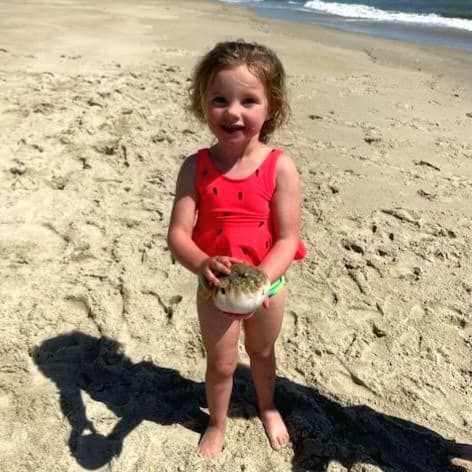 Offshore from Oregon Inlet
Corolla to Nags Head Surf
Corolla to Nags Head Sound
Inshore from Hatteras Inlet
Some wonderful weather and great fishing the last couple of days. Lots of Red and Black Drum of all sizes in the surf from Duck all the way down to Hatteras. There has been some nice Trout still being picked off in the mornings here on the northern beaches as well as a handful of decent size Sea Mullet beginning to show up. Down at the point, anglers are still catching some big sharks and a few big Drum.
The Inshore boats down in Hatteras have been finding monster Sheepshead as well as some schools of big Red and Black Drum just off the beach. We also heard today that a few nice Cobia were seen and caught...
On the sound side, the schools of Drum are still being found on most of the flats around the inlet. The Trout bite fired up yesterday afternoon with a few bigger fish being caught. Along with the Trout and Puppy Drum, anglers are finding some nice Bluefish and Black Drum.
The bite offshore seems to have slowed down a little. However, there has still been reports of some Yellowfin, Blackfin, Wahoo, and King Mackerel.
Today, we would like to remind you that a perfect gift for the new fisherman in the family is a North Carolina Lifetime Hunting and Fishing License! All that we need is the official birth certificate and to make sure it gets processed before their first birthday! Bodie stopped in this week and got his Lifetime License!