Giant Bluefin Tuna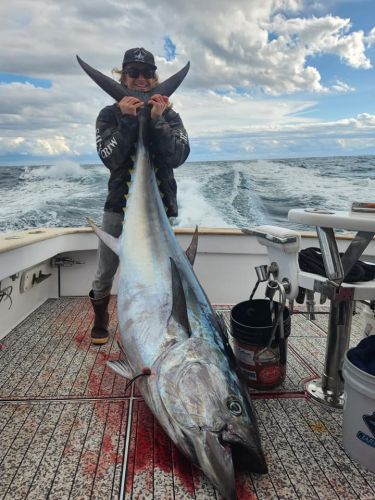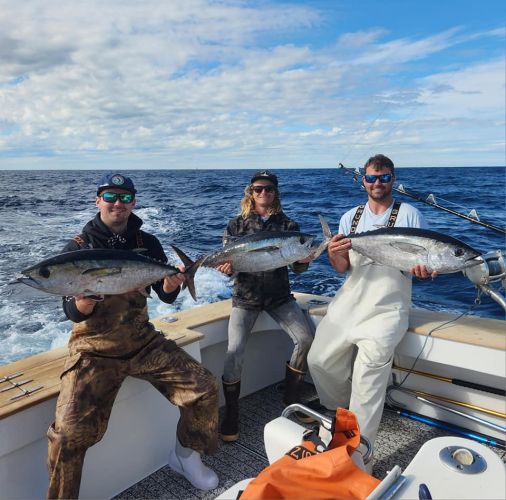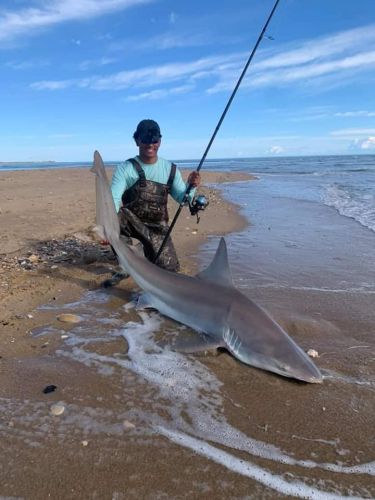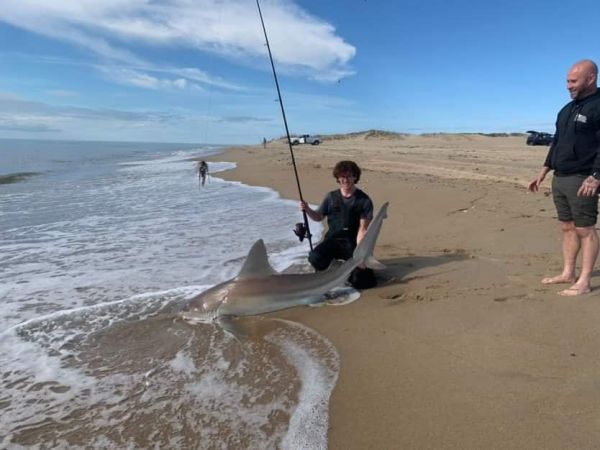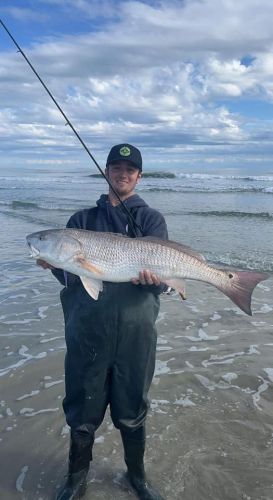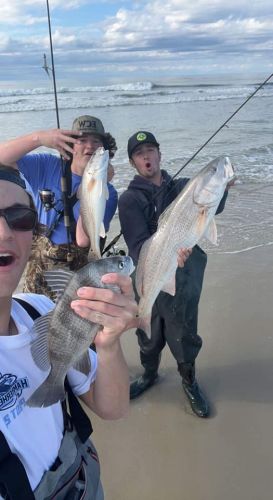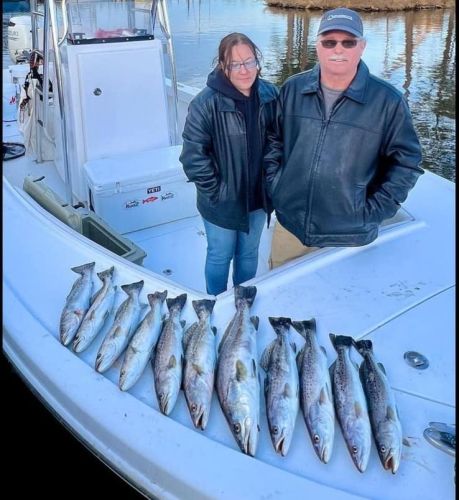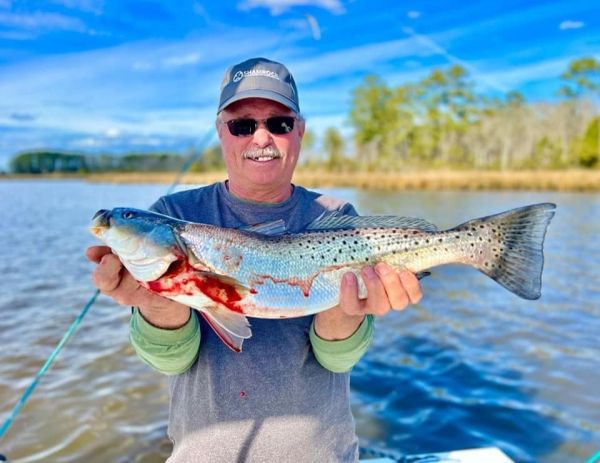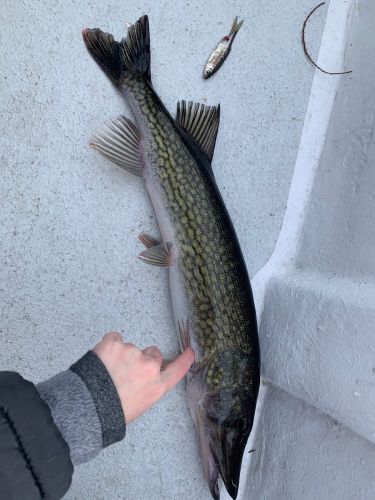 Offshore from Oregon Inlet
Inshore from Oregon Inlet
Corolla to Nags Head Piers
Corolla to Nags Head Surf
Corolla to Nags Head Sound
Offshore from Hatteras Inlet
Inshore from Hatteras Inlet
Hatteras Piers
Hatteras Surf
Hatteras Sound
Offshore from Ocracoke Inlet
Inshore from Ocracoke Inlet
Ocracoke Surf
Ocracoke Sound
Good weather this time of year can make for some excellent fishing! From offshore to inshore, and even up in the fresh water, we have received some good reports from over the weekend. 
Offshore, there has been a handful of Giant Bluefin Tuna caught. The bite hasn't become red hot yet, but some boats have managed to find some good fishing! Along with the Bluefin, there have been reports of Blackfin Tuna, King Mackerel, and the occasional Wahoo.
Inshore fishing has been good on the western side of the sound with plenty of nice Trout and a few Puppy Drum being caught.
In the surf, fishing has been slow for those fishing the beachs north of Oregon Inlet, however to the south from Buxton to Ocracoke there has been a decent amount of Puppy Drum, scattered Black Drum, and some very large Sharks!