Weekend Fishing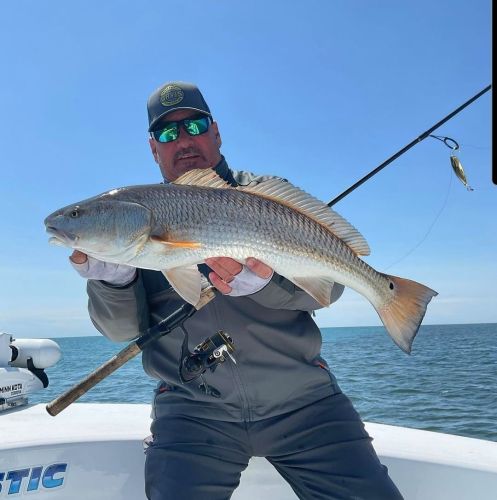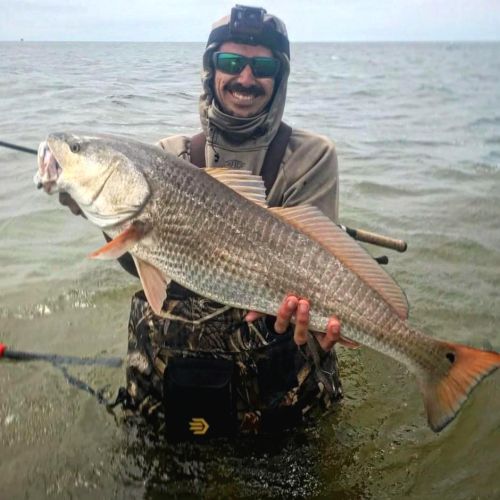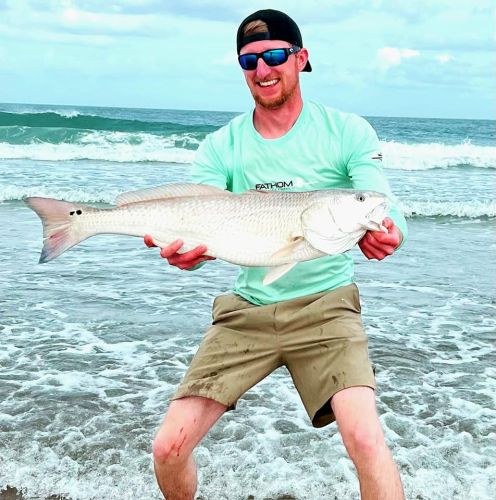 Offshore from Oregon Inlet
Inshore from Oregon Inlet
Corolla to Nags Head Surf
Corolla to Nags Head Sound
Fishing continues to be excellent from inshore to offshore here on the Outer Banks. Capt. Chris and crew on the Fin Planner had a great day offshore on Thursday, catching a box full of Dolphin and Yellowfin Tuna with a bonus 136lb Big Eye Tuna! The fishing offshore has become more consistent the past week with good catches of Yellowfin Tuna, Dolphin, Wahoo, King Mackerel, and a handful of Sailfish.
Surf fishing has been great as well the last few days with lots of Drum of all sizes scattered up and down the beach. The best of the Drum fishing has been at the point in Buxton and up around Oregon Inlet. However, they have been caught all over! Along with the Drum, we have had reports of Sea Mullet, Bluefish, Black Drum, and Puffers. 
The ocean side piers have reported good catches of Sea Mullet with some good-sized fish being caught. There have also been reports of Trout in the mornings, Puppy Drum, Black Drum, Bluefish, Puffers, and a few BIG Striper! Down at the Bonner Bridge Pier, the Sheepshead have started to show up in decent numbers. We have all the rigs, jigs, and bait you need to target Sheepshead, including one of their favorite baits, Live Fiddler Crabs!
On the sound side, anglers are still catching good numbers of Red Drum in the flats around Oregon Inlet as well as some nice size Trout in the back waters. There has also been reports of Black Drum, Bluefish, and Flounder.