Saturday Report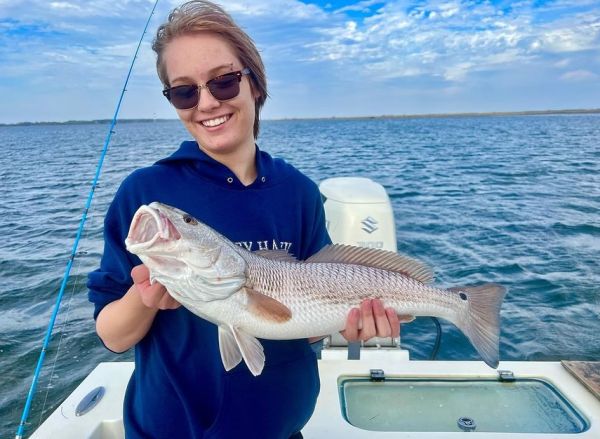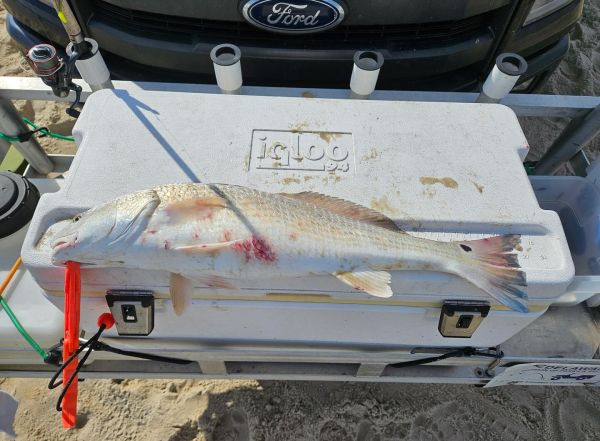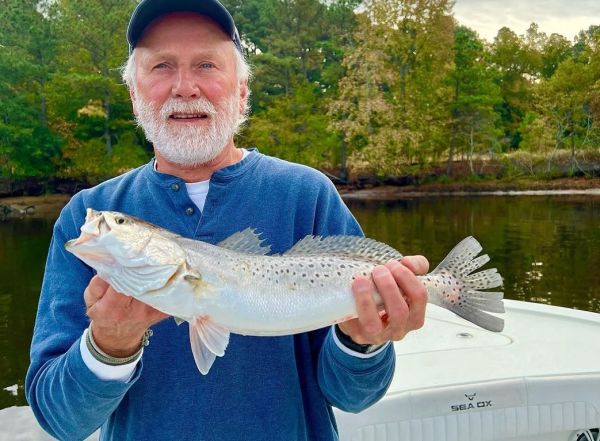 Saturday, November 11, 2023
Corolla to Nags Head Piers
Corolla to Nags Head Surf
Corolla to Nags Head Sound
Offshore from Ocracoke Inlet
Inshore from Ocracoke Inlet
It's a dreary Saturday out there with not much promise for improvement for the remainder of the weekend. However, we can still talk fishing! 
The inshore fishing seems to be the most productive with reports of Speckled Trout and Puppy Drum. Flounders continue to be caught as well. 
The pier reports have been mostly Sea Mullet and Bluefish. There are some scattered Speckled Trout and Blowtoads too. The fishing has been about the same in the surf as well. We've gotten reports of Puppy Drums being caught a little further south. 
The offshore boats are catching Wahoo, Dolphin, Tuna and King Mackerels.
Shout out to Chris from KDH on his nice Buck he got over in Tyrell County! 🦌
Share your photos with us! You can tag us on Instagram @twsbaitandtackle or send your photos to via email to: info@twstackle.com Don't forget to share your hunting pictures with us too!