Striper Around The Bridges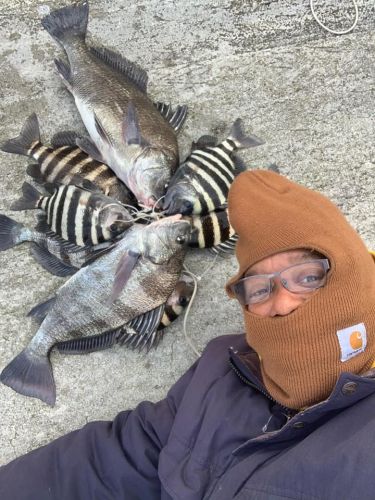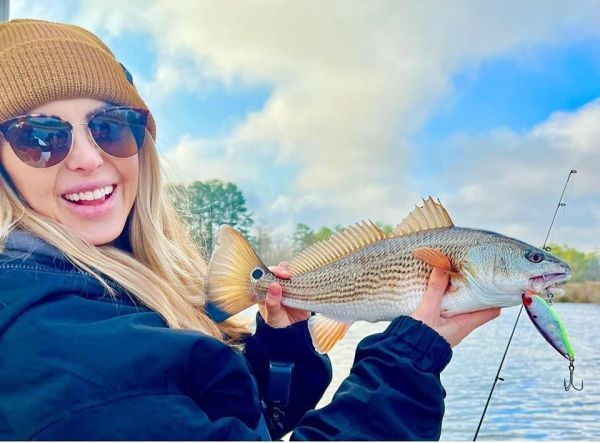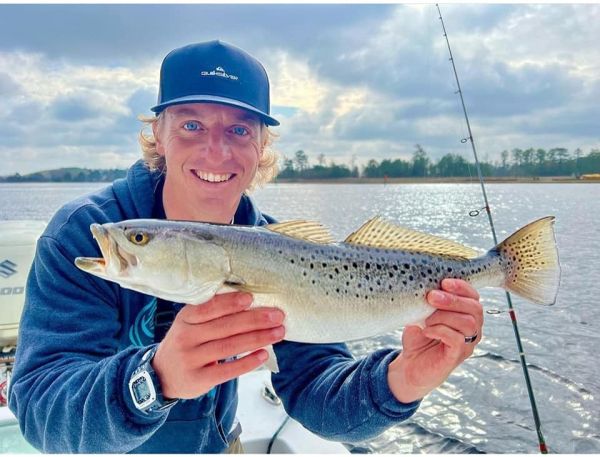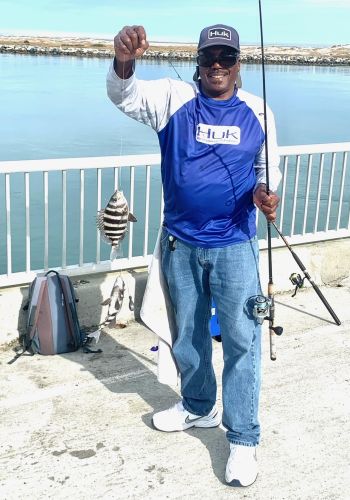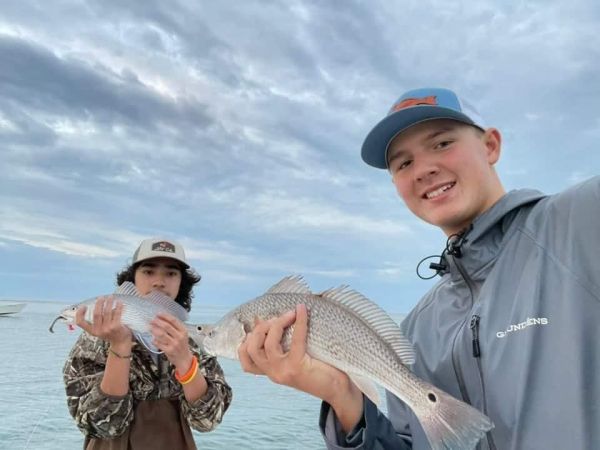 Sunday, December 11, 2022
Inshore from Oregon Inlet
Corolla to Nags Head Piers
Corolla to Nags Head Surf
Corolla to Nags Head Sound
Inshore from Hatteras Inlet
Hatteras Piers
Hatteras Surf
Hatteras Sound
Inshore from Ocracoke Inlet
Ocracoke Surf
Ocracoke Sound
Don't let the cold weather scare you away! There are Sheepshead, Black Drum, Puppy Drum, Speckled Trout, and Stripers being caught on the Outer Banks!
Down at the Bonner Bridge Pier Leroy and his cousin Tony from Maryland had a good couple of days catching Black Drum and Sheepshead! The ocean side piers have been reporting small Trout, Skates, and Dogfish.
Sound side fishing continues to be the best bet with some nice size Speckled Trout, Puppy Drum, and Striper. Anglers are finding Striper around the Bridges from Manteo to Currituck to Elizabeth City. The best of the Trout fishing continues to come from the western side of the sound. The Puppy Drum seem to be scattered everywhere with the biggest concentration to the south around Hatteras!
Surf fishing has been slow here in town with a few Skates and Dogfish being caught, however to the south from Avon to Hatteras anglers are still catching Bluefish, Sea Mullet, and Puppy Drum!