Windy Halloween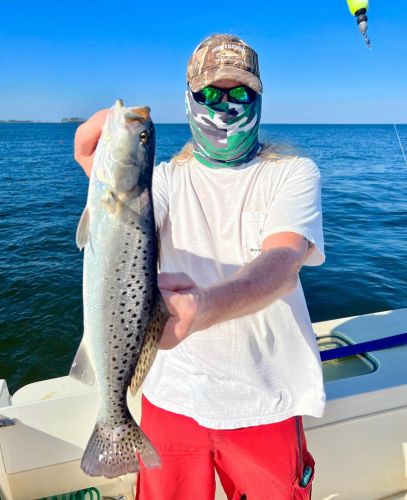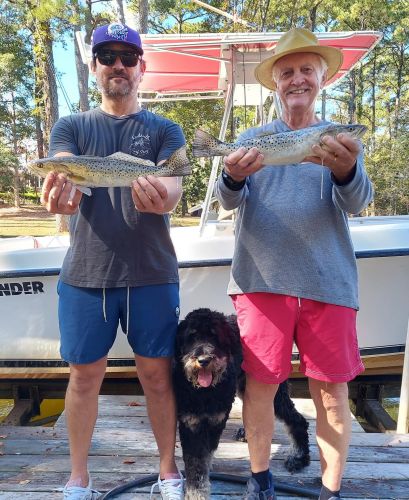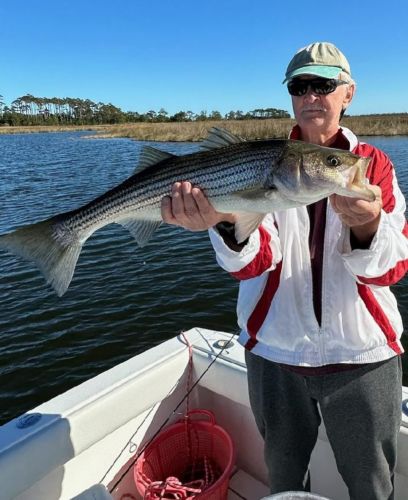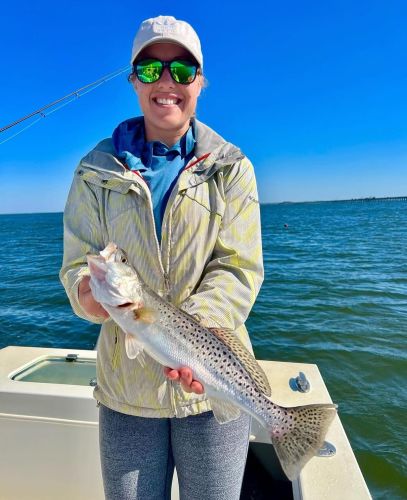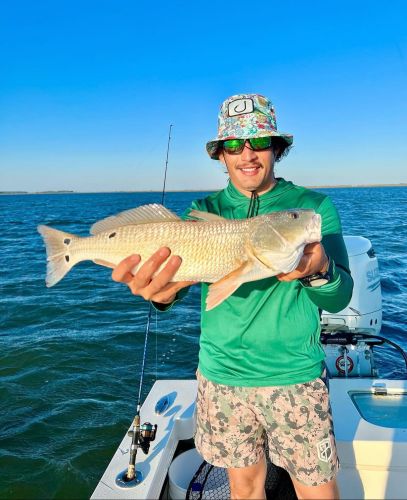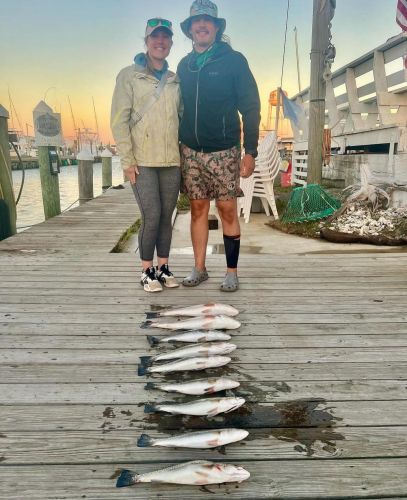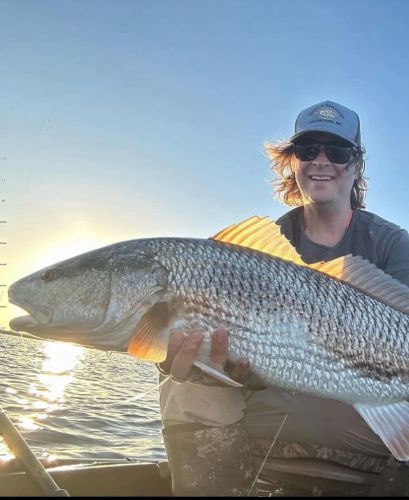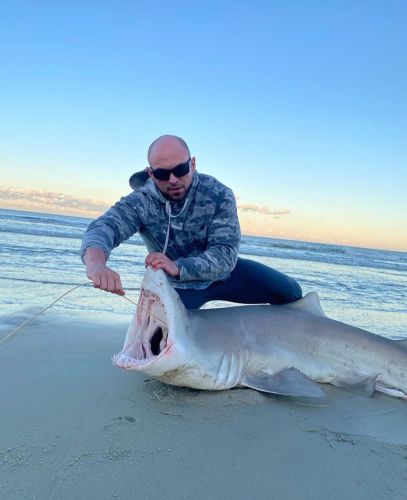 Tuesday, October 31, 2023
Offshore from Oregon Inlet
Inshore from Oregon Inlet
Corolla to Nags Head Piers
Corolla to Nags Head Surf
Hatteras Surf
It's a windy Halloween here in Nags Head. While it may not make for the most ideal Trick-or-Treating conditions, it should make for some good fishing conditions!
With this blow the next few days, the piers should be the place to be! We hope to see some Big Drum, Bluefish, Sea Mullet and Spot caught.
Surf fishing hasn't changed too much with reports of Puppy Drum, Bluefish, Spot, Sea Mullet, and Blowtoads up here. Further south, between Buxton and Hatteras, anglers have been finding a few Big Drum at Cape Point. There is still a nice Bluefish bite down south as well.
We look forward to seeing all of our visitors coming in for the Cape Hatteras Anglers Club Surf Fishing Tournament! Stop by on your way down and grab some fresh bait! 
Inshore boats have been catching Drum of all sizes ranging from slot to citation. Speckled Trout have been scattered, but we have had reports coming from the Little Bridge, Manns Harbor, and folks wading and kayaking around Oregon Inlet.
It has been great Blackfin fishing offshore with some Yellowfin mixed in. There are still some Sailfish, Wahoo, and Dolphin being caught too!