Stretched between Oregon and Hatteras inlets, Hatteras Island is a 50-mile-long island offering the rare and perfect combination of wild remoteness and all the things you need for the perfect vacation. 
The majority of the island is undeveloped land, thanks to Cape Hatteras National Seashore. Interspersing this open space are seven small villages – Rodanthe, Waves, Salvo, Avon, Buxton, Frisco and Hatteras – where you'll find everything you need for an island vacation. In addition to rental houses, motels and campgrounds, the villages offer an abundance of restaurants, shops and recreational outfitters. The island is famous for surfing and kiteboarding, and its popular attractions include Cape Hatteras Lighthouse, Graveyard of the Atlantic Museum, Chicamacomico Life-Saving Station and the Frisco Native American Museum. Take a trip to Hatteras Island, and you'll be surrounded by the glories of Mother Nature alongside all the creature comforts you want and need.
Buxton Village Books
47918 N.C. Highway 12, Buxton
(252) 995-4240 • buxtonvillagebooks.com
As Hatteras Island's only locally owned, full-service, independent bookstore, we are a favorite destination for book lovers from all over the Outer Banks. Our historic building, reinvigorated with a fresh, new interior in 2021, is a wonderful place to browse our selection of New Releases, Nonfiction Adventure, Children's and Young Adult books, Outer Banks books, Field Guides, Cookbooks and a whole lot more! Shop on our website, and we'll ship anywhere in the U.S. We also sell audiobooks and e-books through libro.fm/buxtonvillagebooks.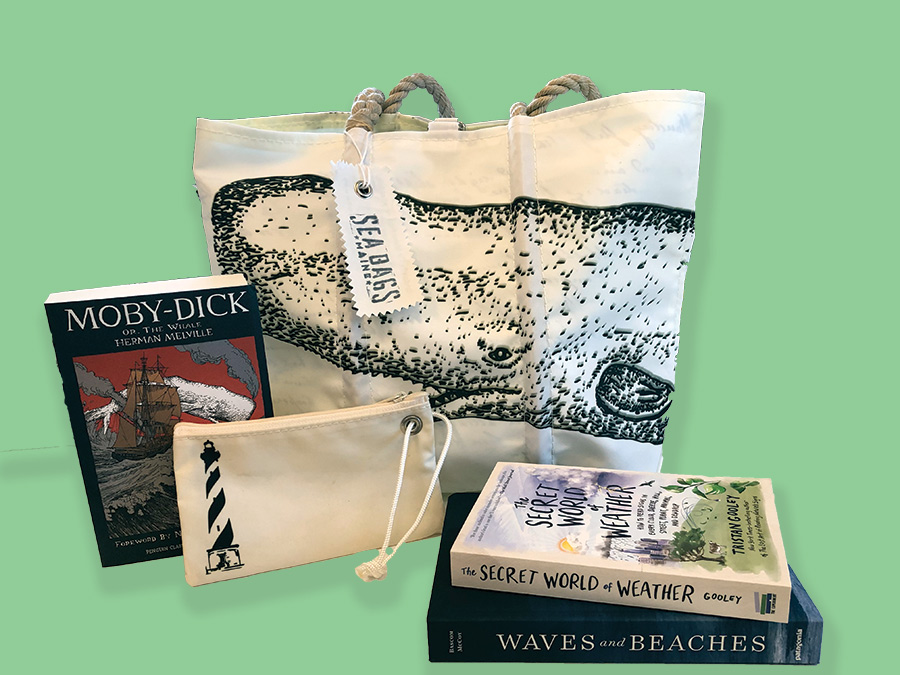 ---
Dolphin Realty Vacation Rentals/Hatteras Cabanas
56821 N.C. Highway 12, Hatteras
(800) 338-4775 • dolphinrealtyhatteras.com
(252) 986-2241 • hatterascabanas.com
As a full-service real estate company, we've been helping vacationers make memories on Hatteras Island for 30 years. We offer vacation rentals in Avon, Buxton, Frisco and Hatteras, ranging in size from one to five bedrooms. Our Hatteras Cabanas, one-room efficiencies on the oceanfront, offer everything couples or small families need for a simple beach vacation. Because we're a small company, our friendly staff can give our guests and homeowners the special attention they need. ​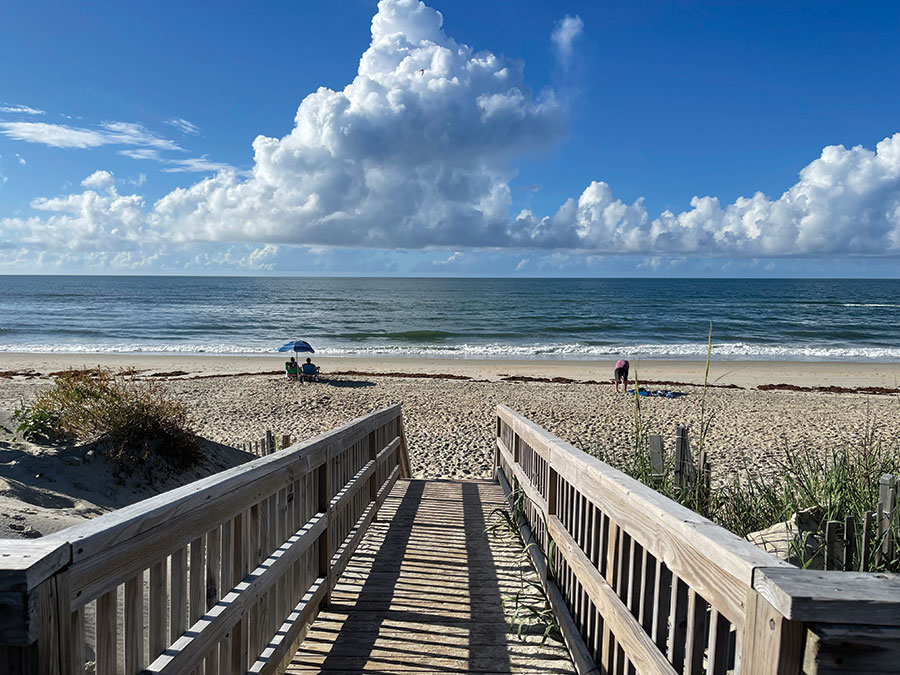 ---
Muffins and Scones
40126 N.C. Highway 12, Avon
(252) 986-5109 • Facebook
Fresh-baked is the name of our game. We make bagels, cinnamon rolls, muffins, quiches, cookies, cakes and pies, including gluten-free options, every day all year round, plus we have coffee. Dine-in or take-out for breakfast or lunch, pick up a dessert or order a cake for a special occasion. Open daily 6 a.m. to 4 p.m.
---
The Froggy Dog Restaurant & Pub
40050 N.C. Highway 12, Avon
(252) 995-5550 • froggydog.com
A Hatteras Island tradition, we offer family-friendly dining, a lively pub and unforgettable, scratch-made food for lunch and dinner daily plus Sunday Brunch. Our menu includes local seafood, sandwiches, steaks, burgers and lighter fare. We have a full bar, an extensive selection of craft beer and wines.
---