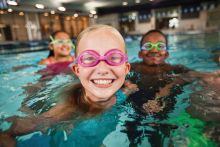 When we think of fitness and good health, often what comes to mind are the leaps and lunges of a Zumba class, the swings and thwacks of a tennis game, the splash and stroke of a good long swim. But well-being isn't only physical, and a healthy heart doesn't come solely from getting in your cardio.
 
Outer Banks Family YMCA offers a place of not only fitness, but also connection, friendship and community for every demographic on the islands. From child to teen to parent to active older adult and for visitors and locals alike, the Y offers physical fitness with a spiritual heart. Their group classes, personal training and collaboration with other nonprofit organizations are a year-round feature on the Outer Banks, with facilities for every season.

With more than 75 different group exercise classes each week, Outer Banks Family YMCA has something for everyone. A sampling of the many options for kids includes Little Kickers soccer, swim lessons, yoga and hip hop. There's even drop-in childcare available at the Y's Stay and Play for kids younger than 7 – and there's no fee for members and visitors. Kids ages 7 to 13 can enjoy the YMCA's iZone area with a pool table, two Foosball tables, TVs, an Xbox Kinect and interactive workout bikes featuring virtual reality rides.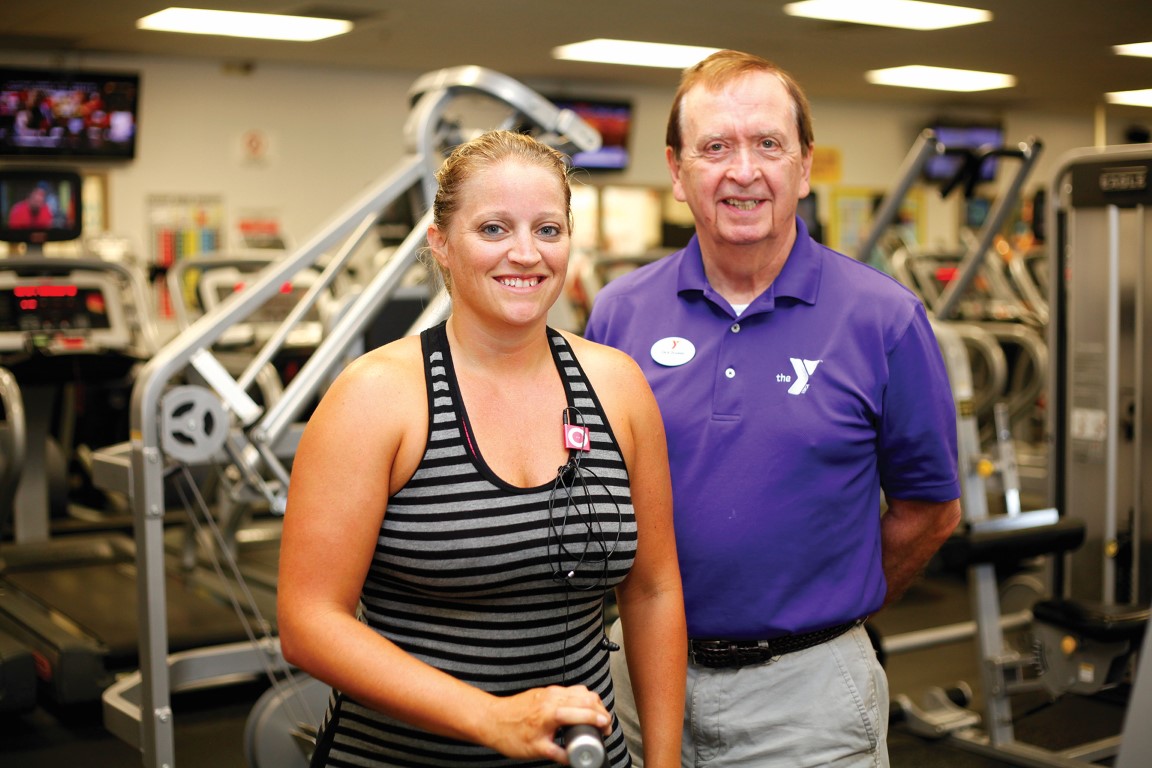 Adult group classes have such diverse offerings as Zumba, yoga, kettlebell cardio, Pilates and kickboxing. They'll have a new tai chi class once a week this fall. And there's a wide range of options for the active older adult community, with a chair exercise class, water aerobics tailored to those with arthritis, restorative yoga and a new walking group called Sandy Sneakers that meets for different walks daily.
 
The Y's indoor pool, open year-round, is wheelchair accessible with a ramp and lift chair as well. Group classes are fantastic for fitness and friendship.

Another new feature that's really taking off is the YMCA's swim team, the Tidal Waves. Started as a more educational option (since local kids live so close to the water, the Y wanted to make sure all kids could be taught to swim), the turnout has been so great that they're expanding to add more seriously competitive levels to go along with beginners learning strokes and intermediate swimmers. The kids who've formed a passion for swimming will now have the option of swimming competitively. They'll really be moving this fall as kids add swim team to their regular schedules.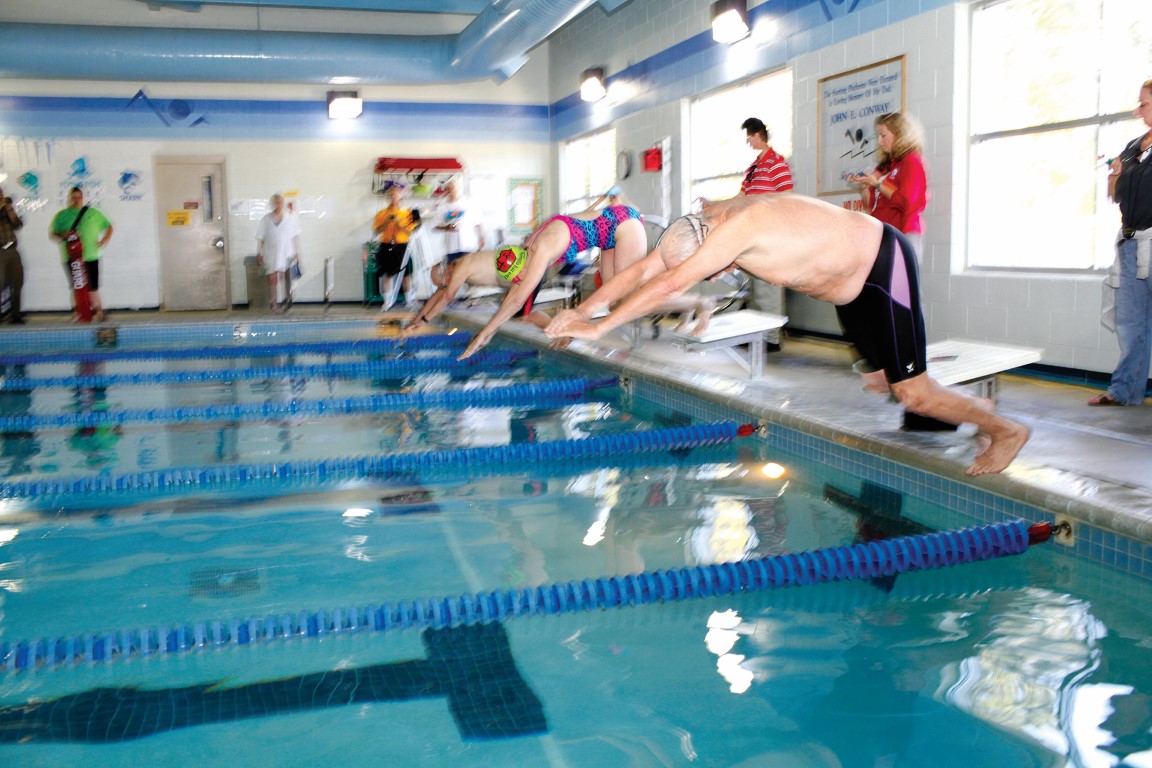 One of the highlights at the YMCA this fall is its pickleball program. The popular sport, a cross between tennis, table tennis and badminton, is filling up courts quickly, so the YMCA expanded to add another playing space and ordered new nets and equipment. They're also improving the availability of the courts by offering more playing times this fall.

All year long, the YMCA's facilities offer spaces for fitness and fun. They have a full-size gym, a basketball court, a volleyball net and two exercise rooms: one for yoga, cycling and mind/body/spirit classes and the other for Zumba and cardio classes. They've expanded their weight room this year, giving everyone a little more elbow room with cardio equipment and free weights.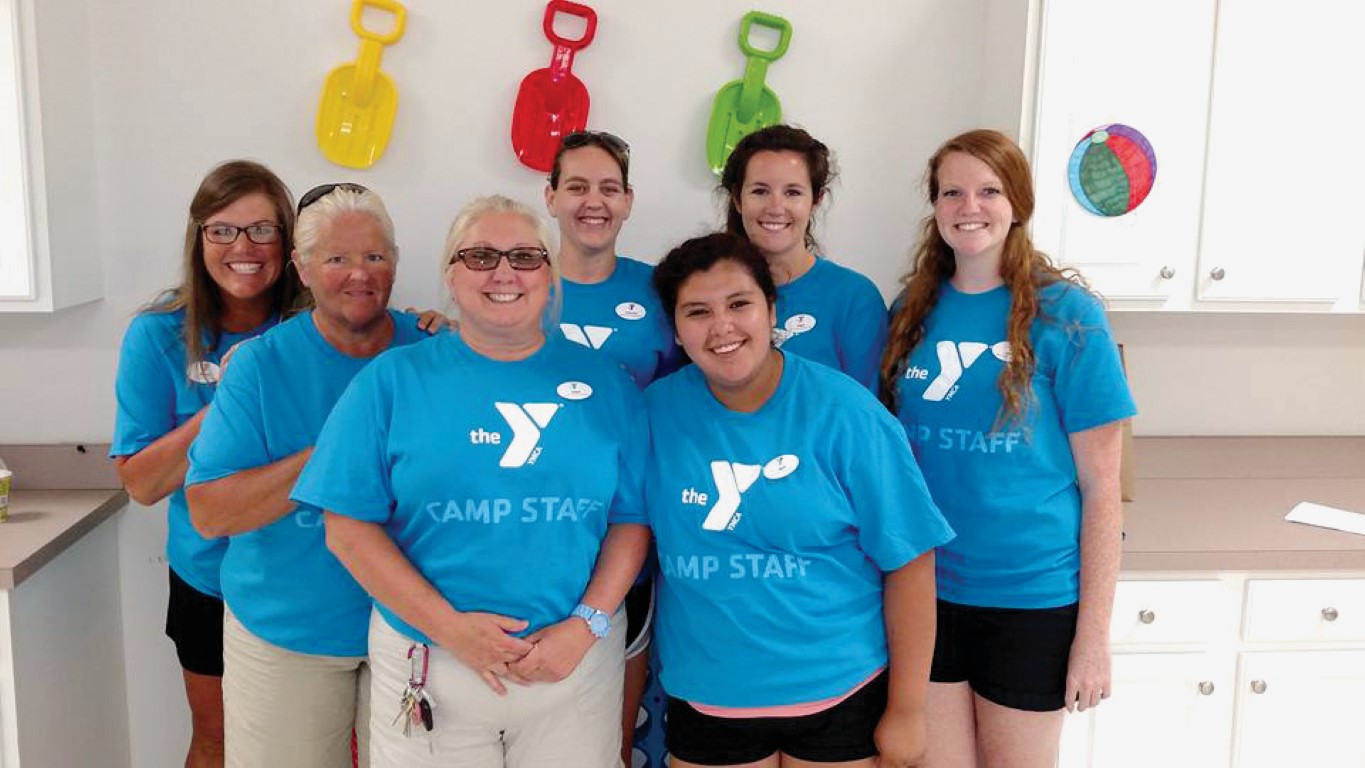 Personal training is offered, either solo or in small groups, and a FitQuest program is included in each membership featuring coaches who train you on machines and personalize your workouts. Their personal training program is growing and expanding this year too.

From Memorial Day to Labor Day, the Y has two outdoor pools: a dive pool and a zero entry pool with a waterslide and splash pad. The indoor pool, open year-round and heated, features lap lanes and space for aquatics classes; there's also a hot tub for soaking sore muscles. Saunas are available in the locker rooms. A prayer garden on an enclosed patio area offers respite to the spirit for all members and visitors.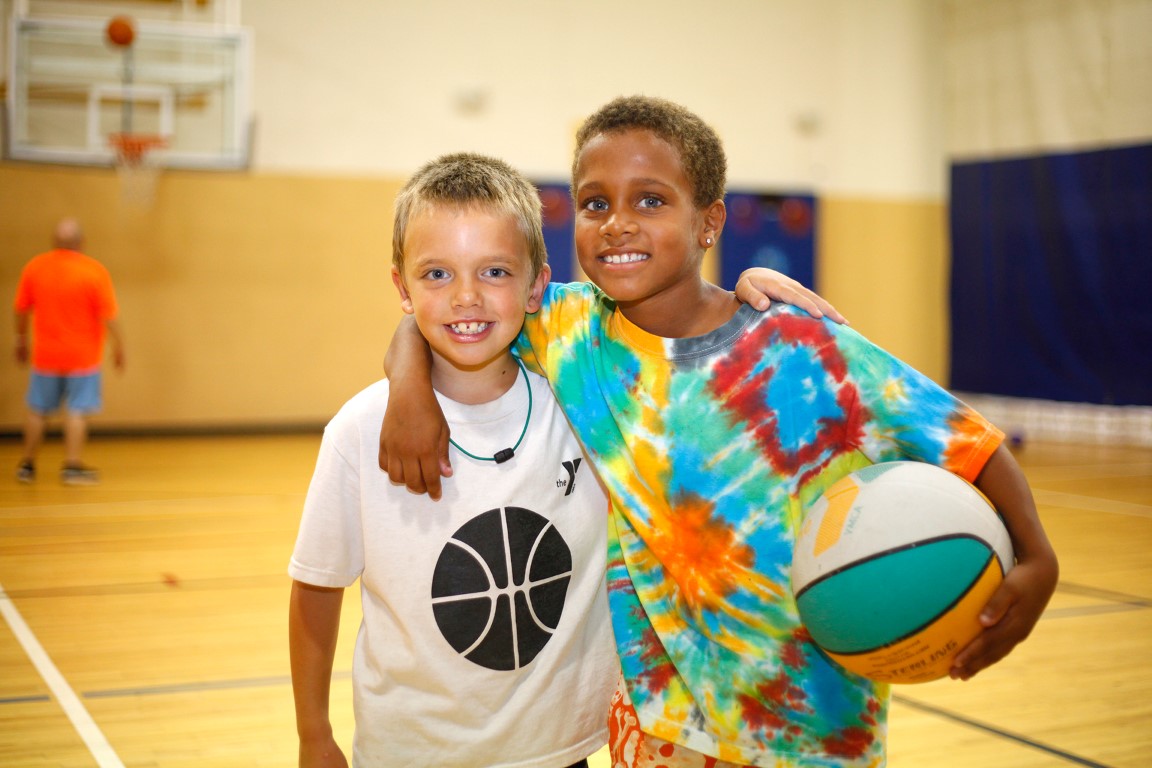 While Outer Banks Family YMCA is an amazing resource for members of the local community, it's also a welcoming space (and super-fun vacation addition) for those visiting from out of town. Day passes and weekly passes are available, and locals to the Outer Banks region can try out the YMCA for a week free of cost.

As a nonprofit organization, the Y knows the importance of community service. They work hard to make scholarships available to those in need for an affordable membership, and staff members regularly work with organizations like Dare County Friends of Youth (volunteers with this organization receive a free membership and one for the child they mentor), March of Dimes and the SPCA. Tutoring for kids takes place on site, and a Dog Swim is sponsored every autumn for all community members as the outdoor pools prepare for their winter closing.

The YMCA also hosts a Traveling Y program as a service to the local community. Held in various locations across the Outer Banks, the Traveling Y offers a class, such as Zumba, hip hop or yoga, at the beach. Classes are free and open to the entire community, locals and visitors alike. Check the YMCA's website for the next date and location.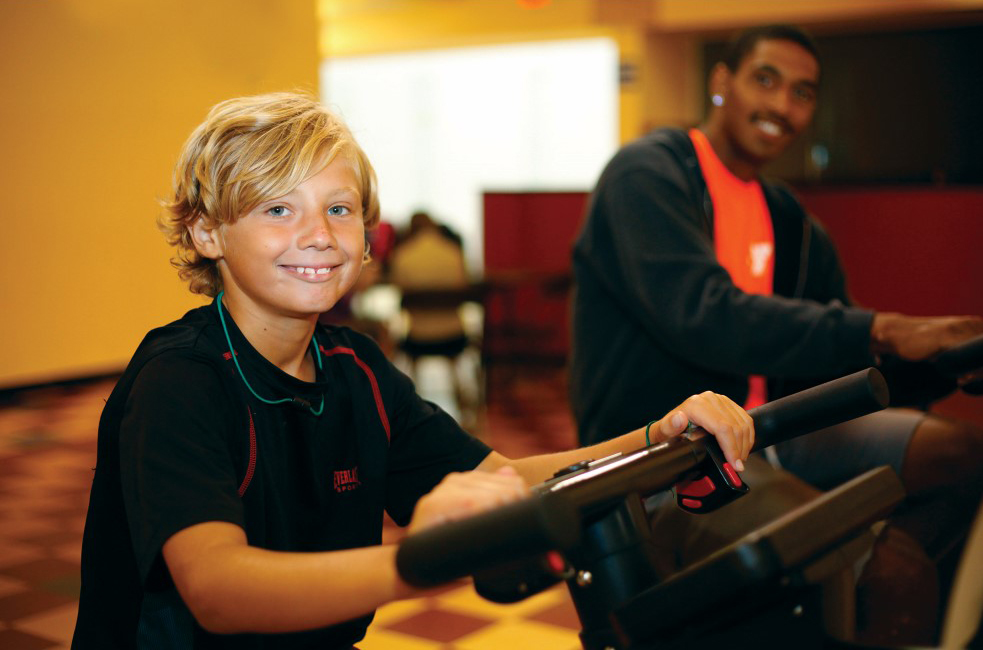 With its indoor and outdoor facilities, childcare, youth programs, group classes and older adult activities, the Y offers something for every age group and fitness level. Their enthusiastic staff leads classes in almost any variety you could imagine, from aquatics to yoga to kickboxing, and their facilities are top-notch.
 
But what makes Outer Banks Family YMCA truly special is their commitment to offering nourishment not just for the body, but also for the mind and spirit. You can go there to work out, yes, but it's also a gathering space to relax, unwind, meet a friend and have an outlet for the stresses of everyday life. By positioning the YMCA as an affordable, inclusive environment for everyone with a staff dedicated to community service, a kind of magic happens. In a space where all are welcome, we find ourselves forming connections, caring for not only our bodies but for our whole selves as well.
---

For information on membership and activities at the Outer Banks Family YMCA 
call (252) 449-8897
or visit ymcashr.org/outer-banks 
---