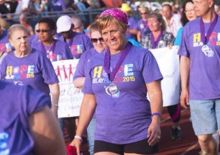 Breathe it in, nice and slow, especially if you are someone like me who absolutely thrives in the heat of summer. May has arrived, which means we are mere weeks away from Memorial Day weekend and the unofficial start of summer here on the Outer Banks. It's immediately stirring up thoughts of salty hair, bare feet (well, the locals have been barefoot for a while now) and days so long that your sense of time and urgency seem to drift away.
The approaching warm weather season is definitely a reason to celebrate, but it's not the only one. This month is positively packed with outdoor fests, athletic events and cool fundraisers that shouldn't be overlooked. We've got two fabulous holidays in this week alone – Cinco De Mayo and Mother's Day – and all kinds of fun activities going on for both. So grab mom for a celebratory brunch, grab a margarita for yourself (and mom) and check out the lineup of events happening this week on the Outer Banks.
Relay for Life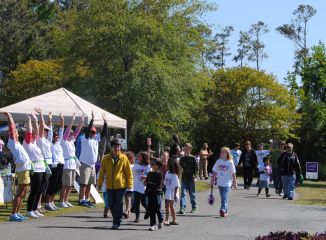 I know this fundraiser is a big deal everywhere, but let me tell you … it is a BIG deal on the Outer Banks. The amount of support this community has for important causes is just immeasurable. Join hundreds of volunteers, cancer survivors and those whose lives have been touched by cancer this Saturday, May 7 for Relay for Life.
The American Cancer Society Relay for Life movement is the world's largest and most effective fundraising event to end cancer. It unites communities across the globe to celebrate those who have battled cancer, remember lost loved ones and take action to finish the fight once and for all. With events like this and all of the great volunteers across the country, the American Cancer Society is helping save more than 500 lives each day. Please take the time to support Relay for Life at Roanoke Island Festival Park this Saturday from 11 a.m. to 10:30 p.m. It's always a great time, and it will mean the world to someone who is fighting cancer.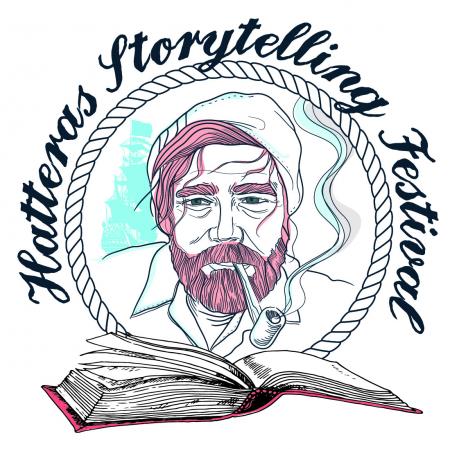 Hatteras Storytelling Festival
Here's a fun annual fest that celebrates the history of Hatteras Island through stories. For the fourth year in a row, the Hatteras Storytelling Festival will bring together local storytellers to share their tales of fishing, piracy and life on Hatteras Island years ago. The festival spans all across Hatteras Village from the civic center to the library to the Graveyard of the Atlantic Museum. The keynote speaker this year is world renowned storyteller Donald Davis who will lead a storytelling workshop and, of course, share his stories.
The festival kicks off with a welcome reception on Friday, May 6 at 5:30 p.m. at the civic center and will include stories and A Taste of Hatteras Village. Saturday, May 7 will be a full day of stories with music and dance in the evening, courtesy of Blurky's Quirky Friends. Tickets for the weekend are $25 and for a single day are $15.
First Friday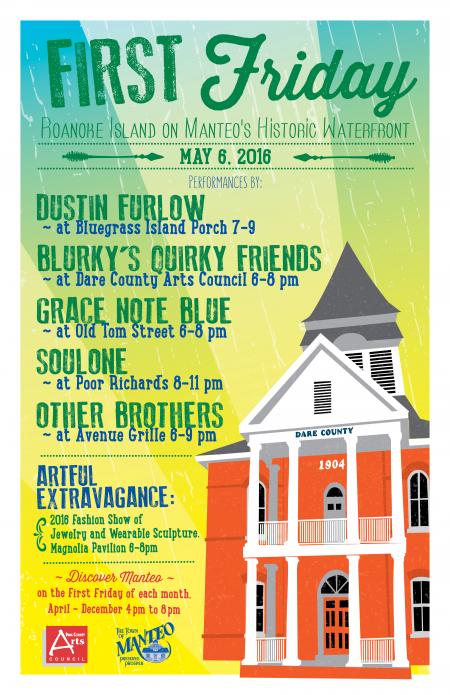 At First Friday, the historic Manteo waterfront pulses with live music, and as you walk the streets you will find yourself amongst magicians, period-dressed actors and artisans at every corner. Locals and visitors come by boat, by car and on foot to the free festival, which happens to be one of my all-time favorites on the Outer Banks. Many shops and restaurants host individual celebrations inside their establishments offering their own live music and special sales. And framed by the beautiful Roanoke Sound, the Kitty Hawk Kites rock wall is often in attendance, beckoning the adventure-seekers in the crowd.
If you've never been to Manteo before, this is your chance to see the small town really come alive. The festival runs from 4 to 8 p.m. on Friday, May 6 as well as on the first Friday of every month through December. This week, there will be musical performances by Dustin Furlow, Blurky's Quirky Friends, Grace Note Blue, SoulOne and the Other Brothers.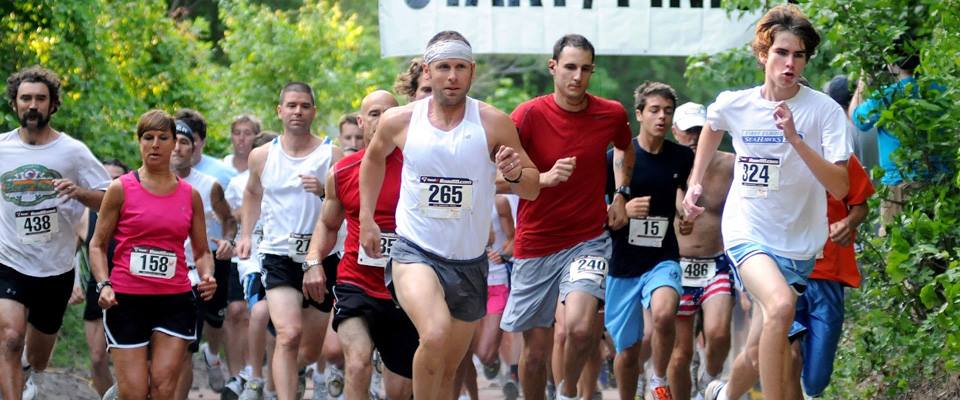 Nags Head Woods 5K
We sure do love running events on the Outer Banks, and this one is a classic. For the 33rd year, the Annual Yuengling Nags Head Woods 5K will have runners racing through the ecological preserve of Nags Head Woods on gently rolling terrain with hard-packed dirt. This would actually be a great one for you and mom to do together! In fact, the Fastest Mom on the Beach will receive a special trophy. The 5K starts at 8 a.m. on Saturday, May 7, but before that there will be the Double Dare at 7 a.m. (for when one 5K isn't enough) and the Village Realty 1-mile Fun Run at 7:45 a.m. Pre-registration is required for the race, but if you don't get it together this year, mark your calendar for next time! This Outer Banks tradition isn't going anywhere.
Cinco De Mayo Celebrations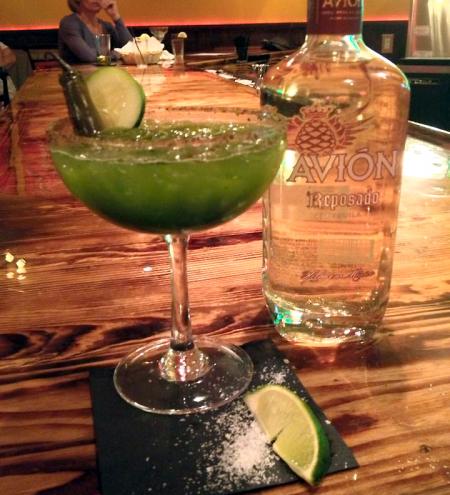 Get your margarita and taco fix this Thursday, May 5 when some of our favorite local spots celebrate Cinco De Mayo. Agave Roja in Corolla will be offering a slow-roasted suckling pig, live music and tequila and margarita specials for both lunch and dinner.
In Kitty Hawk, La Fogata Mexican Restaurant will actually have a bounce house for the kids as well as food and drink specials, karaoke and DJ Alexander playing music all night.
You know there will be some serious celebrating happening at Kelly's Restaurant & Tavern too. DJ Mario from Juarez and DJ Mario from Mexico City will be spinning Latin hits spiced with American Top 40 for the holiday. There will also be Mexican dinner specials, tapas specials and beer and margarita specials. Happy Cinco De Mayo!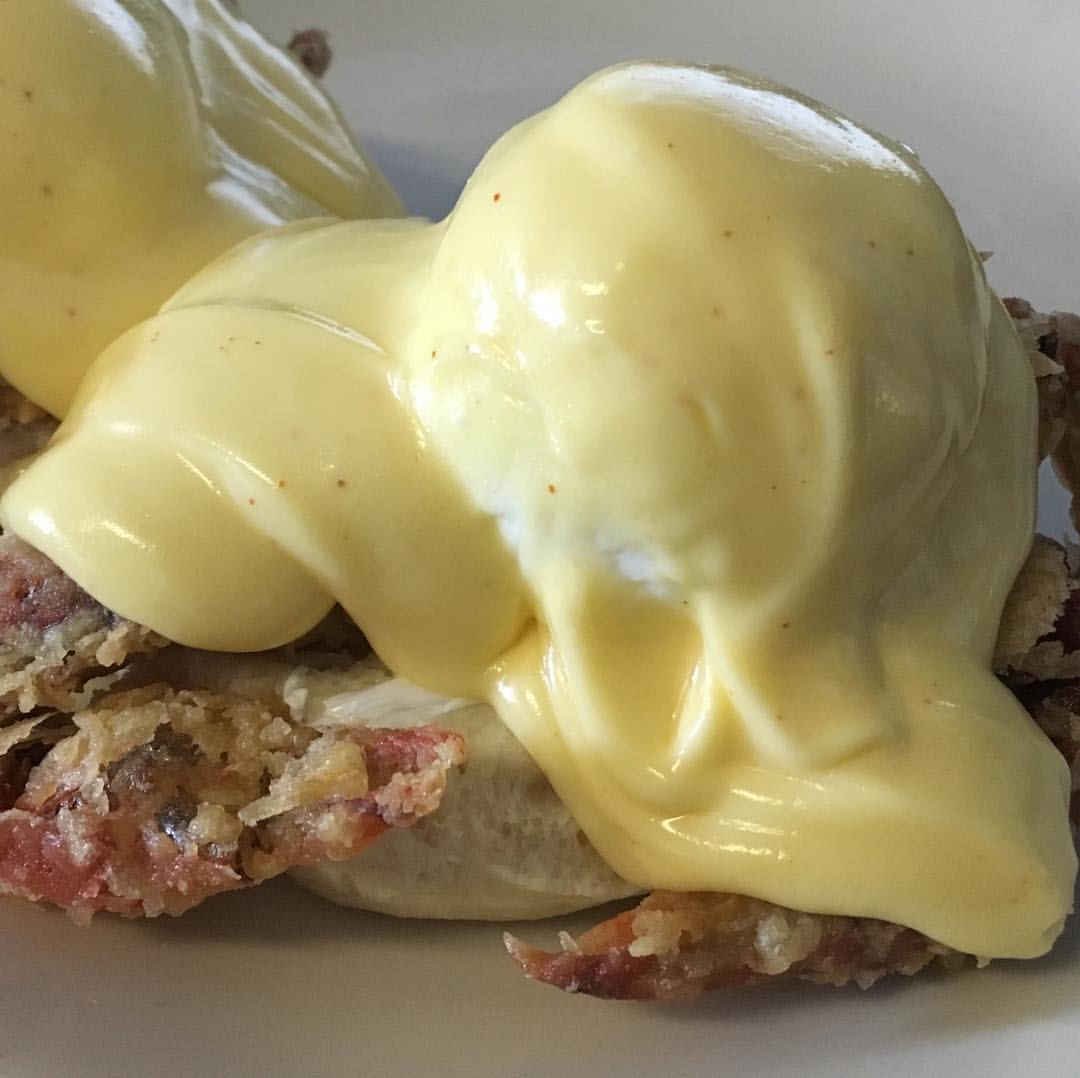 Mother's Day Brunch
Besides showering mom with undying affection this Mother's Day, make plans to take her out for a celebratory brunch. There are some great options up and down the beach beginning with Mike Dianna's Grill Room in Corolla. The locals' favorite will have a Bloody Mary bar, half-priced bottles of wine and all the greatest brunch eats.
At Red Sky Cafe in Duck, the brunch buffet will feature a few familiars like Chef Wes's famous shrimp and grits along with a whole roasted NC suckling pig, a French toast casserole and a whole lot more. Reservations are recommended.
La Fogata Mexican Restaurant in Kitty Hawk is keeping the margaritas on special for Mother's Day as well as offering 10 percent off all food and drinks.
Kill Devil Hills visitors will want to check out Goombays Grille & Raw Bar for a Mother's Day brunch that won't disappoint.
At Basnight's Lone Cedar in Nags Head, the usual crowd favorites like jumbo lump crab dip and sweet potato biscuits will be on the brunch buffet as well as roasted turkey breast and options for fresh, local seafood. Reservations are recommended.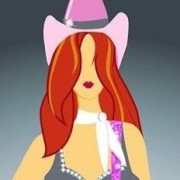 Couture by the Shore
Fashion and fundraising unite at this fun event benefiting the Outer Banks Relief Foundation. Couture by the Shore gives attendees a chance to check out some of the local retailers in a fashion show-style party. The theme this year is Nashville to Nags Head … Cool Country Catwalk! It tends to be a sell-out event, so grab your tickets now if you plan on attending. A $40 ticket gets you lunch, drinks, access to the silent auction and, of course, a seat at the fashion show. Couture by the Shore will take place on Saturday, May 7 from 11 a.m. to 3 p.m. at Kelly's Restaurant & Tavern.
Pirate Putt Putt for Polio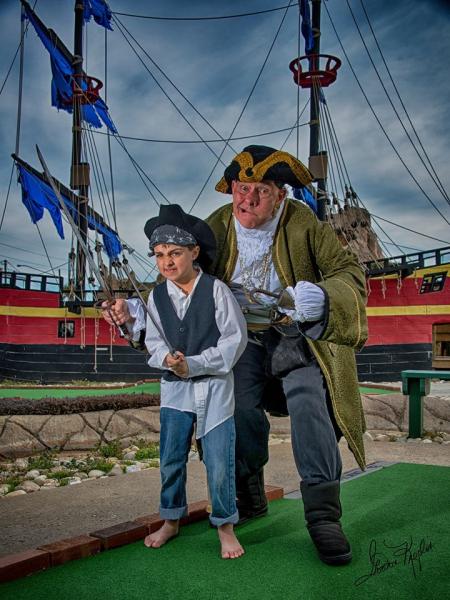 Another amazing annual fundraiser is happening this week at my childhood putt putt sanctuary, Professor Hacker's Lost Treasure Golf. Bring the whole family out for a round of putt putt to help end the scourge of polio. Last year, the event raised about $5,000. Sponsored by four local Rotary Clubs, Pirate Putt Putt for Polio is a chance to have some fun while fighting for a cause. And, hey, there will even be a local pirate on deck to take photos with. Pirate Putt Putt for Polio will take place on Saturday, May 7 from 1 to 4 p.m.
Lots of incredible live music is in the works this week along with DJs, poker and pool nights, karaoke and more. Visit our Nightlife & Events page to plan your nights out on the Outer Banks.