BRR! In a place where the bulky winter coats come out as soon as the forecast reads below 60, several days of below freezing temperatures is just cruel. We beach people weren't built for this end-of-the-world type weather — myself especially — and we have been left to console ourselves with fleeting daydreams of spring. It's times like these when I need to be reminded why I chose to make the Outer Banks my home. And what better way to showcase the allure of this island than through the eyes of artists?
Upcoming: Frank Stick Memorial Art Show
The longest-running art exhibition in Dare County returns this month to showcase new, original works from local artists. Presented by the Dare County Arts Council, the 38th Annual Frank Stick Memorial Art Show offers a sampling of the entire art community, featuring paintings, drawings, sculpture, metals, fiber, wood and mixed media. The exhibit was named in honor of Frank Stick, a well-known preservationist and artist remembered for his lush watercolors of fish as well as the creation and development of the Southern Shores community and preservation work that led to Cape Hatteras Seashore's designation as the first National Seashore.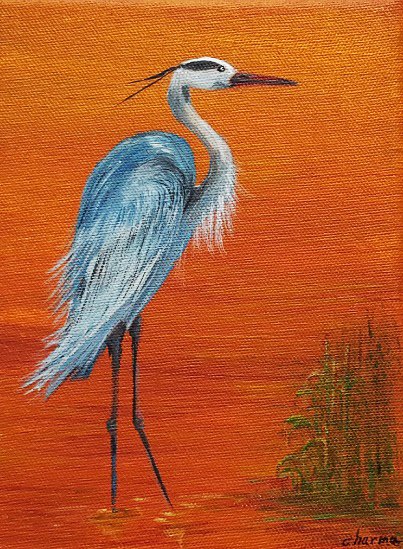 The exhibit will open with a reception gala to be held at Glenn Eure's Ghost Fleet Gallery in Nags Head on Saturday, January 30. It will be an evening of live music, heavy hors d'oeuvres catered by local restaurants, wine and exceptional art — count me in! This year more than $2,500 in cash prizes will be offered in categories such as Best in Show, Excellence and Honorable Mention. A People's Choice winner will also be selected by exhibition attendees during the opening reception. Local artists who wish to submit artwork for the show will need to deliver their pieces this coming week on either Tuesday, January 26 or Wednesday, January 27 between 10 a.m. and 5 p.m. (They will also need to submit a prospectus, available here.)
The opening reception on January 30 will take place from 6 to 8 p.m., and the exhibit will thereafter be open for the entire month of February, Tuesdays through Saturdays from 10 a.m. to 5 p.m.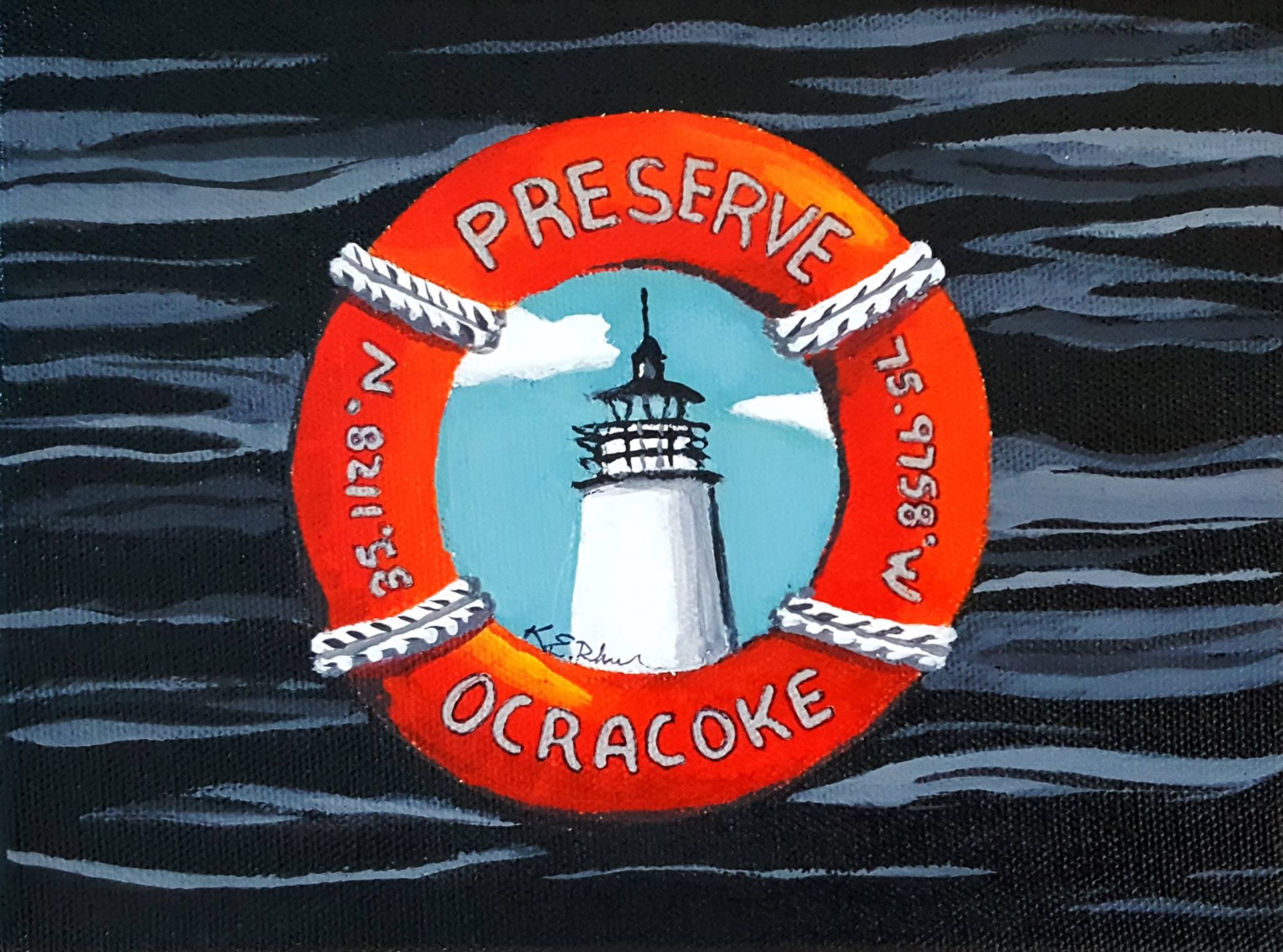 Ocracoke Preservation Society Art Auction
I will never run out of good things to say about Ocracoke. For me, it's the bookstores and coffee shops tucked away in forested nooks, the quirky festivals in the summertime and the local restaurants ranging from the fisherman's watering hole to the hidden cafe draped in strings of twinkling lights. So you can bet I'm especially partial to events that benefit the island, and this weekend the Ocracoke Preservation Society will host a silent art auction to do just that.
The artwork has all been donated by local artisans, and proceeds will benefit the nonprofit organization dedicated to preserving Ocracoke's history and cultural heritage. The live auction will take place at the Ocracoke Preservation Museum on Saturday, January 23 from 5 to 7 p.m., but online bidding will also be available for those of you not on the Outer Banks this week. Online bidders can view the artwork and read about the process of bidding on the Ocracoke Preservation Society Facebook page.
Valinor Quartet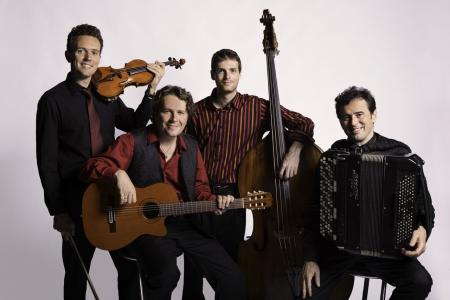 Incredible art and great music too? Suddenly, winter on the Outer Banks doesn't seem all that grim. This Saturday, January 23 the Outer Banks Forum for the Lively Arts will present the Valinor Quartet. The group's diverse cultural background — with members hailing from Russia, England and the USA — is apparent in their diverse range of styles. Attendees to this performance may hear anything from classical to Beatles, Gypsy jazz to Klenzer, and popular movie soundtracks to tango. Tickets are $28 for adults and $15 for students. The show starts at 7 p.m. in the First Flight High School auditorium.
In the realm of nightlife this week, it looks like there will be a DJ dance party, country line dancing and live, local music playing all weekend long. There's quite a few late night spots still open during the month of January, so visit our Nightlife & Events page to plan your week out. For those of you daring enough to brave the cold, it will be worth it!