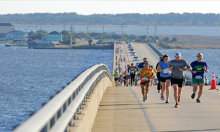 You can feel the energy in the air as we approach marathon weekend on the Outer Banks. It's something about seeing what seems like our entire local population lining the road for miles and miles, supporting the athletes that run the course each year and those that are tackling it for the first time. My favorite place to see the runners is on the bridge to Manteo. They span the entire length of it and push to get over the rise – what seems like the last obstacle before the finish line on the streets of Manteo. It's a spectacle to be sure, and one that doesn't stand alone this week with tons of cool events on either side of marathon day. Make sure to take advantage of the tail end of Fall Restaurant Week, which goes through Saturday, November 7, especially if you're just a spectator like me for this weekend's race. And when you see an athlete, wish them luck!
Outer Banks Marathon
Each year, hundreds of athletes are drawn to our island for the Outer Banks Marathon and its accompanying races. The 26.2-mile course winds through some of the most beautiful parts of the Outer Banks and passes notable places such as the Wright Brothers National Memorial where Orville and Wilbur first flew. At the end of the course, there's a Post-Race Block party in Manteo with good ol' North Carolina barbecue, a beer garden, live music from Jonny Waters & Company and an awards ceremony – a great party for athletes and spectators alike.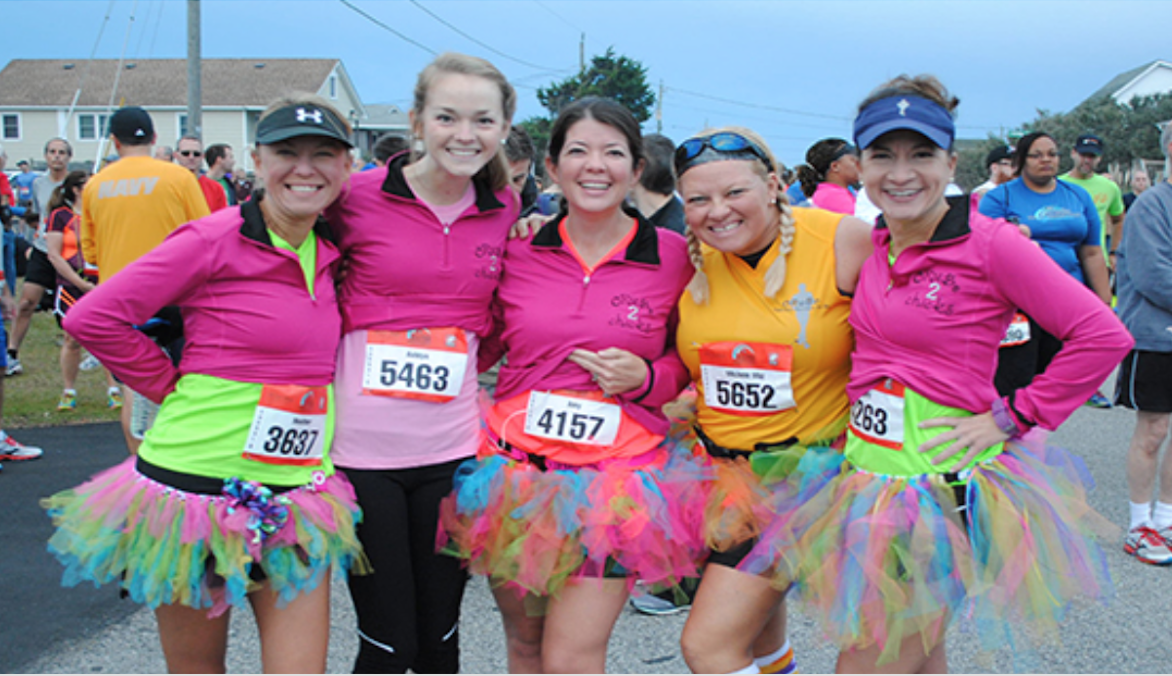 For those who prefer a shorter distance, there are all sorts of races taking place on Saturday, November 7 and on marathon day, Sunday, November 8. Families in particular will enjoy the 8K, 5K, Family Fun Run and Diaper Dash for the littlest runners on Saturday. There will be a Pirate Family Festival on site at the First Flight High School track, so after your race, hang with the pirates, get your face painted and try your luck on the Kitty Hawk Kites rock climbing wall. On Sunday, the Southern Fried Half Marathon and the Southern 6 will end in Manteo along with the full marathon. See the course map and register (if still available) here.
Americana Beer Fest
The wait is finally over! After a heck of a good time at OBX Brewfest earlier this year, Hype Promotions is bringing us another brand new craft beer festival that will pay tribute to our veteran community. Americana Beer Fest is bringing some amazing, veteran-owned breweries to the Outer Banks and will also feature some of our own local breweries. In addition to more then 20 styles of delicious libations, you can expect live music, good eats from local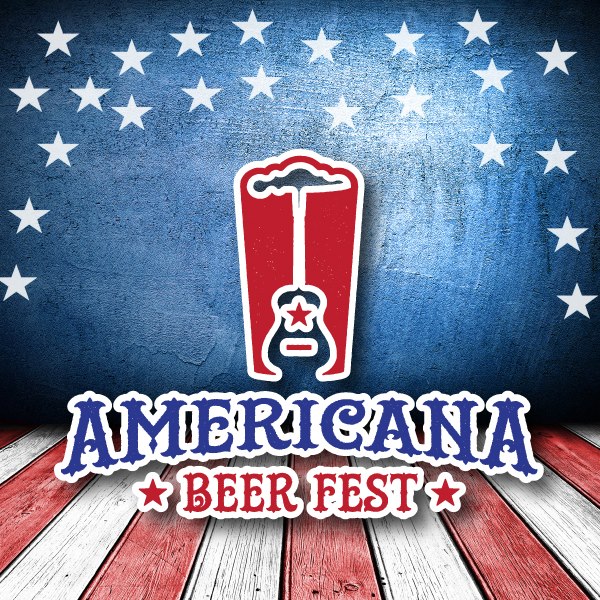 restaurants and, my personal favorite, the Game Zone for Grown Folks. (Think keg bowling and life-size Jenga!) The fest kicks off Outer Banks Veteran's Week and will benefit the Dare County Veterans Advisory Council, which coordinates services and activities to assist veterans and their families. Beer and a good cause? I can't think of anything better.
It's all happening at The Pavilion at Pirate's Cove Marina on Saturday, November 7 from 5 to 9 p.m. Tickets are $45 in advance – $35 for vets and active duty at the Box Office – and include unlimited beer samples, keepsake glassware, live entertainment, access to the Game Zone, complimentary shuttle service and light fare. I'll go ahead and warn you now that it's going to get competitive if you meet me in the Game Zone. Make sure to check out the after-party at Outer Banks Brewing Station too – should be a great time!
First Friday
November is here, and that means it's time for my all-time favorite street festival in Manteo. At First Friday, the historic Manteo waterfront pulses with live music, and as you walk the streets you will find yourself amongst magicians, period-dressed actors and artisans selling their crafts at every corner. Many shops and restaurants host individual celebrations inside their establishments, offering their own live music and special sales. And framed by the beautiful Roanoke Sound, Kitty Hawk Kites raises their towering rock-climbing wall for all the adventurers in the crowd. We couldn't ask for better temperatures this week with evening lows in the 60s, so get outside for the fest on Friday, November 6 from 5 to 8 p.m.
Manns Harbor Holiday Craft Show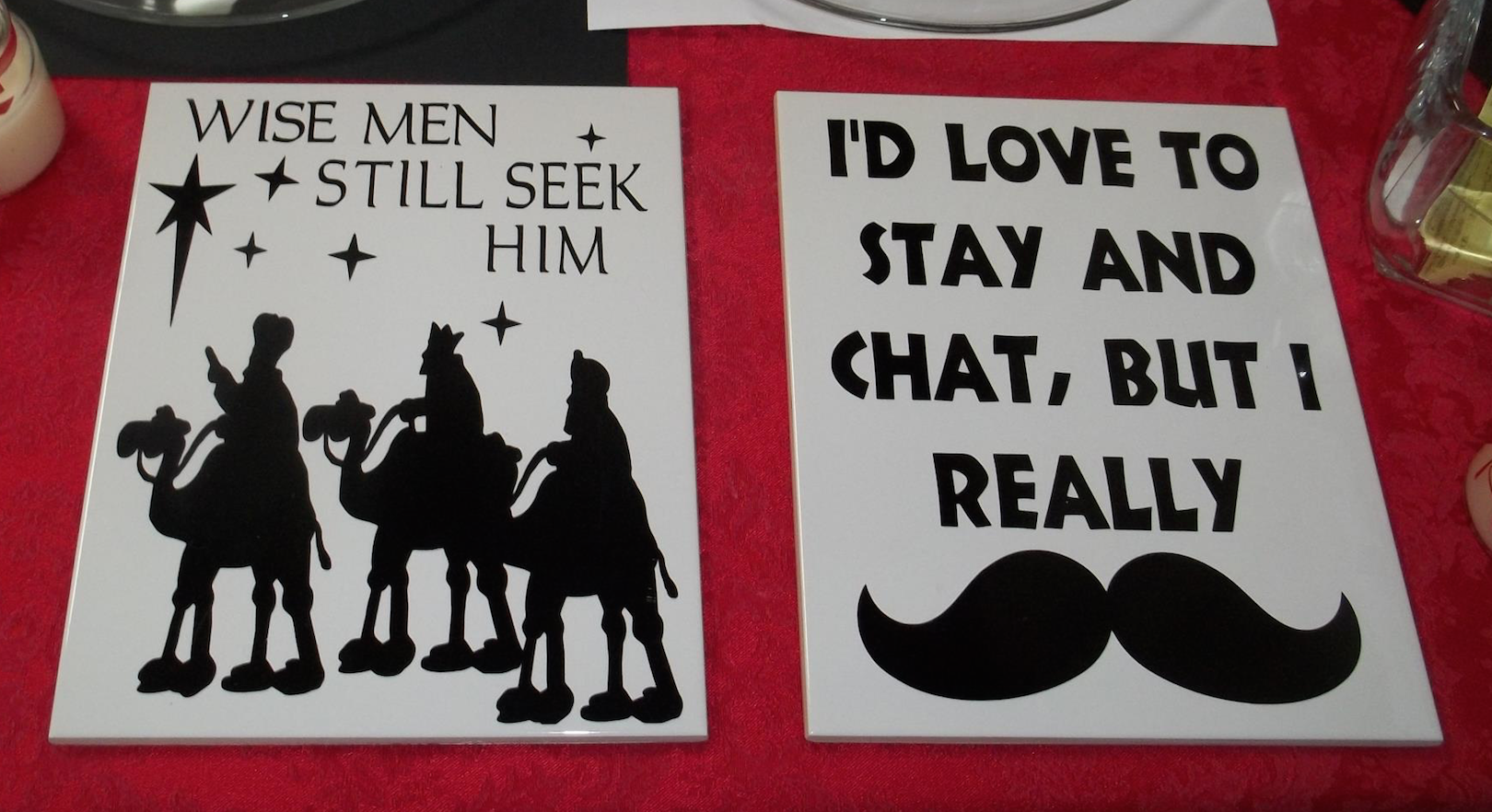 'Tis the season for holiday craft shows, and this one is going to be a great one. All manner of handmade crafts, home décor, ornaments, homemade jams and sweets will delight the senses at the Manns Harbor Holiday Craft Show, which is free to attend. There will be door prizes and a raffle both days as well as the opportunity to donate to the Dare County Angel Tree. Get into that rosy-cheeked holiday spirit and head to the show happening on Friday, November 6 and Saturday, November 7 from 10 a.m. to 5 p.m.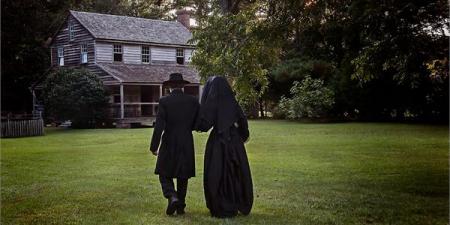 Evening Lantern Tours
For the history buffs and the fans of this spooky season, Island Farm in Manteo will offer a unique experience this weekend in which nighttime visitors will be led around the farm by lantern light. Costumed interpreters will accompany visitors to see the peculiar ways Victorian families mourned the loss of a loved one, listen to the stories of the farm's former residents and travel to their final resting place in the family graveyard. Is there anyone else out there who wishes Halloween came more than once a year? I'm having a tough time putting away the scary movies and costume props, so this is exactly the kind of activity I need. The Evening Lantern Tours take place on Friday, November 6 or Saturday, November 7 from 7 to 9:30 p.m.
Just one of the main attractions in nightlife this week will be the freaks, wonders and human curiosities of Hellzapoppin – an edgy stunt show featuring sword swallowing, inhuman contortions and cringe-worthy acts like the Homemade Lobotomy. I've been to see these death-defying performers twice now, and I've always left impressed. Check them out along with all of the other after dark happenings on our Nightlife & Events page. There's going to be a much-anticipated reunion of local favorites Zack Mexico as well as a paint party, line dancing and everything in between.