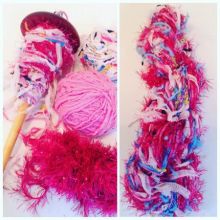 The Outer Banks is a place that attracts artists. Incredible natural beauty and coastal wildlife combined with the sometimes harsh, always impressive forces of nature make for an environment that captivates and inspires creative minds.
As you will quickly discover, traditional mediums like drawing and painting aren't the only ways artists are exploring their creative talents on the Outer Banks – although I do recommend both. The craftspeople here are experimenting with fused glass, fine metals, jewelry inspired by our remarkable setting, hanging sculptures and more. And what's even better is that they are inviting you to take part in the artistry too. This week, try your hand at a new artistic medium, then take a look at our upcoming events for a foodie weekend that you won't want to miss.
Ink & Drink with Brad Price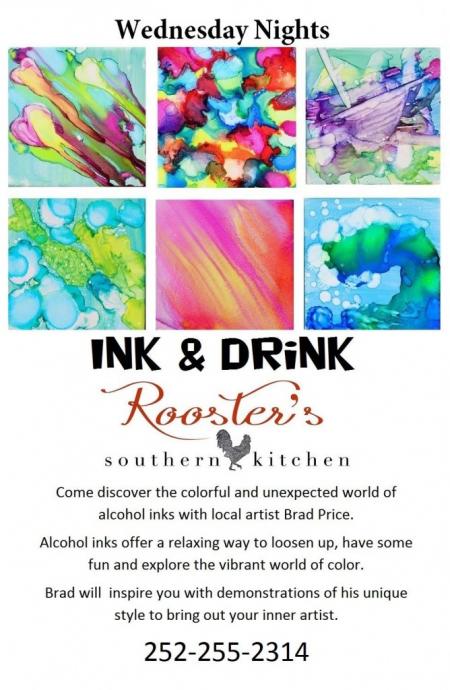 Here's a cool event for the island's artists and would-be artists. Explore the colorful and unexpected world of alcohol inks with local artist Brad Price at Rooster's Southern Kitchen. Over the course of the evening, you will learn about alcohol inks while enjoying half-price bottles of wine and $5 appetizers. Brad will inspire you with demonstrations of his unique style and instruction that will bring out your inner artist. Learn about the medium then try out your new skills! Ink & Drink will take place on Wednesday, March 2 at 6:30 p.m. The class is $25 per person, and that includes all supplies. Call (252) 255-2314 to reserve your spot; pre-registration is required.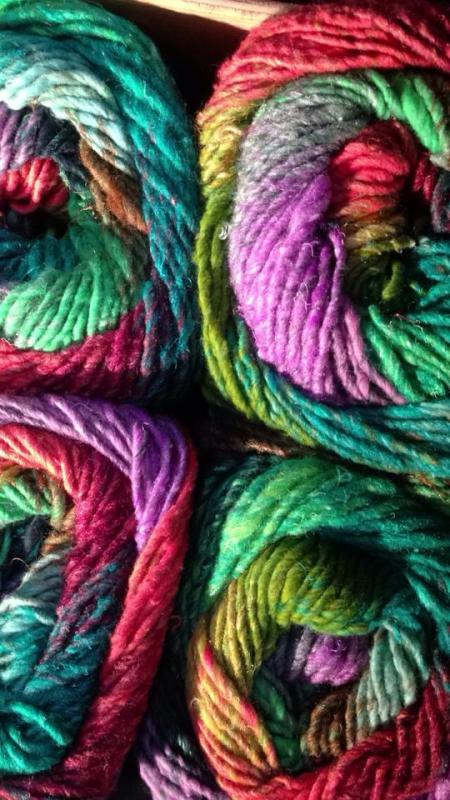 Yarn and Fiber Art at Blue Pelican Gallery
For all you knitters and crochet lovers, yarn spinners and those who just love to learn to new crafts, the Blue Pelican Gallery in Hatteras has got two great workshops happening this week that will get the creative energy flowing. The Hand-spun Yarn Art Workshop is happening on Saturday, February 27. Hatteras Island's own Michelle will be teaching you how to use a hand spindle to create a unique yarn piece. The workshop, which runs from 10 a.m. to 1 p.m., is $20 per person. Then on Tuesday, March 1, return to the gallery for the Crafty Diva Fiber Arts Weekly Workshop. Geared toward beginner and intermediate knitters and crocheters, this crafty workshop is a favorite of local yarn handlers and runs from 10 a.m. to 1 p.m. Email craftydivacottage@gmail.com for more information on either workshop. Happy creating!
Frank Stick Memorial Art Show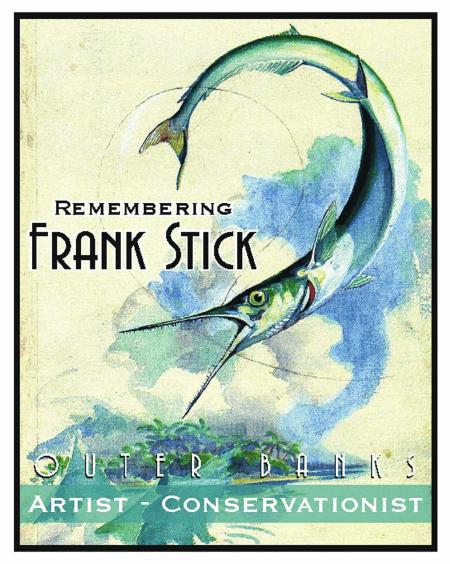 The last week of February means this is your last opportunity to visit the longest-running art exhibition in Dare County. Presented by the Dare County Arts Council, the 38th Annual Frank Stick Memorial Art Show showcases original works from local artists including paintings, drawings, sculpture, metals, fiber, wood and mixed media. The exhibit was named in honor of Frank Stick, a well-known preservationist and artist remembered for his lush watercolors of fish as well as the creation and development of the Southern Shores community and preservation work that led to Cape Hatteras Seashore's designation as the first National Seashore. The Frank Stick Memorial Art Show will be open through Saturday, February 27, each day from 10 a.m. to 5 p.m.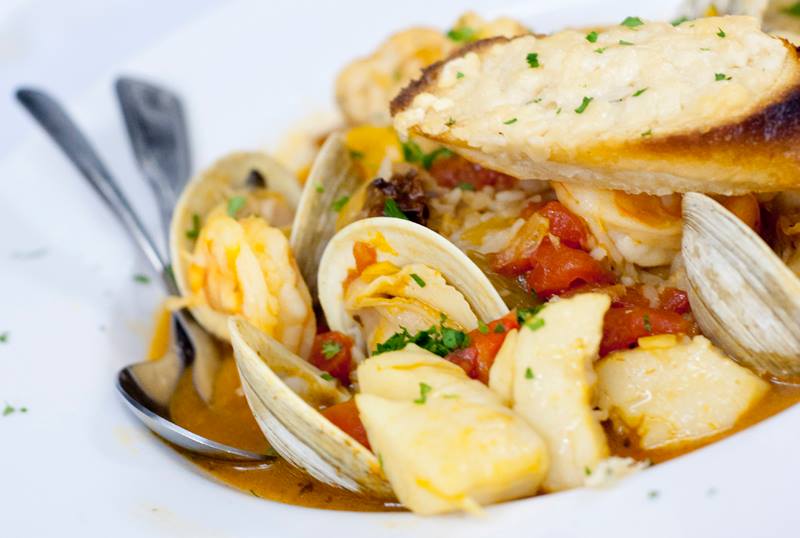 Upcoming: Taste of the Beach
On to one of my all-time favorite foodie events ... the 2016 Outer Banks Taste of the Beach. Casual chefs to full-on foodie fanatics will revel in the chance to sample fare from many fine Outer Banks restaurants in this four-day event held by the Outer Banks Restaurant Association. You can indulge in a fancy wine dinner one night and mix with the masses in an organic farm to fork experience the next. There are cooking classes, brewery tours, tapas crawls and, of course, the annual chowder cook-off. Four days of food, drink and fun await you beginning Thursday, March 17. The complete schedule of events has been posted online, so start planning your dining itinerary now with more than 50 events at nearly 40 different venues.
This week in nightlife, the Outer Banks is waking back up for spring – well, almost – with live music each night, tapas and drink specials and every sort of late night get-together you could imagine from shag dancing to ladies' nights (martinis and manicures, anyone?) to a DJ dance party. See the full schedule of events on our Nightlife & Events page.