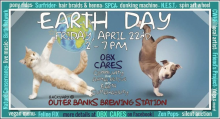 Keeping our beaches clean is second nature to most Outer Banks locals and visitors. You take a trash bag with you for a day at the beach, make use of the bins provided at many accesses and maybe even show up for Trash Attack or another beach clean-up event – and I can proudly say that those consistently have great turn-outs. You're not only doing yourself a favor by keeping the Outer Banks nice for your future vacations (or everyday beach walks), but you are also taking care of the wildlife. How many times have you seen a turtle on the news who swallowed some fishing line or became trapped in a stray piece of plastic? Okay, maybe that's just Outer Banks news, but the message is clear. We need to respect this place – something I hope everyone keeps in mind this Friday for Earth Day. It's time to take care of our planet and take care of ourselves by celebrating the day with an Earth-friendly bash for the whole family.
Earth Day Celebration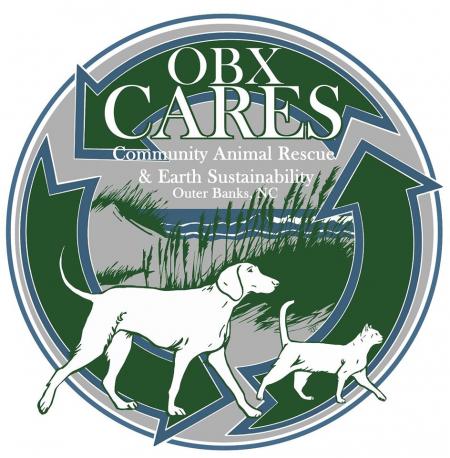 Celebrate Earth Day by being environmentally friendly and having a great time at Outer Banks Brewing Station's all ages Earth Day Celebration. The backyard of Brewing Station is always fun, whether it is for a drink and game of cornhole or for a spectacular party complete with a dunking booth. Head to the brewery's backyard this Friday, April 22 for live music, great food and great brews, a photo booth, petting zoo, hair braiding and henna tattoos. All proceeds will benefit OBX Cares, a nonprofit dedicated to community animal rescue and Earth sustainability. The party will take place on from 2 to 7 p.m. on Friday (Earth Day!).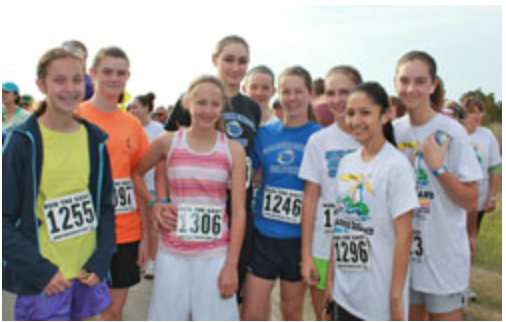 Ocracoke Island Run
It's definitely running season on the Outer Banks. Runners, walkers and Ocracoke lovers should head down to our southernmost island this Saturday, April 23 for the Ocracoke Island 5K, 10K and Family Fun Run or Sunday, April 24 for the Ocracoke Island Half Marathon. Registration is still available! A post-race party and awards ceremony will be held each day at Gaffer's Sports Pub. Proceeds from the races will benefit three local organizations.
Spring Restaurant Week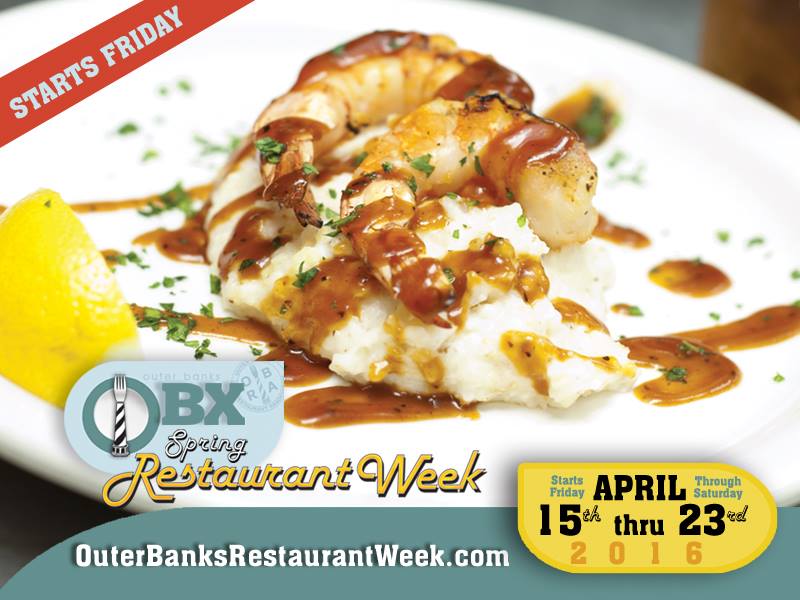 Outer Banks Restaurant Week continues through Saturday, April 23 with a host of incredible local restaurants offering three-course meals at the fixed price of either $20 or $35. Visit your favorite spots to dine at a better-than-menu priced value or try something brand new! No advance ticket purchase is required – just head to your restaurant of choice (or restaurants … let's be honest) and order off the Spring Restaurant Week menu. Take a look at the participating eateries and their menu offerings here.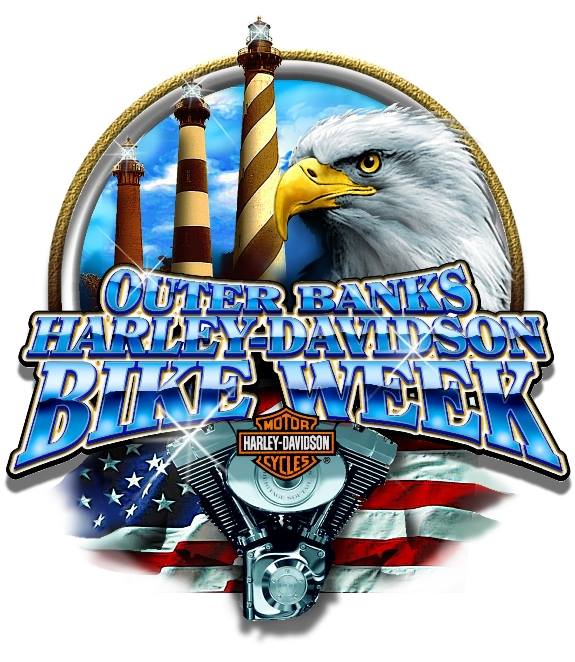 Outer Banks Bike Week
To anyone currently on the Outer Banks, you already know what this week is. You've seen the bikers on the highway, on the beach road and hopefully out enjoying some of the great Bike Week events at local bars and restaurants. The 14th Annual Outer Banks Bike Week brings together bikers from all over the country to cruise our scenic sandbar, enjoy motorcycle sales and attend various celebrations including the ridiculously entertaining Hellzapoppin Freak Show (performing this Saturday). Bikers, take a look at the event schedule here to wrap up the week.
Cooking Clams Outer Banks Style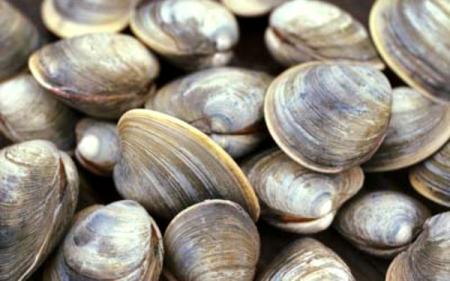 Do you want to learn how to prepare clams in true Outer Banks style? Learn from one of our own (and one of our best) next week when Chef Sharon Peele Kennedy presents at the Graveyard of the Atlantic Museum Salty Dawg Lecture Series. Peele is known up and down the beach for her delicious seafood creations. Her book, What's for Supper, can be found locally, and you may have spotted her in action at the Outer Banks Seafood Festival too. Cooking Clams Outer Banks Style will take place on Tuesday, April 26 from 2 to 3 p.m.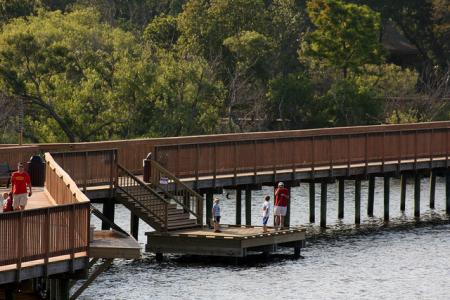 Nature Walk on the Duck Boardwalk
My favorite place in Duck (besides the beach) is without a doubt the soundside boardwalk. The relatively new path winds its way alongside shops, restaurants and, of course, the Currituck Sound, and it is always bustling with activity in the summertime. This Thursday, April 21, enjoy a stroll along the boardwalk with an educator from the North Carolina Aquarium on Roanoke Island who will be pointing out local plants and wildlife. The Nature Walk is free; however, you should call (252) 255-1234 ahead of time to register.
Historic Flat Top Tour and Landmark Open House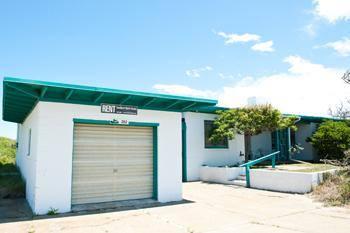 There's nothing like an old flat top cottage by the sea. The simple beach boxes immediately stir up images of the Outer Banks in the 1940s and 50s when the paved road ended in Southern Shores and the beaches were wide open. Only a few of these flat tops remain in present day, and you can see them this Saturday, April 23 on the Southern Shores Historic Flat Top Cottage Tour. The tour of 15 flat top homes will take place from 1 to 5 p.m., and tickets are available at the start of the tour for $5 at either the Outer Banks Community Foundation or at 156 Wax Myrtle Trail (which is one of the flat tops). Proceeds will benefit the Flat Top Preservation Fund of the Outer Banks Community Foundation.
Also happening this weekend is the Kill Devil Hills Historic Landmarks Open House. Discover a piece of Outer Banks history as you take a self-guided tour of historic homes in the area. Begin at the Kill Devil Hills Town Hall reception on Friday, April 22 at 1 p.m. You can pick up a map of the properties, then explore the homes at your leisure until 5 p.m. The event is free.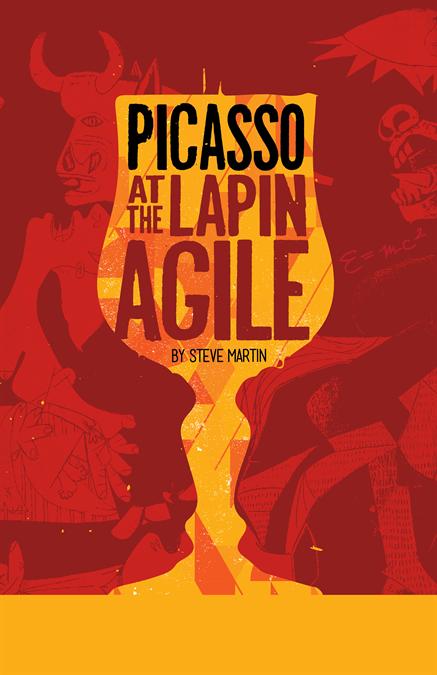 Picasso at the Lapin Agile
Theatre of Dare is bringing another spectacular show to the Outer Banks this week, and this time it's all about the laughs. Picasso at the Lapin Agile is a long running Off-Broadway absurdist comedy that places Albert Einstein and Pablo Picasso in a Parisian café in 1904. This is just before the scientist transformed physics with his theory of relativity and before the painter set the art world alight with cubism. The two geniuses muse on the century's achievements and prospects as well as other fanciful topics with infectious dizziness. The play is by popular actor and screenwriter Steve Martin. Picasso at the Lapin Agile will be performed on Friday, April 22 and Saturday, April 23 at 7:30 p.m. and on Sunday, April 24 at 2 p.m. at the College of the Albemarle Auditorium. Tickets can be purchased in advance for $11 or at the door.
Restaurants and bars all over the Outer Banks have reopened for the season, so that means even more happening in the realm of nightlife. Check out all the national and local music, DJ dance parties, trivia, paint nights and more on our Nightlife & Events page.