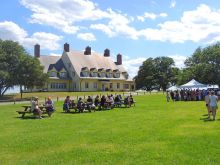 The summer solstice is nearly upon us, and what better way to celebrate the longest day of the year than with outdoor festivals? We've got all sorts on the Outer Banks, and this week is the perfect time to enjoy the new season because it also happens to be Father's Day. Whether you're having a glass of wine with dad, attending a performance or simply enjoying an extra-long beach day, we hope you are spending this one with loved ones on the Outer Banks.
Under the Oaks Arts Festival
The waterfront grounds of Historic Corolla Park will be filled with art next week for the 15th annual Under the Oaks Arts Festival. A wide variety of media and local artists will be present at the free festival, which celebrates unique talents and quality work. There will be an art auction, local food vendors and more all in the shadow of the stunning Whalehead mansion. Under the Oaks runs from 10 a.m. to 5 p.m. on Tuesday, June 21 and 10 a.m. to 6 p.m. on Wednesday, June 22.
Whalehead Wednesdays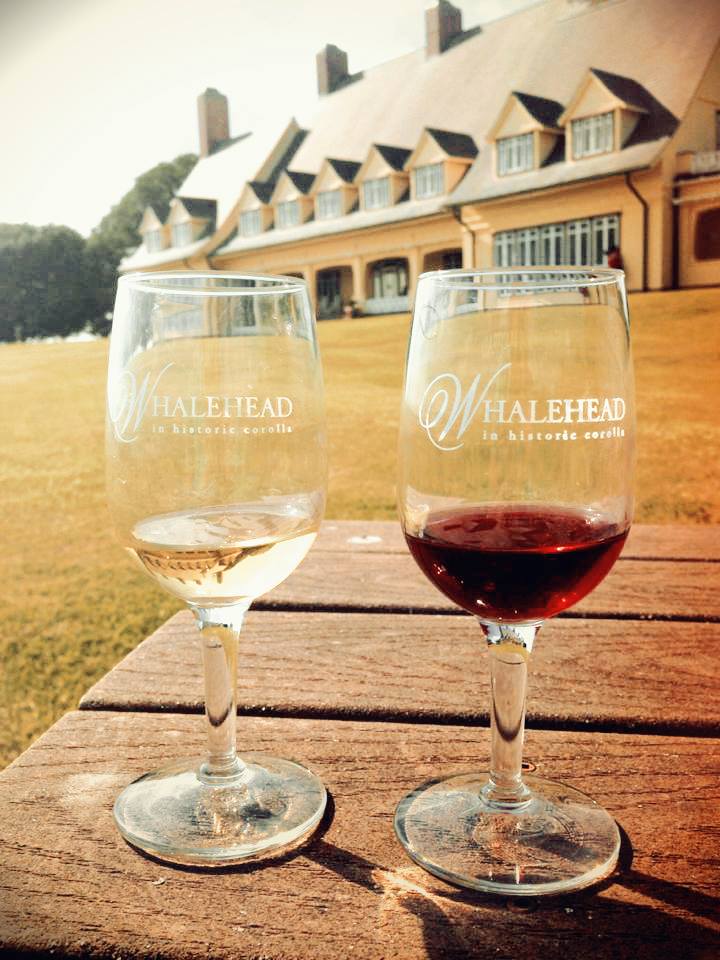 Celebrate Father's Day mid-week with a glass of wine (or two) in the breathtaking and peaceful Historic Corolla Park. At Whalehead Wednesdays, local, national, and international wines await along with live music, cornhole tournaments, local food and beer for purchase and children's activities on the waterfront. The event is free for non-drinking adults and children, so bring the entire family to enjoy the wonderful atmosphere as you sip wine and watch the sunset over the Currituck Sound.
A $10 admission fee includes three glasses of wine, while a $25 VIP admission fee includes a souvenir wine glass, unlimited samples of 20 plus featured wines, free kids activity packs, and a discounted tour of the Whalehead mansion. Whalehead Wednesdays takes place every Wednesday at 3 p.m. Leashed pets are welcome.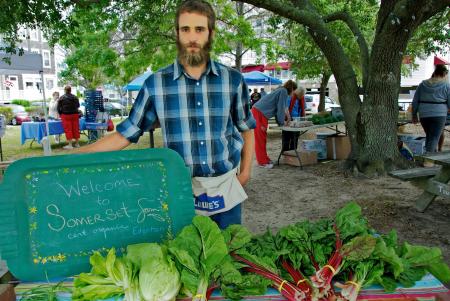 Manteo Farmers Market
Early risers, the streets of downtown Manteo are where you want to be this Saturday, June 18 (and every Saturday) for some of the Outer Banks best homegrown, home-baked and homemade goods. The Manteo Farmers Market has re-opened for the season at George Washington Creef Park adjacent to the Maritime Museum. You can find your fresh produce for the week, take home some baked goods for dad and browse the crafts and other wares this Saturday, June 18 from 8 a.m. to noon.
The Lost Colony Family Night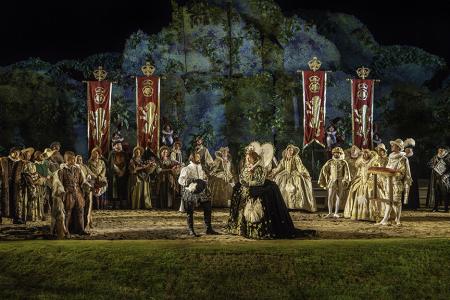 I've already shared the news that the incredible Lost Colony outdoor drama has kicked off with another season, but did you know about Family Night? This summer on Mondays, children will be admitted to the Tony Honor Award-winning production for free. Experience the excitement, tragedy and laughter with the entire family with action happening on three sides of you and sometimes even next to you in the aisles. You will see epic battles, Indian dances, the Queen and her court and the birth of the first English child, Virginia Dare. It's an evening for all ages to enjoy, and Family Night is happening this week on Monday, June 20 at 7 p.m. Advance reservations are recommended.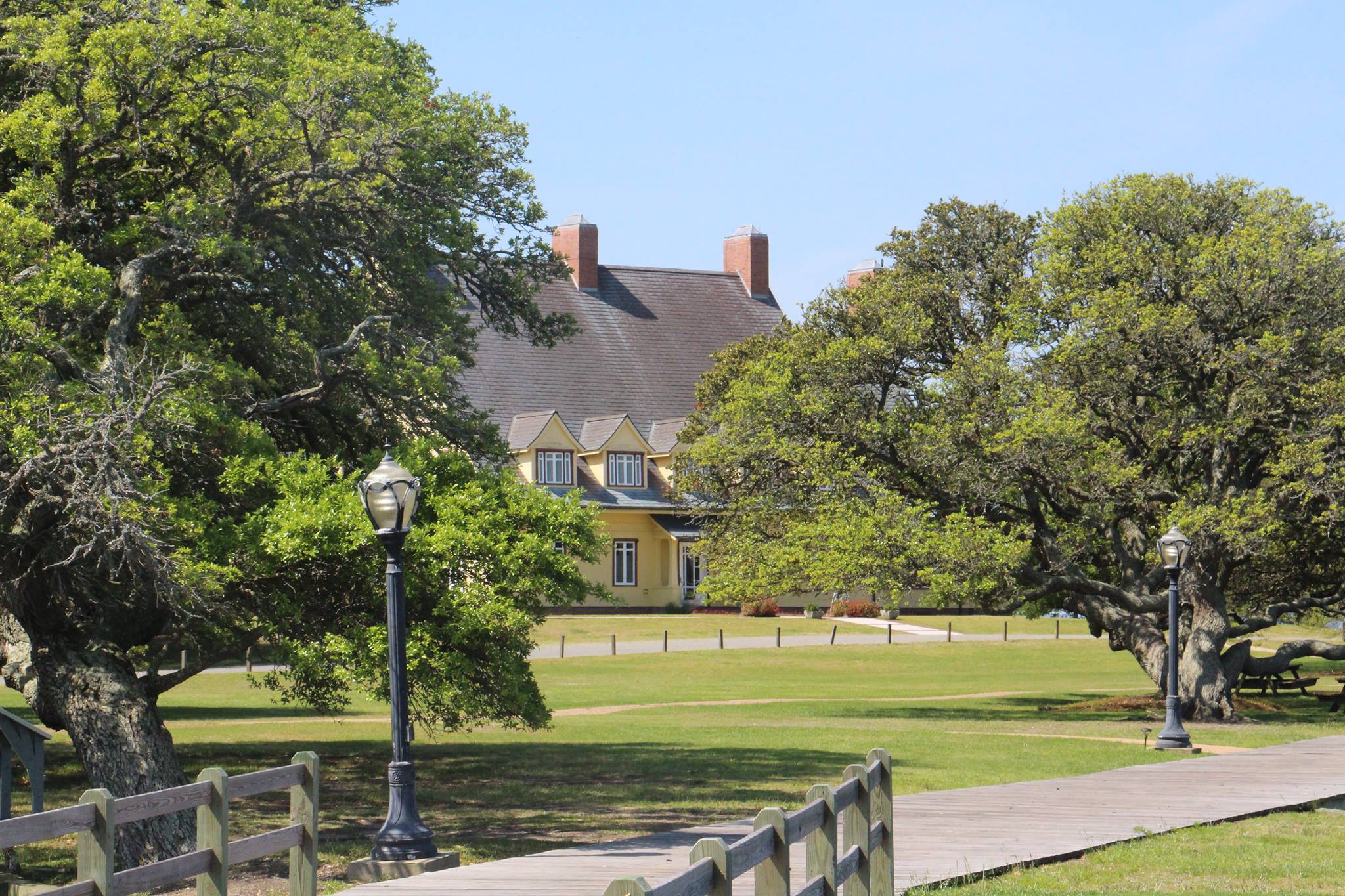 Currituck Cornhole Tournament
There's nothing like cornhole in the summertime, especially in a place as beautiful as Historic Corolla Park. Competitive spirits should head to the park on Fridays this summer for the single elimination-style, weekly Currituck Cornhole Tournament. The competition will yield weekly first and second place winners, and down the road a grand prize from Currituck BBQ Company will be awarded to one of the first place weekly winners. The first Currituck Cornhole Tournament kicks off this Friday, June 17. Registration begins at 12 p.m. for the tournament from 1 to 4 p.m., and the cost is $5 per person or $10 per team.
Duck Weekly Events
That's right, it's that wonderful time of year again. My hometown of Duck is bringing everyone together this summer with weekly events at the town park. From children's activities to gatherings for active lifestyles, there is something for everyone to enjoy at the park — even if that's simply strolling along the soundside boardwalk for you. Best of all, the events are free. Here are a few of this week's happenings (and keep an eye out for weekly concerts and magic shows coming up).
Yoga on the Green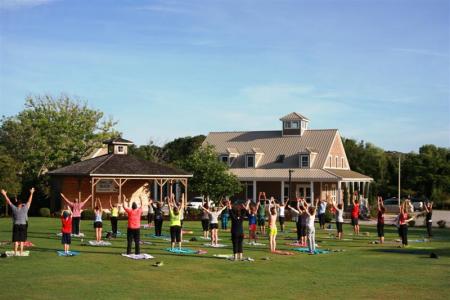 Start your day with a yoga class led by Duck Village Yoga. The classes are designed for students of all fitness levels and take place on the big lawn called the Town Green. You can bring your own yoga mat or opt for a beach towel in true Outer Banks style. Come early to claim your spot on the lawn and prepare to get bendy. Yoga on the Green takes place on Tuesdays at 7:30 a.m.
Children's Interactive Theatre
Hang out after yoga for a fun, interactive theater for kids happening in the park's amphitheatre. The program varies each week depending on the presenter with notable appearances from the NC Aquarium on Roanoke Island and The Lost Colony. Sometimes the show features animal interactions for the kids, opportunities to participate on stage and fun history lessons about the Outer Banks. Children's Interactive Theatre performances take place on Tuesdays at 10 a.m. on a first-come, first-serve basis. This week's show will be Snakes, presented by the Aquarium.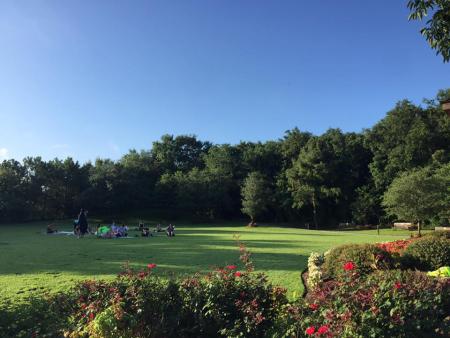 Dynamic Flow Fitness
For anyone hoping to maintain their active lifestyle while on vacation, Dynamic Flow Fitness on the Town Green is for you. Outer Banks Health leads the weekly class, which is a playful calisthenics workout for all fitness levels. You don't need to bring a mat for this one, but I definitely recommend a bottle of water. The fun classes take place on Wednesdays at 7:30 a.m.
For all of the dark happenings on the Outer Banks, visit our Nightlife & Events page. There's lots of live music, dance parties, trivia and karaoke to get excited about coming up this week.